Vote for your favourite ski resort in Europe
From 5th December to 15th December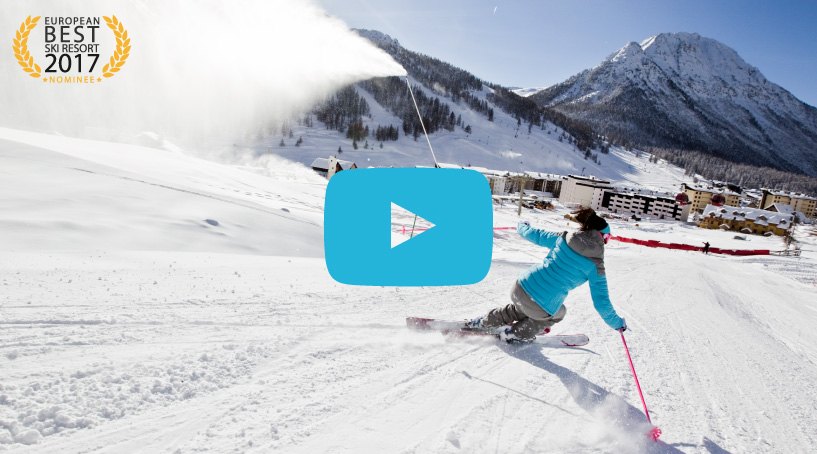 Looking for the best destinations for your skiing holidays? If you are looking for cheap family ski resorts for amateur or the best ski resorts for professional skiers and with the best slopes in Europe, we have selected the best ski resorts in Europe.
This ranking is yours because your votes will determinate the position of each of them. Make your choice and vote for the most beautiful ski resort in Europe.
We wish you a wonderful holiday on the beautiful mountains of Europe!
NOMINEES
Click on a picture to discover this ski resort
VAL THORENS
Honor Award 2017
Val Thorens, out of competition this year, will be crowned with a trophy rewarding the worldwide notoriety of this station elected three times "European Best Ski Resort" (2014-2015-2016). This trophy also rewards its numerous investments in its infrastructures, its hotel and commercial offer, which increase both the attractiveness of this ski resort and also the attractiveness of Europe as the first ski destination in the world.
Val Thorens is "out of competition" this year, but will  compete next year. Nevertheless we already invite you to discover this incredible ski resort and book your ski holiday in Val Thorens, elected three times better Ski resort in Europe. 

Plan your stay in Europe
Hotels, Apartments, B&B...

Fresh deals every single day

Thousands reviews you can trust
What are you interested in?
Find great holiday ideas for your next trip in Europe!