From 25th November 2022 to 6th January 2023
During Advent a very special Christmas atmosphere prevails in the Cathedral Square in Bressanone/Brixen. The Christmas market manages to blend the bustle of activity with tranquil surroundings. The market itself offers many original gift ideas from the area's traditional Alpine craftsmanship.
Delicious mulled wine and local specialities make for a reflective Advent season in a cheerful evening atmosphere. A Christmas fairy tale played out in the shadow of the cathedral and beneath the hundreds of tiny lights. 
This year the christmas market of Brixen celebrates it`s 28th anniversary. As highlight the spectacular light- and musicshow "Soliman's Dream" will be demonstrated in the impressive courtyard of the Bishop's Palace/Hofburg.

Best hotel deals
for Christmas in Brixen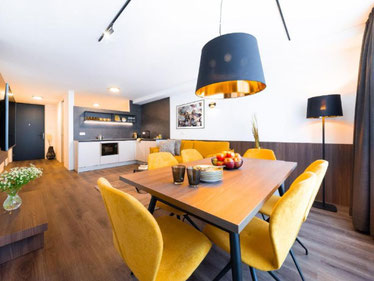 Gerharts Premium Apartments
The Christmas market is 300m away
Each unit is fitted with a fully equipped kitchen
Hotel Goldener Adler 
★★★★
The Christmas market is 200m away
Great Food: Meals here are highly recommended

Christmas in Brixen
image gallery

Top things to do
for Christmas in Brixen
Nativity Museum in the Bishop's Palace/Hofburg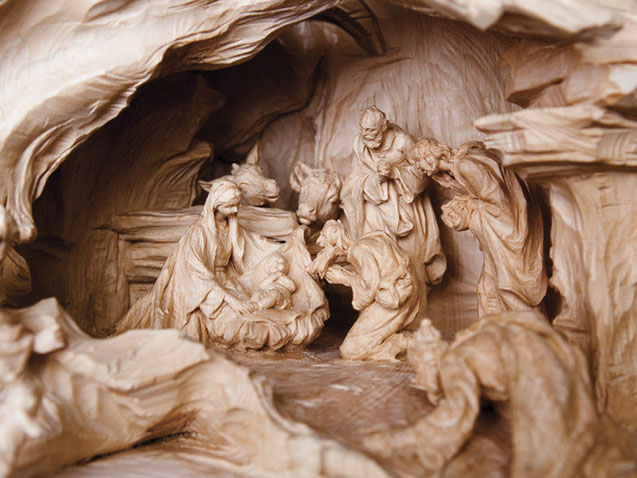 At Christmastime, the collection of nativity scenes features intricately detailed scenes specially designed each year alongside its permanent crèche exhibit. The museum also presents various special exhibitions throughout the course of the entire year. 

Augustinian Abbey of Neustift/Novacella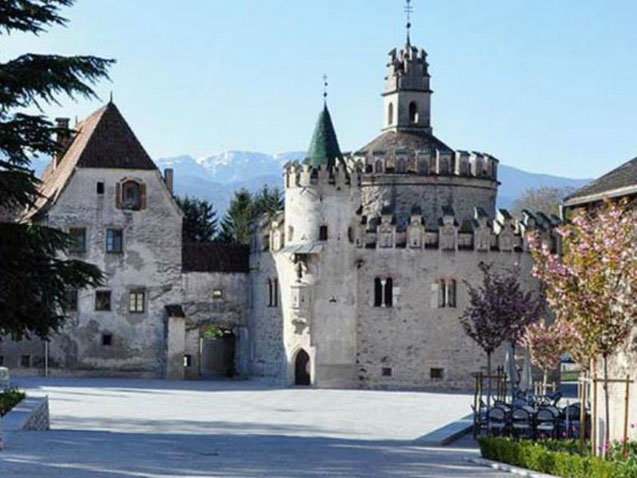 Augustinian Abbey of Neustift/Novacella This is one of the most significant monasteries in Tyrol, and the majority of it is open to the public: the Baroque collegiate church with famous ceiling frescoes by Matthäus Günther, the medieval cloister with frescoes from the 14th and 15th cen. and the tomb of the troubadour Oswald von Wolkenstein, the chapel of St. Vigil, the library with its collection of precious manuscripts, and the art gallery with its impressive collection of Gothic panel paintings (by Friedrich Pacher, Marx Reichlich, and Andreas Haller).

Soliman's dream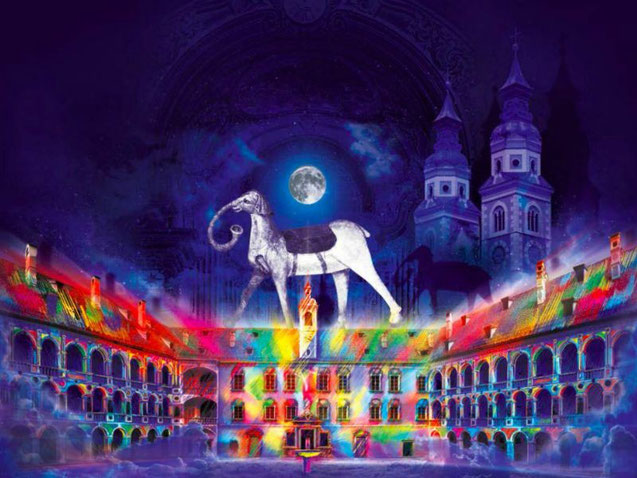 A fascinating story of the elephant in Brixen: A show of the light artists "Spectaculaires - Allumeurs d'images" for the first time in Italy!
Soliman, the elephant of Brixen, undertakes a magical journey through a dream world. Let yourself be enchanted by the twinkling light- and music spectacle at the impressive courtyard of the Hofburg Palace. 
Animated video projection with modern mapping technique, moving and emotional pictures awake the wonderful facades of the Hofburg Palace to life.

Best in Europe.
For an enchanted Christmas in Europe