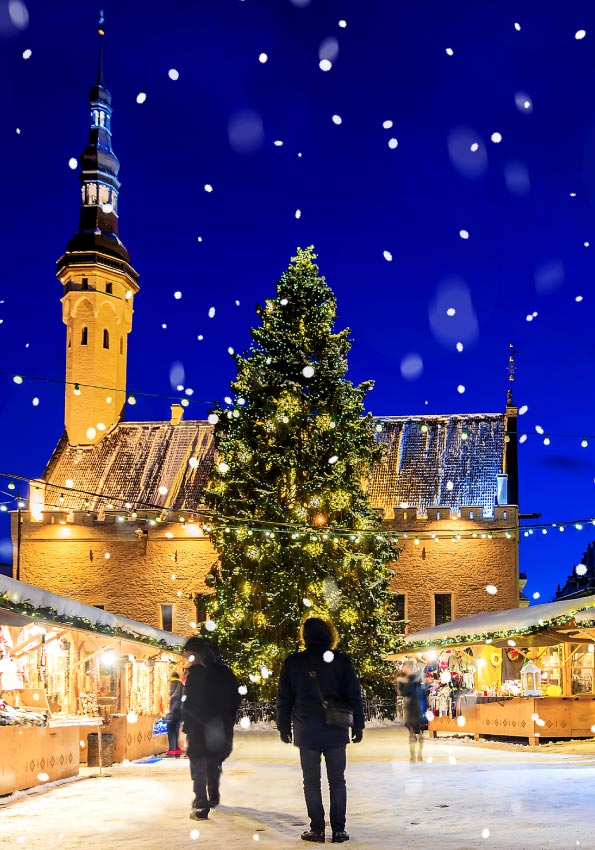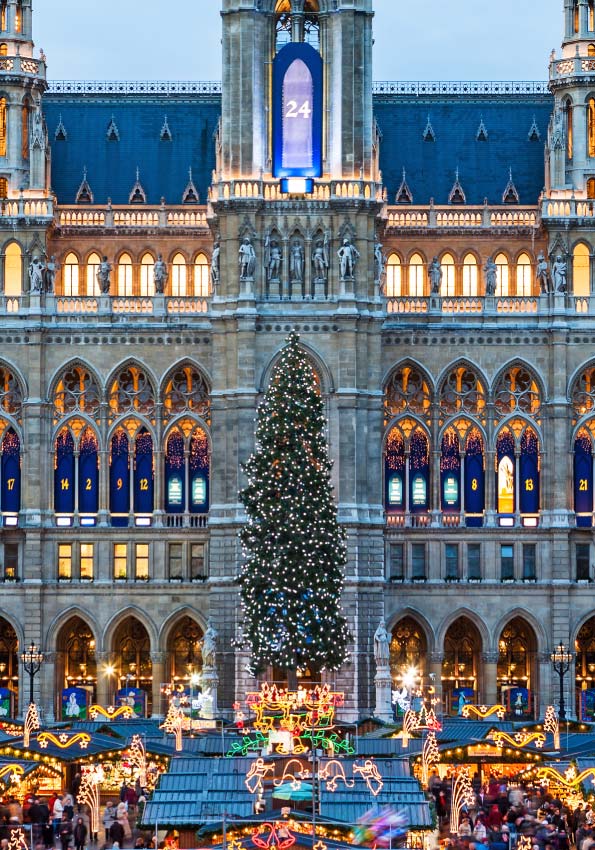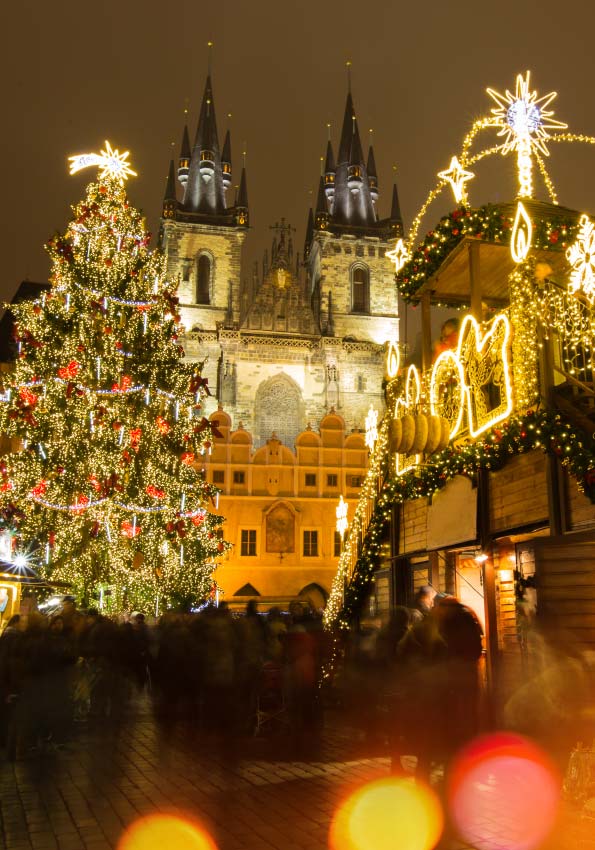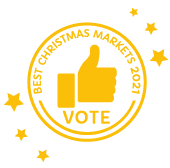 Vote for your favourite Christmas markets in Europe
From 30th November to 10th December 2020
We will never forget 2020 but we also have hope for 2021. Which Christmas markets would you like to visit in 2021? From Bath to Vienna which do you think are the most beautiful Christmas markets in Europe? Discover them and vote in 1 click. (1 vote every 24 hours/ based on your IP address).
Need more inspiration? Discover the most beautiful Christmas trees in Europe, the sunniest Christmas destinations or even the safest Christmas destinations (Covid-19). Take care of yourself and your loved ones and have a beautiful, safe and sound Christmas season.

Nominees
Discover the 21 shortlisted Christmas markets

Plan your trip for Christmas
Hotels, Apartments, B&B...

Fresh deals every single day

Thousands reviews you can trust

Tours, Sightseeing & Activities

 

Discover Europe's biggest collection of things to do and guided tours.

Whatever you want to do you'll find it here.