Events not to miss in Wroclaw
Wroclaw is a destination that you can visit throughout the year. There is always something to see and do in Wroclaw. This city is both safe (we never felt as safe during a press trip in Europe as in Wroclaw) but also lively and dynamic.
It's impossible to get bored in Wroclaw! If you want to make the most of your trip to Wroclaw, choose your favourite events and plan your trip to the best destination in Europe by booking your hotel and plane ticket at the best price.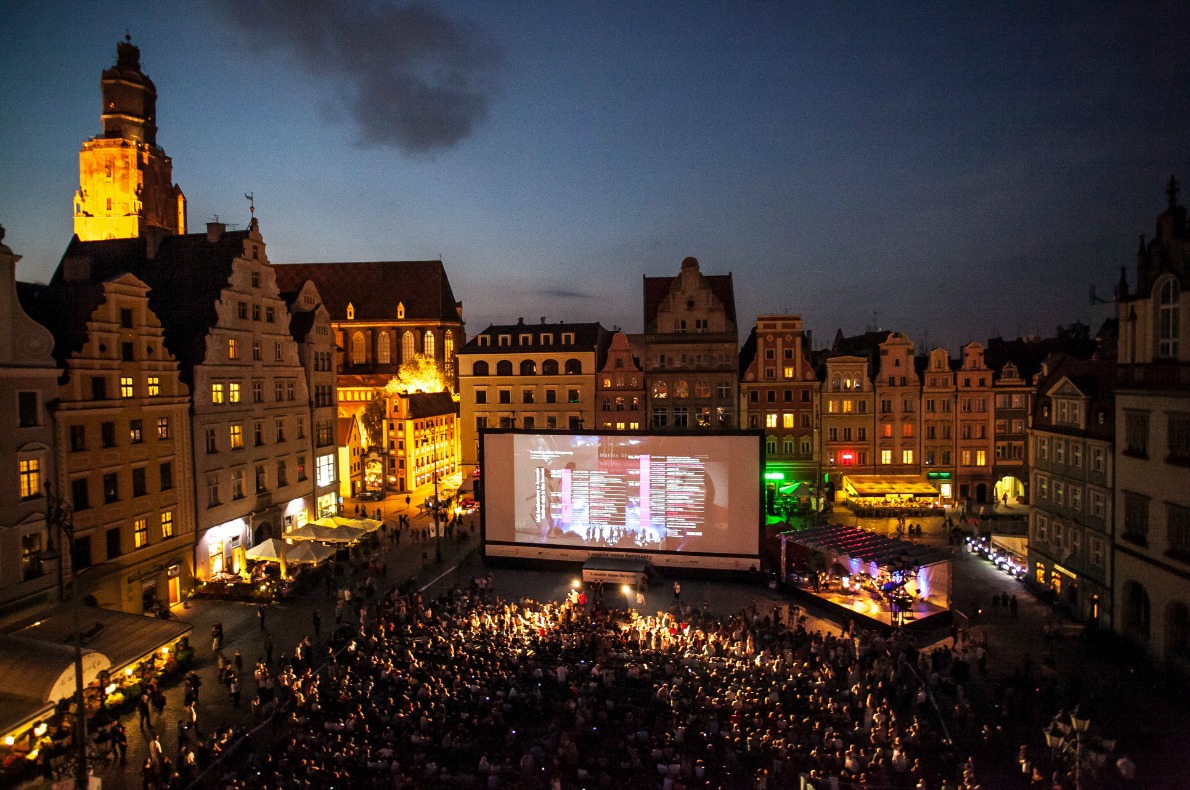 New Horizons Film Festival
The New Horizons International Film Festival takes place every year in July in Wroclaw; it will soon celebrate its 20th anniversary .This festival has gained international fame thanks to its unique selection of high quality films and is certainly the best film festival in Poland. It is the favourite festival for lovers of artistic films.
For fans of American films we recommend the American Film Festival, held in October in Wroclaw, which also offers superb arthouse films, documentaries and experimental films.
More information about this festival is available on "New Horizons" cinema 's website and on  Visit Wroclaw's website.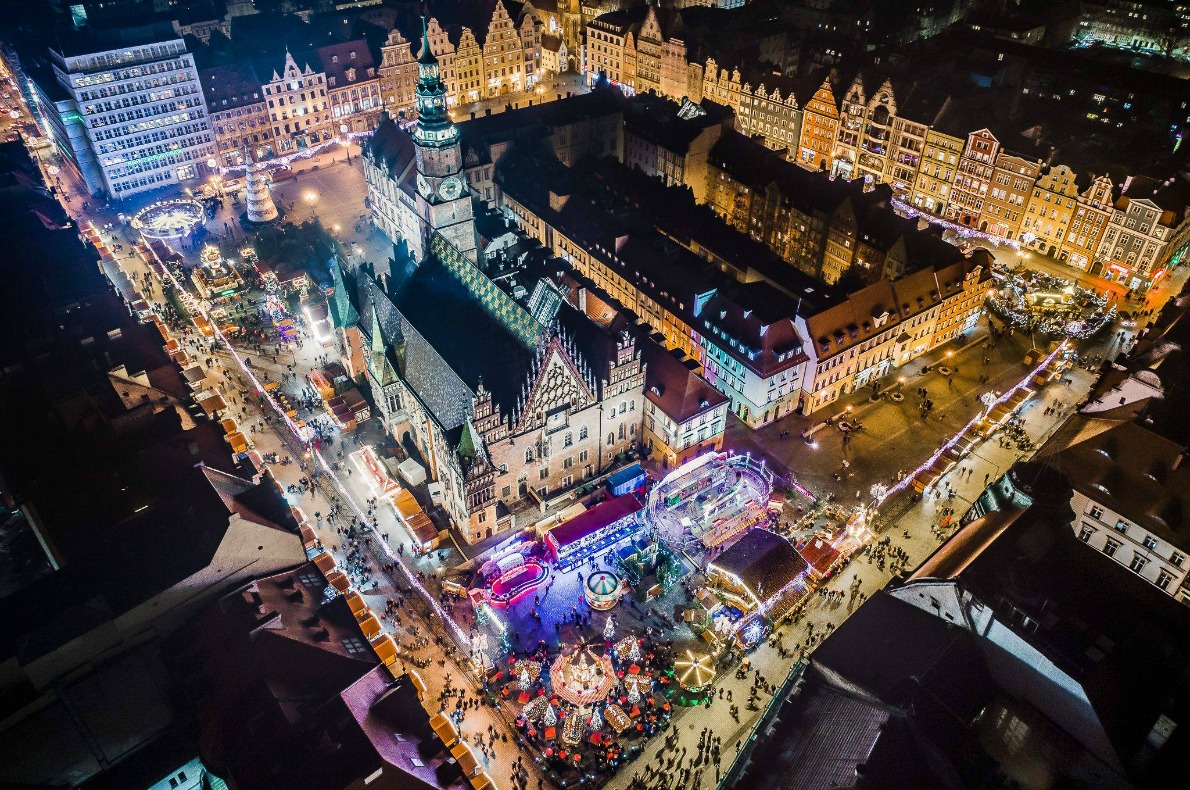 Wroclaw Christmas Market is regarded as one of the most beautiful Christmas markets in Europe; it is open from mid-November to the end of December. It is located on the "Rynek Marquet Square" but also on the "Place Solny", You will enjoy craft products, gastronomy from around the world (Alsatian, Turkish and Spanish specialties (such as Churros) but also Polish specialties.There is a very useful information  on Wroclaw Tourist Office's website.
Plan your trip for an unforgettable Christmas in one of the most beautiful destinations in Europe.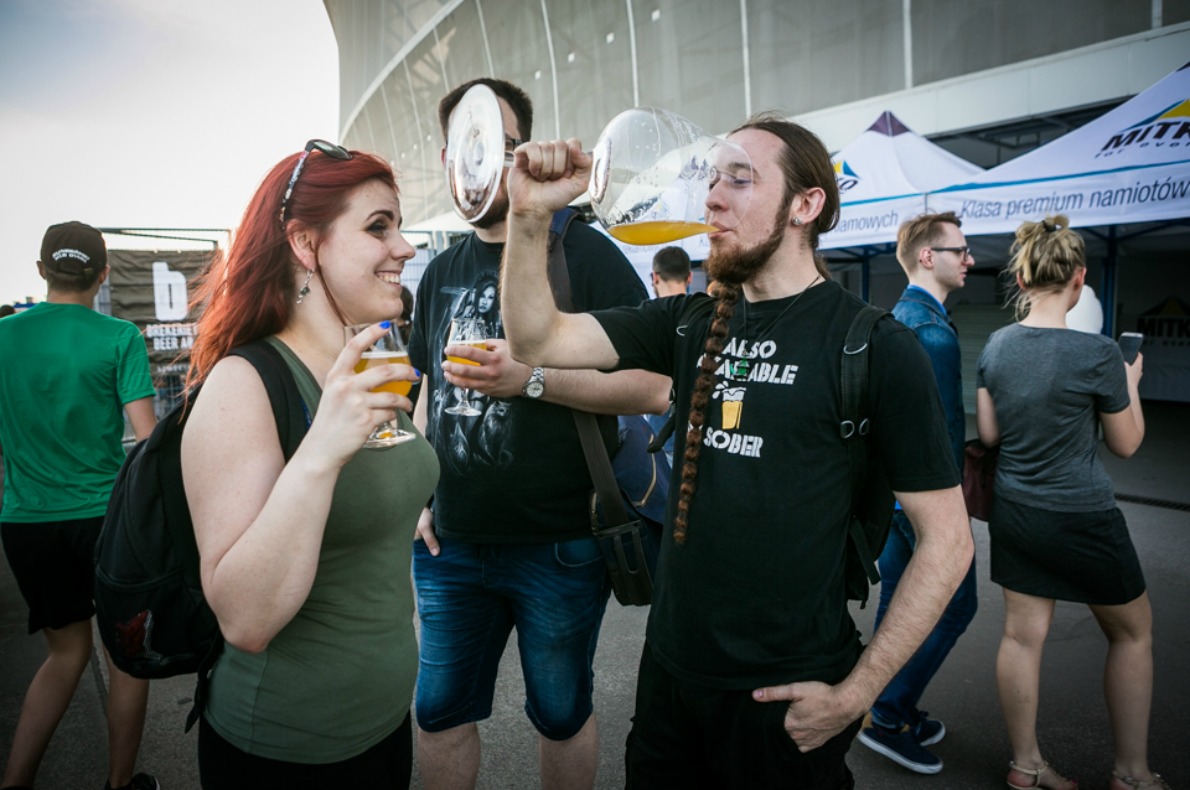 There is a variety of amazing beers in Wroclaw's bars ; they are often local and brewed in the area. No wonder that this city hosts one of the biggest beer festivals in Europe. Enjoy the best Polish beers, but also those from around the world at the Wroclaw Good Beer Festival.
Take the opportunity to discover the Wroclaw Stadium where this event is held.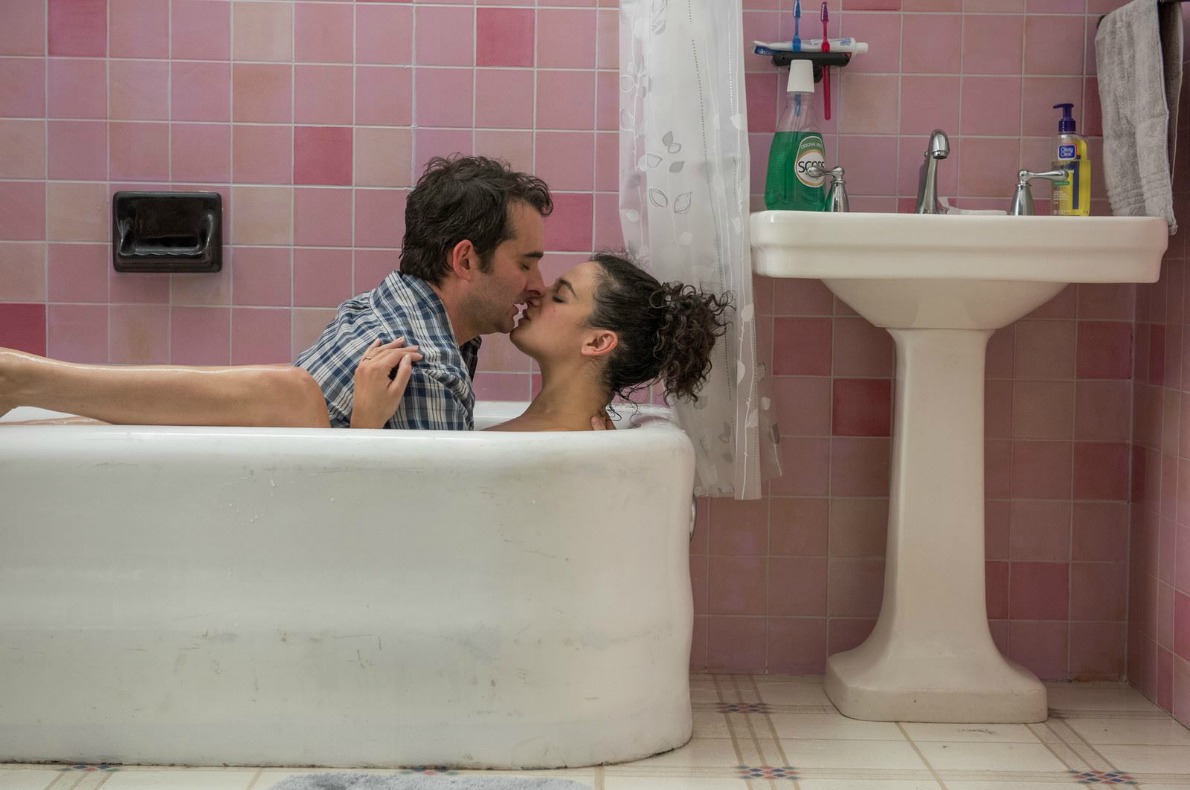 Created in 2010, this 4-day festival takes place every year in mid-October. It is an opportunity to discover the best of American cinema, arthouse films but also documentaries and experimental films.

Plan your stay in Wroclaw
Plan your stay in Wroclaw
Hotels, Apartments, B&B...
Fresh deals every single day
Thousands reviews you can trust

Explore Wroclaw