Our Travel Guides
to discover the best European destinations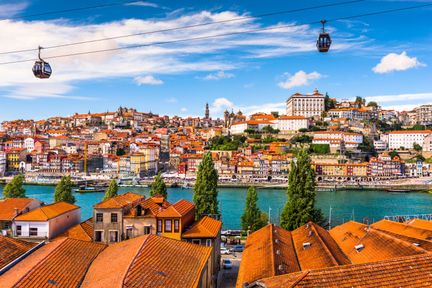 Porto is exceptional. In more ways than one. Elected Best European Destination 2014 by the european citizens, Porto, the "Cidade Invicta" (unvanquished city) is history, is architecture, culture, gastronomy, trade, encounters and discoveries.
Porto has all the charm of towns which happily cohabit with their river. You can stroll along the River Douro (river of gold) in the Ribeira, fly over it by helicopter or discover Porto's architecture... More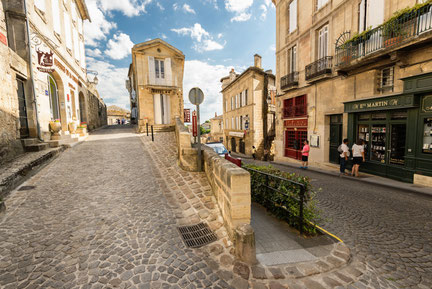 Hundreds of thousands of internet users have elected Bordeaux best European destination 2015. All the more reason to put this fascinating town, rich in history, culture and gastronomy in your diary and make it your next city trip. You will be amazed by the city's past, its present and exciting future plans.
Check out our travel guide dedicated to Bordeaux and some of its prestigious neighbours such as Saint-Emilion and the Bay of Arcachon.... More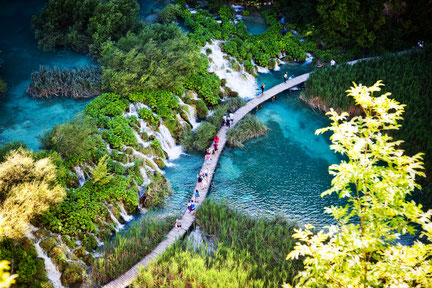 Croatia is a country of immense wealth that offers the guarantee of an exceptional journey. You will probably find there the greatest diversity of landscapes in Europe, with forests, countryside, hills, beaches, islands and mountains of a rare beauty.
Find out the next destinations of your next sunny holidays in this travel guide to visit Croatia. Zadar, Opatija, Rovinj are unforgettable destinations with discoveries like, among others, the wonderful town of Nin or Preko Island and of course the beautiful city of Zagreb. More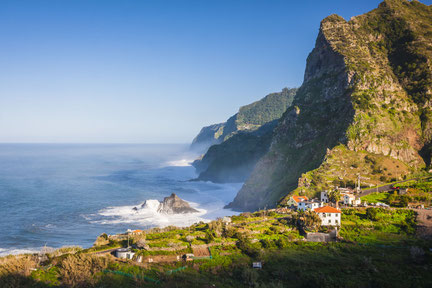 Madeira is not only an island but eight exceptional islands rich in discoveries and precious memories. Some are wild and uninhabited, others are lined with beautiful golden beaches, all of them offering an incredible wildlife and flora.
Discover, in the softness of a subtropical climate throughout the year, landscapes of unusual diversity in one of the finest destinations in Europe. Welcome to an unforgettable destination, welcome to Madeira!... More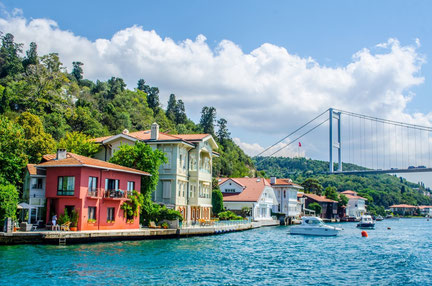 In our ideal city, the city of our dreams perhaps, flows a river. The Bosphorus, river of eternal golden reflections, lively yet soothing for both poor and rich alike, tells the story of a great trading town, of conquests and discoveries, of emperors, sultans, poets, travellers, artists… Here time is constantly shifting between the European and Asian side where, so it seems, their souls still linger and where the breath of ancient and new civilizations burn with desire for the future.
In the city of our dreams, there are hills offering different perspectives ; it is a breathing city full of life, with a wide variety of topographies, neighbourhoods and atmospheres... More