From 30th November 2018 to 6th January 2019
WINTER WONDERS MARKS EVERY YEAR EVERYONE'S MINDS! 
Through its 2-kilometers course deploying through our historic town centre, Winter Wonders in Brussels will once again be the topic of many a dream for children and adults alike. The festive atmosphere, unique ambiance, quality activities, delicious dishes, fairy-tale lighting and the discovery of other universes and cultures on offer during the event will nourish many a reverie…
Five weeks filled with enchanting encounters, perfumes, colorful stalls, fantastic gift ideas and original tasting sessions. Joy and lights sparkled, bathing visitors in the festive atmosphere embodying Winter Wonders.
Winter Wonders' attractiveness is now legendary, making it a key event in Brussels during the festive season. This unmissable happening greatly contributes to make our capital city into a privileged city-trip destination.
The new, wider course seduced everyone and offered a greater fluidity as the ice-skating rink was moved to the Place de la Monnaie where it was very successful.
The magnificent fir tree, the splendid, magical and original light and sound show, the incredible 'videomapping' on the façade of the St Catherine church, the creative and original guest of honor, the festive Christmas Parade of RTL, … And also the traditional attractions: the Ferris wheel, the merry-go-rounds, the slalom, the Ice Monster…
(©VisitBrussels).

Best hotels for Christmas
in Brussels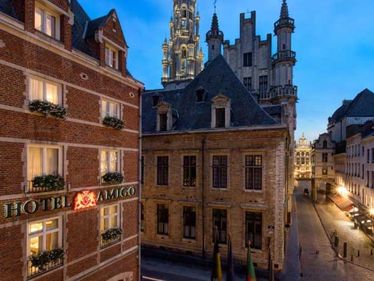 From €220 / night
On the corner of Grand Place
Award-winning Ristorante Bocconi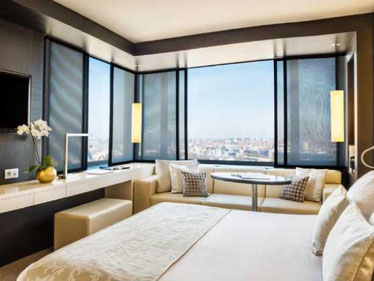 From €162 / night
15-minute walk from Grand Place
Free access to a spa, wellness and fitness centre
From €90/ night
50 metres from the fashionable Avenue Louise 
Buffet breakfast with fresh fruit, coffee and pastries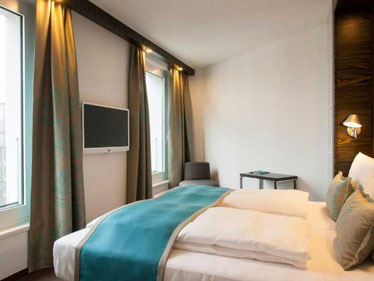 From €130 / night
Stay in the heart of Brussels 
Modern furniture, satellite TV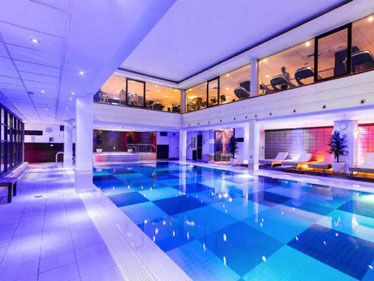 From €204 / night
Tram lines 93 and 94 stop next to the hotel 
A limousine service is available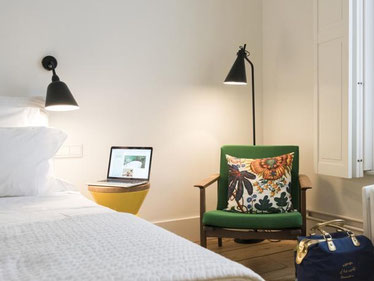 From €135 / night
In the historical heart of Brussels
Chef rewarded with 1 Michelin star

Tours & Activities
in Brussels

Christmas in Brussels
image gallery

Best Christmas Destinations in Europe