Best Erasmus destinations in Europe
Erasmus program is certainly one of Europe's greatest achievements. This exchange program, for students and teachers from universities and European high schools, allows hundreds of thousands of students (more than 200,000 a year) to discover new horizons and  new cultures. We selected for you the best Erasmus destinations in Europe.
Take a look at our selection before you decide where to go, book your hotel, apartment, hostel, B&B or guesthouse, at the best price guaranteed in one of the best Erasmus destinations in Europe.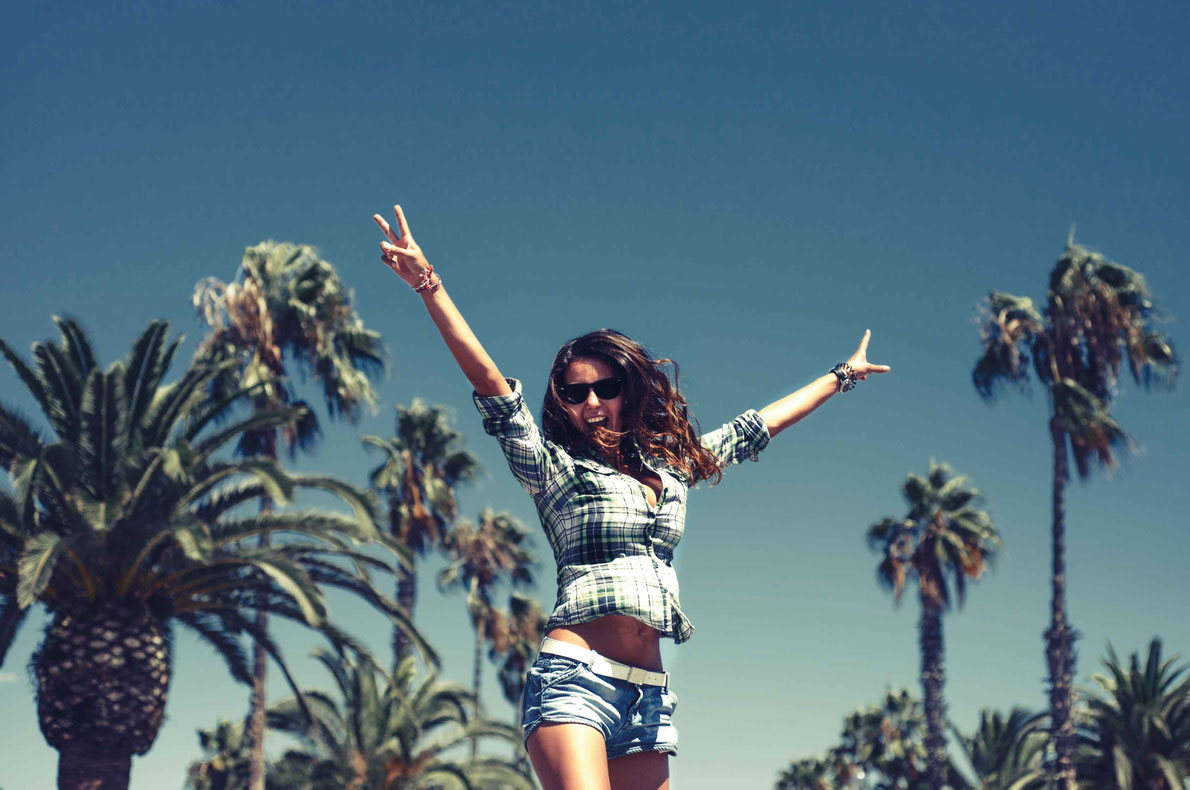 Barcelona is number one among most of European students for the Erasmus Exchange program. The city is lively, sparkling, surprising, Barcelona is an incredible city that marks all students and travelers who have the opportunity to stay there. Catalonia is a very beautiful region; it is famous  for its history, its culture but also its gastronomy.
Come and stay in Barcelona for a city trip before you decide to live your Erasmus experience. Book your hotel at the best price as well as your activities in the capital of Catalonia as a wine tour, tapas and cava in Catalonia.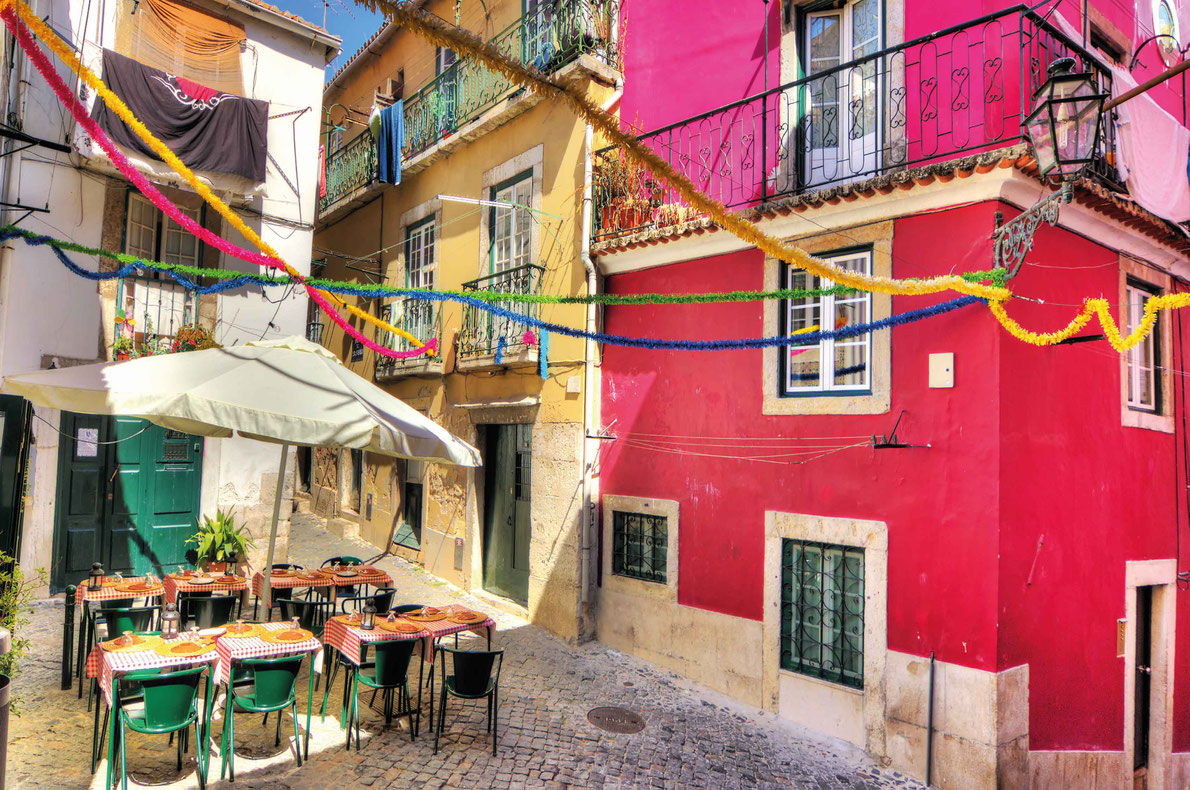 Portugal is with Spain one of the best countries for your Erasmus exchange program. Portugal is a very welcoming country, rich in its very important past that has marked the whole European history but also that of the whole world. Portugal is also oriented towards its future ; it  welcomes many students but also Start ups and international companies.
Come and live your Erasmus experience in one of the most beautiful cities in Europe. Enjoy Lisbon's lifestyle, gastronomy, nightlife in the capital of Portugal.
Book your hotel at the best price in Lisbon now and enjoy the city that will soon be your home.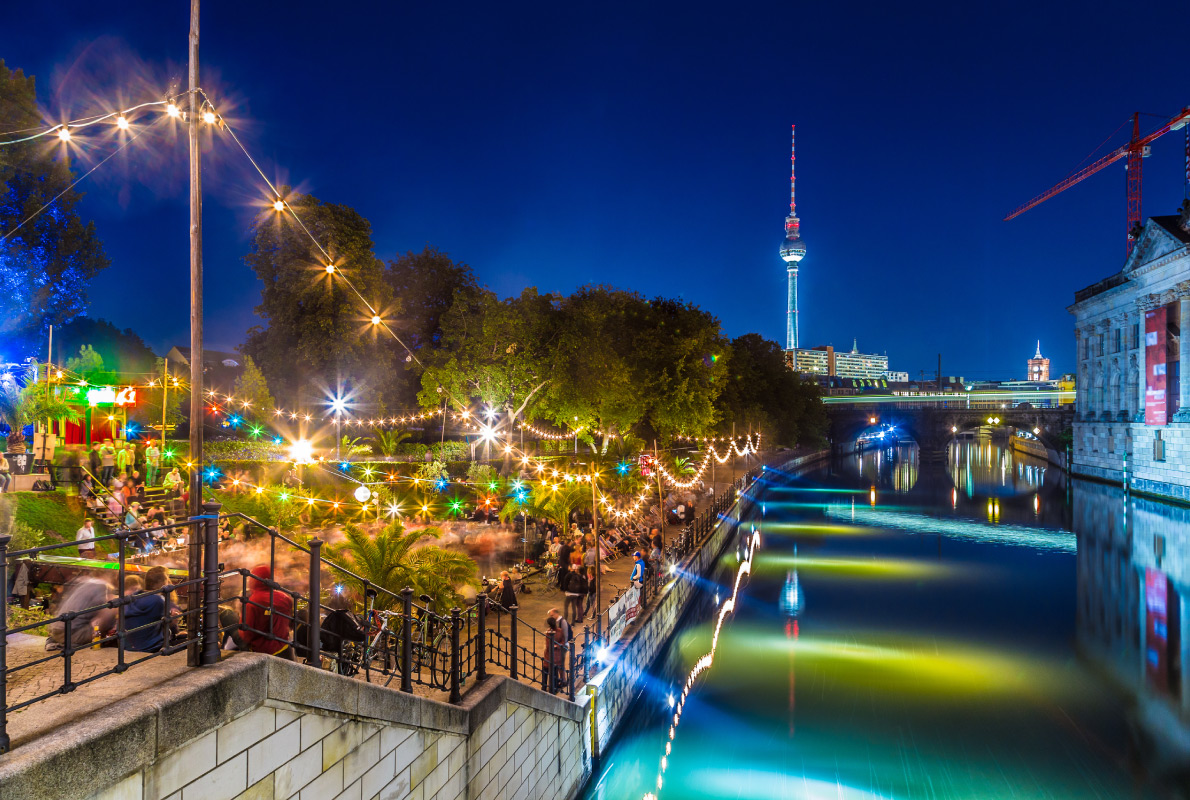 Berlin is a city full of contrasts. It is both classical and modern, underground and institutional, artistic and bureaucratic. The capital of Germany is a city that leaves no one indifferent. Choose your "Fachhochschule", that is to say your university and discover this incredible city, the equivalent of New York in Europe.
Before you validate your Erasmus come to discover this city during a short stay and book your hotel, guesthouse, apartment, at the best price in Berlin as well as your best activities like a Spree boat tour or a helicopter flight over the city.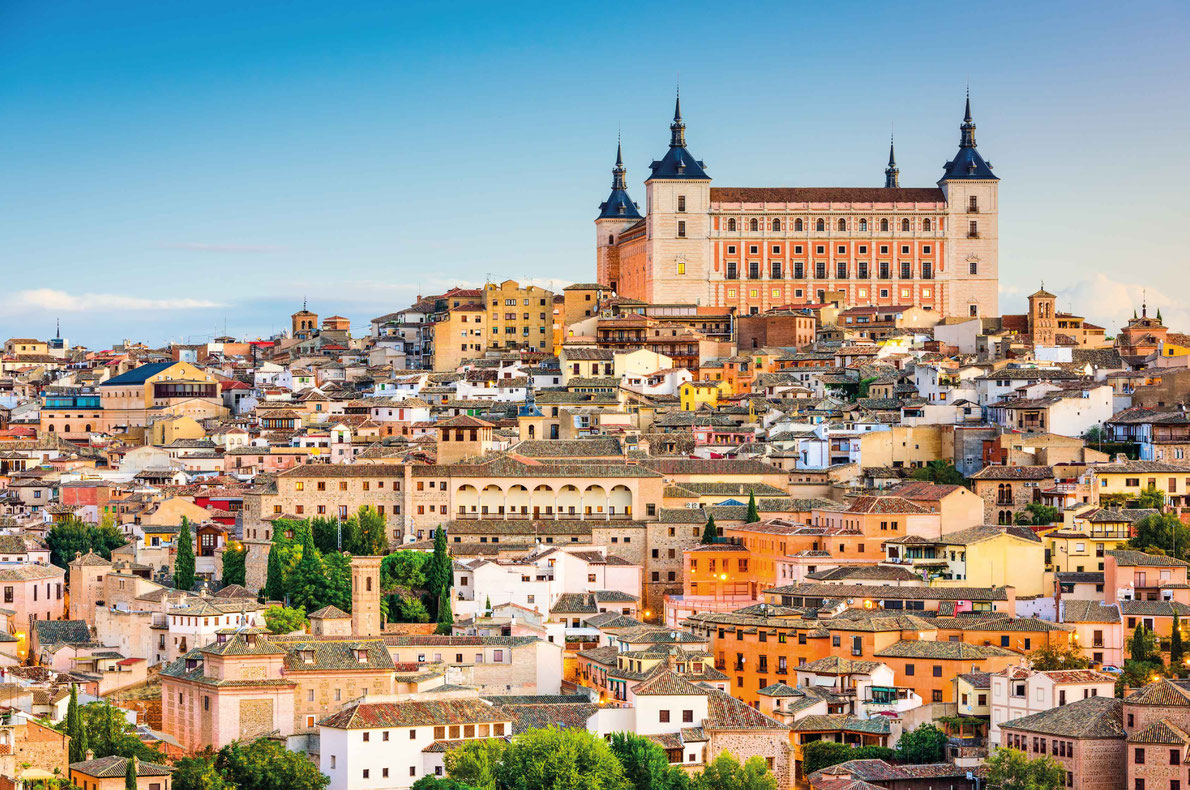 Toledo is only 70 kilometers from Madrid. It is therefore a perfect compromise between the quiet of a smaller city and the proximity of a great capital to combine studies and trips.
Toledo is very famous for its school of translators, we invite you to discover the city during a first stay before committing yourself for a whole year. Book your hotel, guesthouse, apartment at the best price and your best activities and tours in Toledo to discover the beauties and riches of this city.
Coimbra is home to the oldest university in Portugal but also in Europe. It is famous throughout the world for the quality of its teaching. Coimbra is also a beautiful city that has everything to please you. Come and study in a pleasant environment, a good climate, an affordable rental market and one of the best universities in Europe attended by many researchers, writers and politicians.
Come discover the most cosmopolitan university in Portugal during your first stay. Book your hotel at the best price and some of the best activities in Coimbra and Portugal.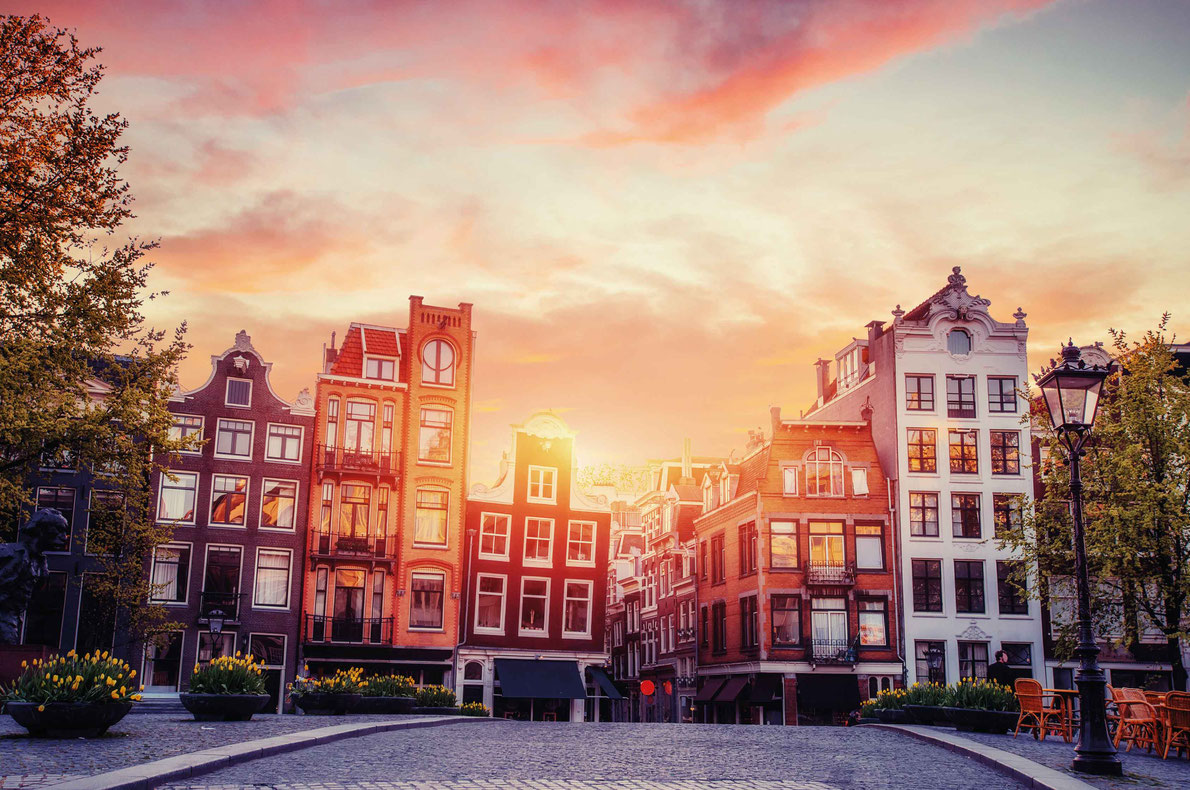 6. Amsterdam
The Netherlands
If you want to do your Erasmus in a world-renowned University and discover one of the most cosmopolitan cities in Europe, Amsterdam is for you.
Amsterdam, in addition to being a very beautiful city, is a unique destination mixing hundreds of nationalities, cultures, innovative companies as well as start-ups from all over the world. The reputation of Amsterdam is not overblown, it is a perfect city for an Erasmus year.
Do not hesitate, book your hotel guesthouse, apartment in Amsterdam at the best price before committing yourself and visit Amsterdam for 4 or 5 days . This will allow you to get familiar with its different districts and to get an idea of the price of the rents. Change your mind and book the best activities in Amsterdam like a canal cruise.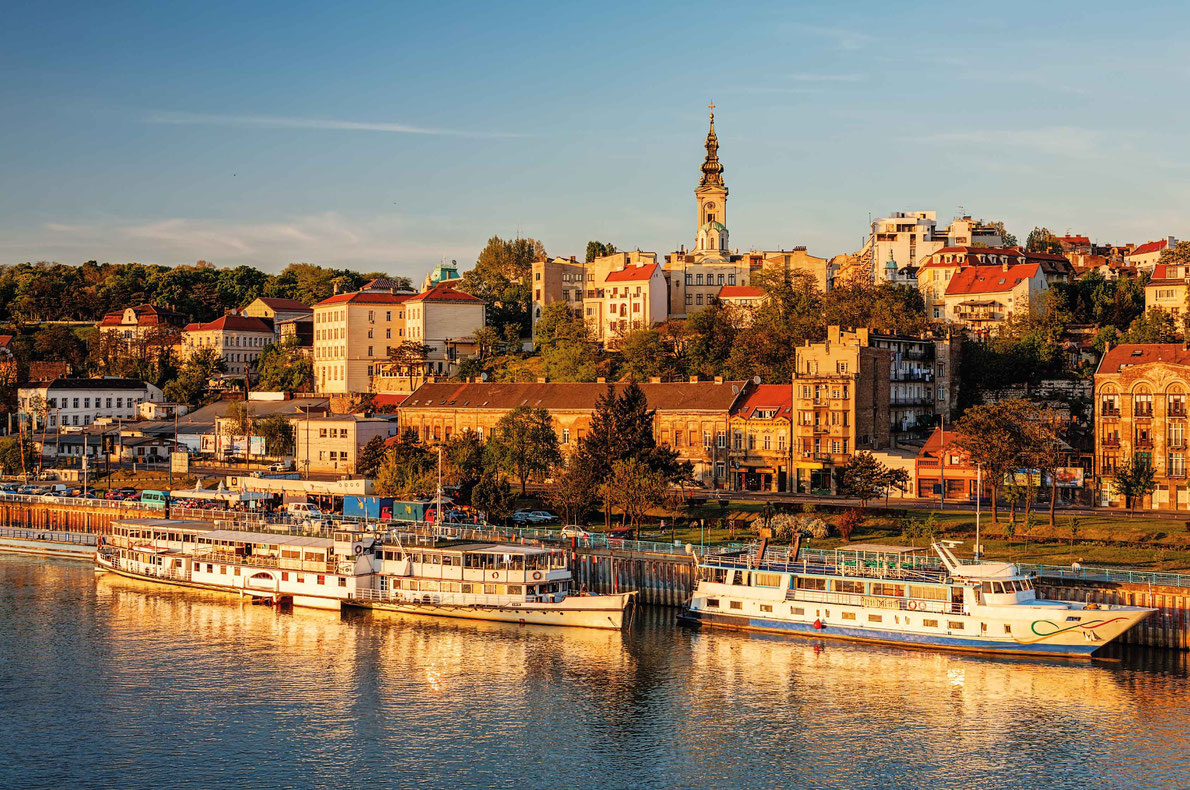 Belgrade is very lively and welcoming for students from all over the world. You will love its nightlife, the accommodation at very affordable prices and the quality of life.
Make your choice among the 17 universities of Serbia and discover Belgrade by booking your hotel at the best prices  and the best activities.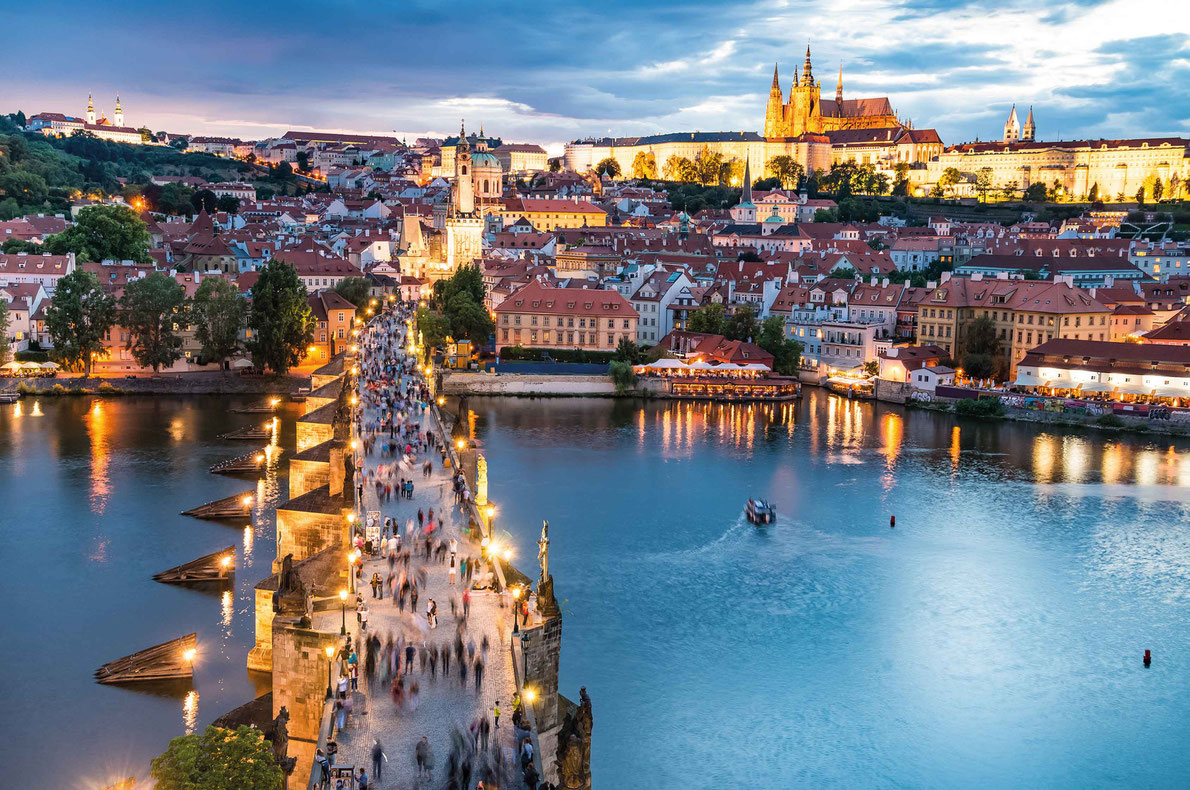 Prague is an exciting and unique city in Europe. You will be charmed by its very special atmosphere. Life is cheaper there: you can save money on your rent and offer you unforgettable moments in Prague cafés or, for the wiser ones, in the bookshops and museums of the capital of the Czech Republic.
Because Czech is not the easiest language in the world, (many Czechs speak very good English and German though)  we invite you to plan a first stay in Prague a few weeks before the return of the  academic. Book your hotel or apartment in Prague at the best price and your activities in Prague and prepare to live a wonderful Erasmus experience in this Czech capital that saw the birth of the incredible Franz Kafka.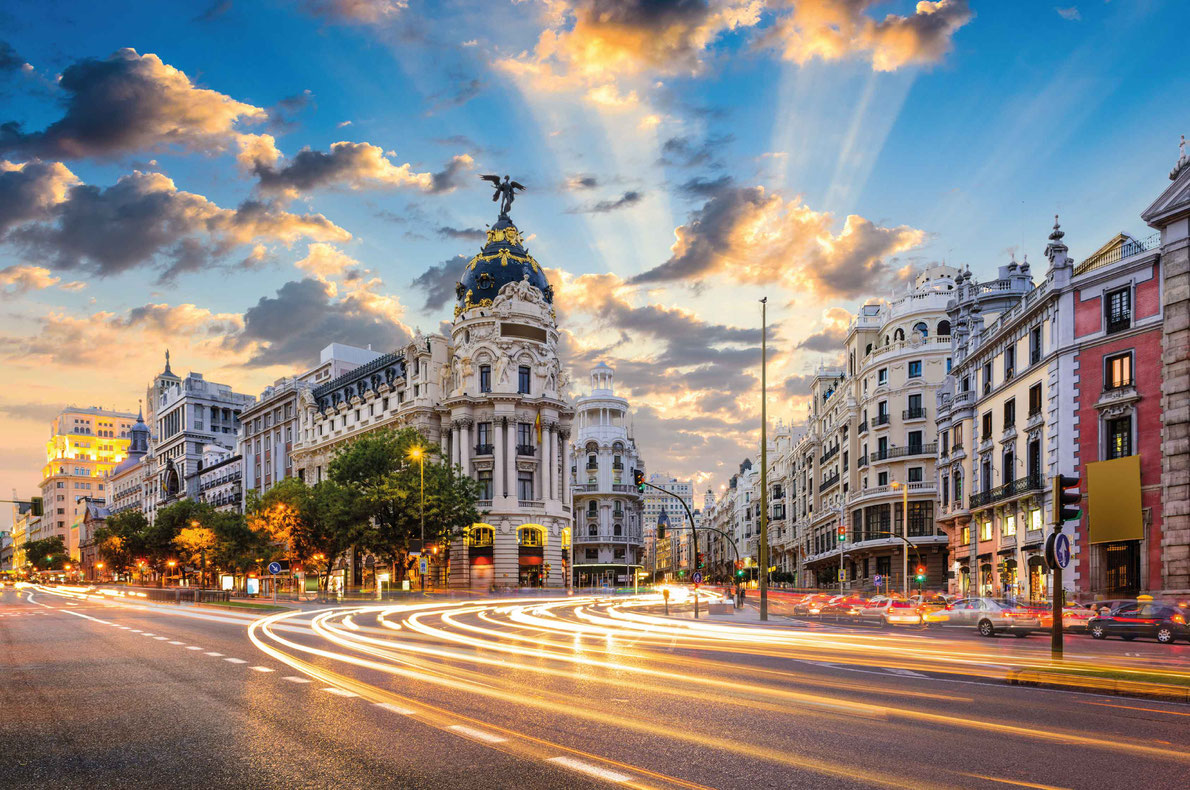 The capital of Spain has nothing to envy Barcelona. On the contrary ; those who want to learn Spanish should choose Madrid for their Erasmus exchange program (Barcelona in Catalonia is the city where Catalan is spoken and mainly taught). The city, is also a haven of peace for those who like to rest in parks. It can be  very lively for those who like shopping.
Make your choice among the 19 Universities of Madrid and choose the Spanish capital for your Erasmus year. Before embarking on this adventure, discover Madrid by booking your hotel  at the best price and your best activities and tours.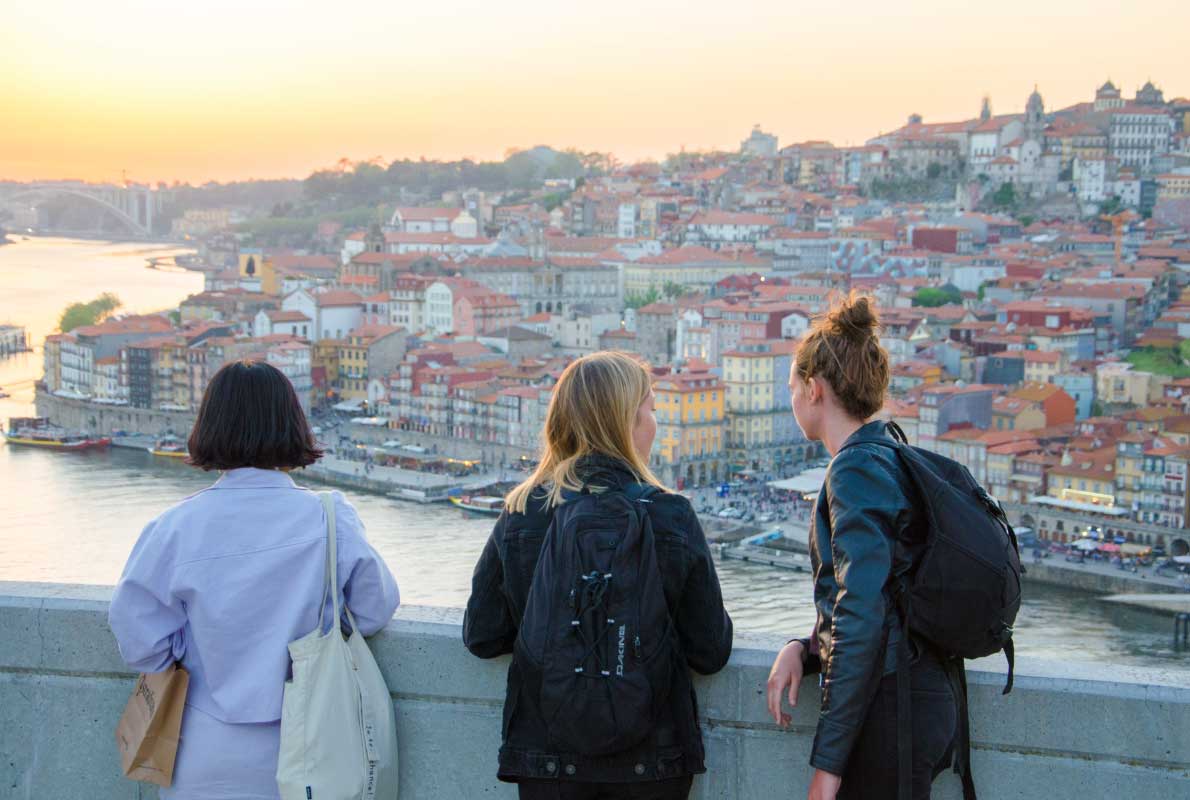 Porto is an incredible city which will certainly take your breath away. It is a city of history and legends that faces the future. It is the home to some of the best universities in Europe like faculties of medicine and architecture and a superb veterinary faculty, Porto is also a city of letters. The accommodation is globally accessible in Porto and enjoys a very pleasant living environment with its wonderful River, the Douro, Porto has many green areas and beautiful beaches.
Come discover Porto, book your accommodation at the best price among our offers of more than 1200 accommodations in Porto as well as your activities, for example the seven bridges cruise.
Discover the city where you will soon be studying! Bem vindo ao Porto!

Plan your trip to Europe
Hotels, Apartments, B&B...

Fresh deals every single day

Thousands reviews you can trust

Tours, Sightseeing & Activities

 

Discover Europe's biggest collection of things to do and guided tours.

Whatever you want to do you'll find it here.