Vote for your favourite destination in Europe
From 18th January to 8th February 2018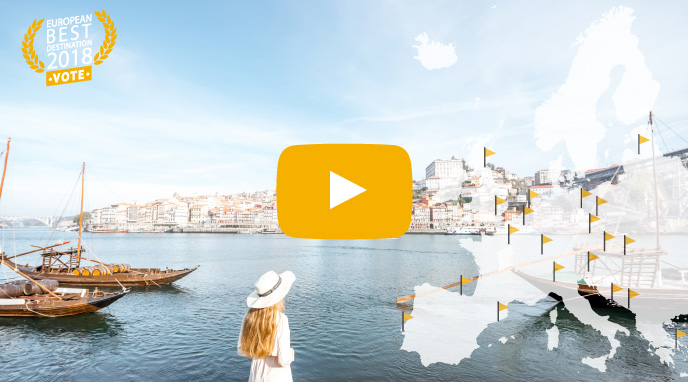 For the ninth consecutive year you will be the ones to determine the ranking of the most trendy European destinations to visit in 2018. Your votes, coming from everywhere in the world, will be decisive during these three weeks of competition.
Which destination will be awarded the title of Best European destination of the year? We have pre-selected 20 incredible destinations that all deserve to win the prestigious title. Discover them and vote for your favourite!
Looking for inspiration for your next European holidays? Browse our thematic rankings such as the most romantic destinations in Europe, best ski resorts, best Christmas destinations, best city breaks in Europe and dozens of other rankings. Follow us on social networks and get the results of your votes.

Nominees
Click on a picture to discover this destination

Plan your stay in Europe
Hotels, Apartments, B&B...

Fresh deals every single day

Thousands reviews you can trust

Tours, Sightseeing & Activities

 

Discover Europe's biggest collection of things to do and guided tours.

Whatever you want to do you'll find it here.