Where to stay in Funchal and Madeira?
Best hotels in Madeira
Whether you are looking for a romantic hotel, a hotel with the perfect location downtown near the most important tourist attractions, a room with a sea view or a hotel with swimming pool, you will find everything you need in this list of the best hotels where to stay in Madeira which we have visited and tested for you.
Discover our favourite hotels in Funchal and Madeira. Best price, no booking fee: all you have to do is choose your hotel!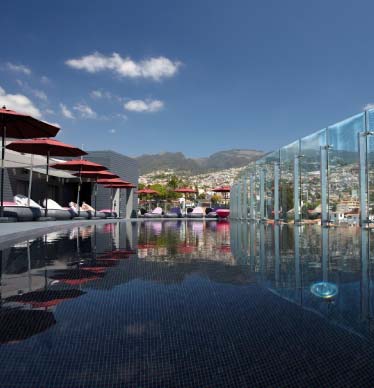 From €140 / night
Excellent location in the center of Funchal
Amazing views, unique design, great staff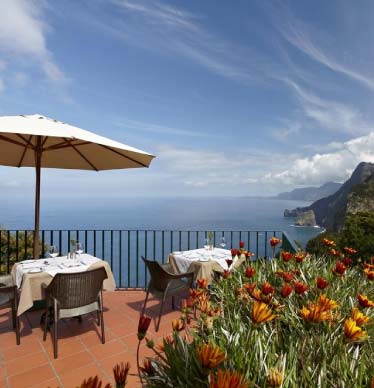 From €160 / night
Santana, a small and picturesque village
Amazing views, great restaurant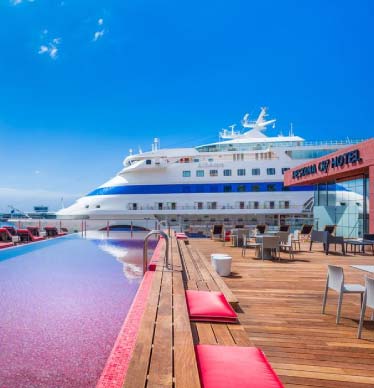 From €90 / night
Situated in the real heart of Funchal
Wellness centre, pool, location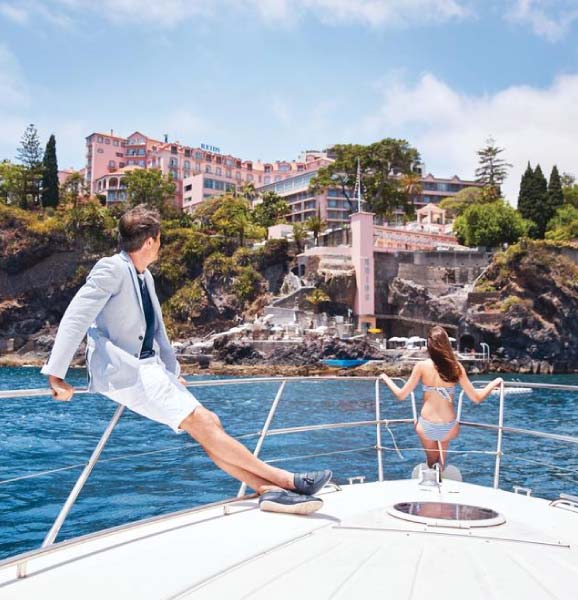 From €268 / night
Set on a cliff in a subtropical garden
Amazing views, great staff, beautiful hotel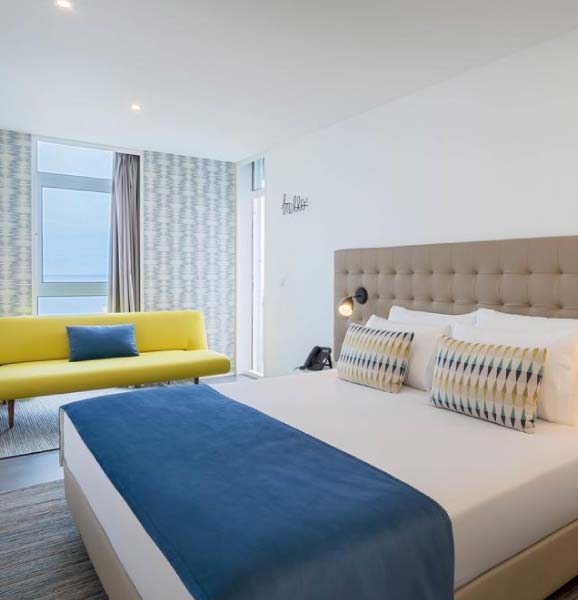 From €67 / night
Located in Ribeira near the Douro
Sea view, great staff, great breakfast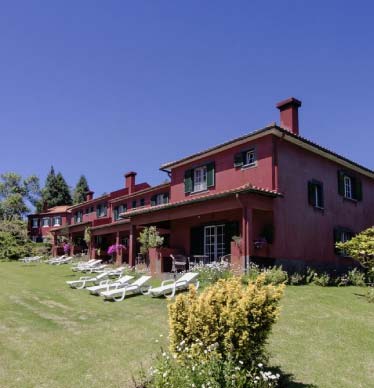 From €47 / night
Situated in the Madeira countryside
Nice garden, great breakfast, fireplace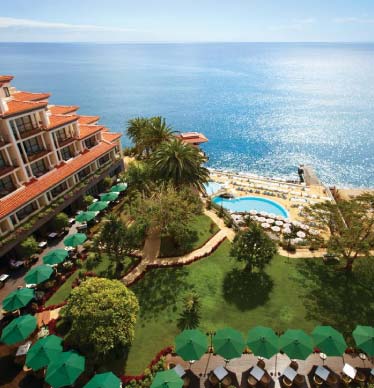 From €174 / night
Located within a 5-minute drive from the centre
Sea view, nice pool, excellent food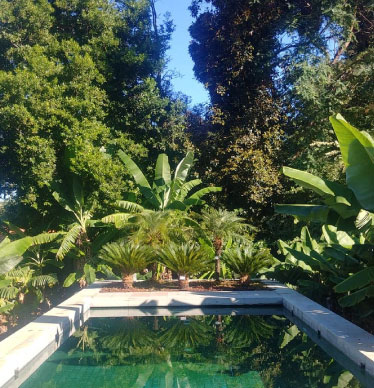 From €180 / night
Situated near the sea in Foz
Beautiful gardens, excellent staff, breakfast

Hotels in Madeira
Search hotels in Madeira
Hotels, Apartments, B&B...
Fresh deals every single day
Thousands reviews you can trust

Explore Porto