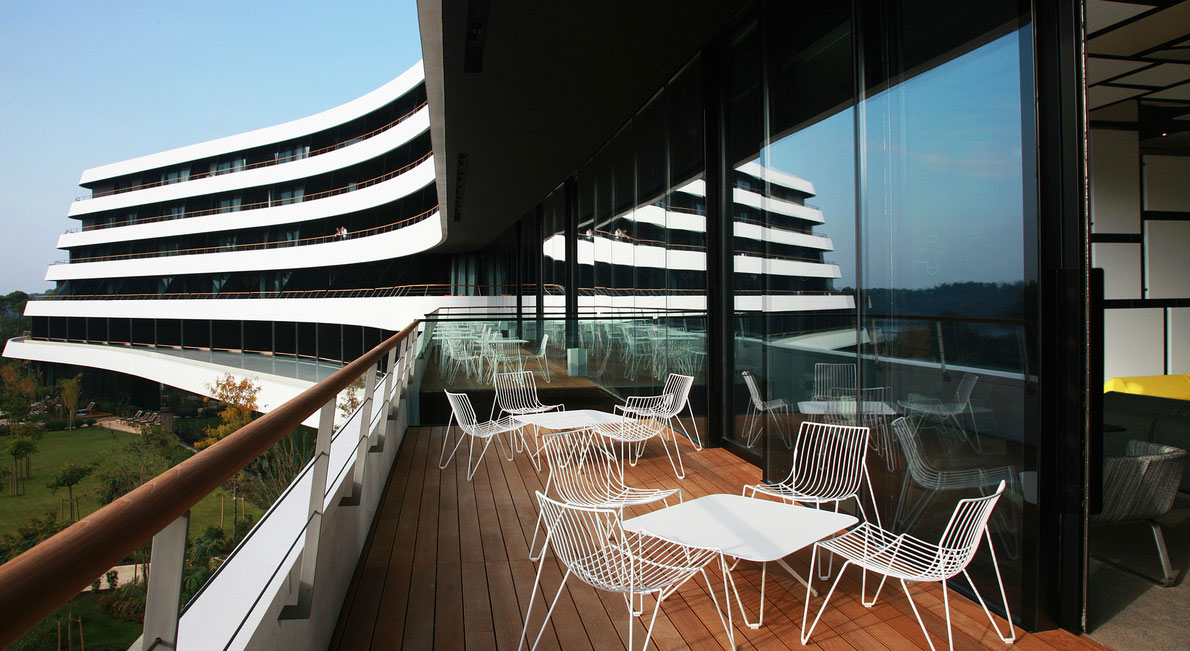 Book you stay at the Lone Hotel
This is probably one of the finest hotels in the world. Hotel Lone is incomparable, it is a unique experience, impossible to describe. The rooms are beautiful, some have even a private Jacuzzi on the balcony.
The Lone Hotel is a mix of luxury, design, elegance, simplicity and usability. A beautiful hotel where nature and culture meet, an unforgettable hotel.

Location : 
Ulica Luje Adamovica, 52210, Rovinj, Croatia


Explore Croatia