From 17th November 2023 to 2nd January 2024
This year discover the joy of childhood and visit Craiova Christmas Market – 4 times awarded among the Best Christmas Markets in Europe.
An all year round destination, Craiova is simply spectacular at Christmas.  Here you will find the magic of Hans Christian Andersen's fairy tale – the Snow Queen – the theme of this year edition, concerts, Santa's creative workshops, the highest ferris wheel in Romania and food stands with delicious Romanian traditional cuisine. 
For a successful event, Craiova Municipality has distributed the various Christmas events, markets, the ice rink, the concerts, creative workshops, food stands in four different places in the city – Mihai Viteazul Square, Old Center (Frații Buzești Square), William Shakespeare Square and Doljana Fountain area. 
They are linked together by magical illuminations with warm or bright white lights, silver Christmas trees, light curtains and classic luminous figurines for each point of attraction. The two million light bulbs are making Craiova not only one of the best Christmas Markets in Europe but also the best Christmas Lights Destination in Romania. 
With amazing decorations, a giant Christmas tree, an ice rink with oversized Snow Queen, a huge panoramic wheel and spectacular Christmas cottages, Craiova offers the best of Christmas in a family atmosphere.
But what is amazing in Craiova are the Christmas cottages, magical painted and original carved with different characters from fairy tales by the most talented artists from Romania. 
The city creativity and audacity of the whole concept of Christmas Market transforms Craiova into a unique and fabulous Christmas destination for everyone.
Craiova is a huge open-air gallery, a city of creative and generous people, with amazing old buildings, good vibe and fascinating traditions and gastronomy. If you try the local food such as roasted duck rolls with fried polenta, spicy dried red peppers, leek dishes, stuffed crayfish or meat rolled in cabbage leaves, drink wine and traditional plum brandy,  you will fall in love with Craiova, its cuisine and its people.
Do you know that Craiova is the city where you can walk in the most beautiful historical center in Romania? In the historic center of Craiova, renovated in "La Belle Epoque" style, handmade products, artisans, concerts (opera, ballet, interactive shows) await you as well as creative workshops for children in Santa's House.
Craiova is home to the largest natural park in Central and Eastern Europe – Nicolae Romanescu Park. Spread over 100 hectares and designed by the French architect Édouard Redont, the park received the gold medal at the Universal Exhibition in Paris in 1900.
And last, but not least, Craiova's museums (Art Museum – Jean Mihail Pallace, Bănia House, Oltenia Museum) house masterpieces and artefacts ranging from works of Constantin Brâncuşi to the 30,000-year old skull of a woman. 
The sculptor Constantin Brancusi, Rodin's disciple, is the most important personality formed in Craiova. If a whole museum is dedicated to him in Paris, the Art Museum of Craiova exhibits the most important collection of his works in Romania and hosts a unique prism of glass as a generous space dedicated only to Constantin Brancusi.
Craiova Christmas Market lasts until 2nd January 2024, but the magic remains. 
Let yourself be carried away by the fairy-tale atmosphere of Craiova in winter time!

Hotels and Apartments
in Craiova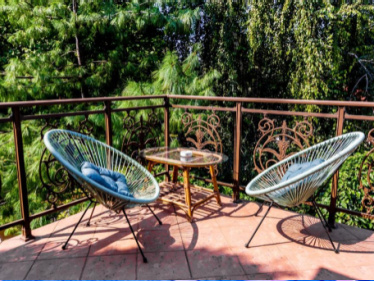 Located 500 m from the centre of Craiova
Highly rated for its very comfy beds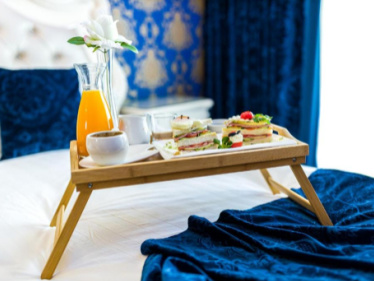 50 m from Craiova centre
Offers an à-la-carte restaurant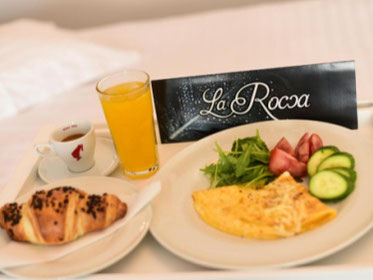 3 km from the Ciy Centre
Free access to an outdoor pool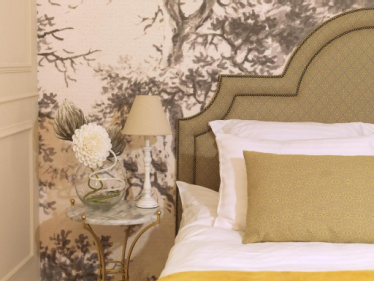 Located in the heart of Craiova
Guests have access to a free sauna

Christmas in Craiova
image gallery

Top things to do
for Christmas in Craiova
Discover the beautiful Christmas Lights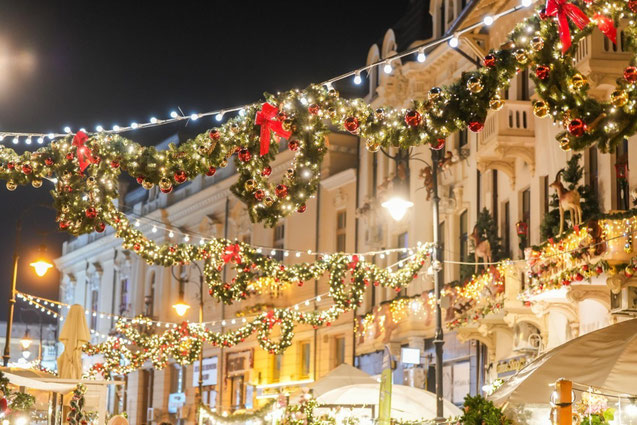 Did you know that Craiova was the Christmas Romanian destination with the most beautiful Christmas lights? Over a million lights shine on Christmas in Craiova. Come and discover its magical illumniations this winter.
Workshops with Children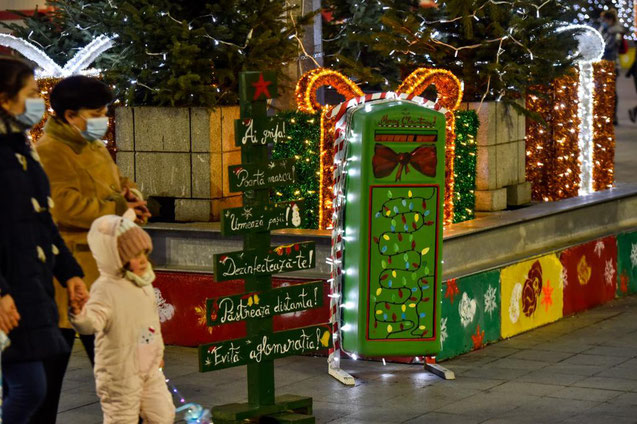 What could be more wonderful than seeing your child write his letter to Santa Claus? Creative workshops for children are organized in Craiova during the Christmas market. This winter treat yourself to memories for a lifetime by visiting one of the most beautiful Christmas destinations in Europe. 
Take a tour on the Ice rink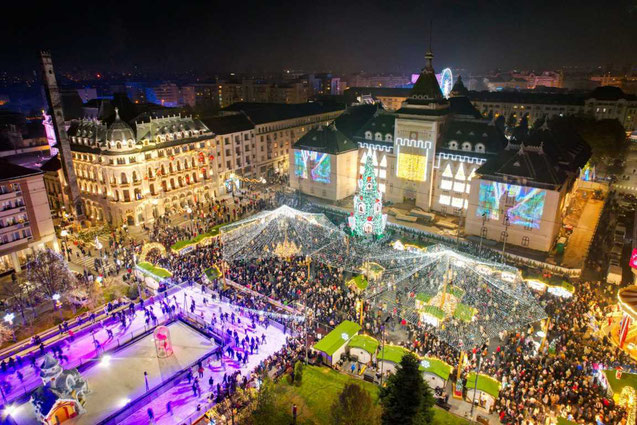 For young and old alike who want to go back to childhood, nothing better at Christmas than to ice skate with loved ones. The Craiova ice rink is truly magical. After a little sport, you need to recharge your batteries by tasting the Romanian culinary specialties. 
Taste the Romanian Food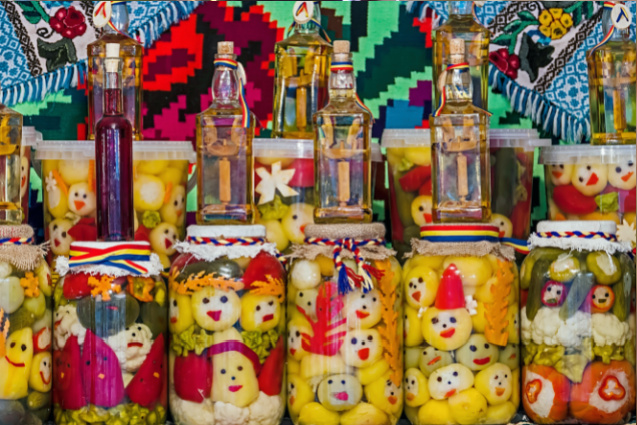 Craiova is a place to visit if you love traditional cuisine.If you try the local food such as roasted dock rolls with fried polenta, spicy dried red peppers,  leek dishes, stuffed crayfish or meat rolled in cabbage leaves, drink wine and traditional plum brandy,  you will fall in love with Craiova, its cuisine and its people.

Christmas in Craiova
Video

Best in Europe.
For an enchanted Christmas in Europe