From 19th November to 27th December 2022
This year's Poznań Bethlehem will take place in several locations. On November 19th, the Christmas market will start at Plac Wolności. It will take a bit longer than in previous editions and will last until December 27th. You can expect festive, holiday atmosphere, mulled wine or cocoa, as well as treats, gifts and additional events.
On the second weekend of December, that is December 9-11, 2022, it is worth visiting the Kasprowicz Park. In the vicinity of Arena sport hall, the icon of modernist architecture from Poznań, another edition of the fair will appear, and the International Ice Sculpture Festival will also be held. Artists from around the world will again pick up long, hammers, chainsaws, and even irons to turn blocks of ice into works of art in front of the audience. This part of the event will last until December 18.
This is still not all, because there will also be an opportunity to feel the atmosphere of Poznań's districts at the turn of the 20th century. The third cosy version of Poznań Bethlehem will appear on the newly renovated Łazarski Market Square (Rynek Łazarski)
Do not miss the International Ice Sculpture Festival that will take place on Poznań Old Market Square. Contestants from all over the world will turn massive blocks of ice into works of art before your very eyes.

Best hotel deals
in Poznan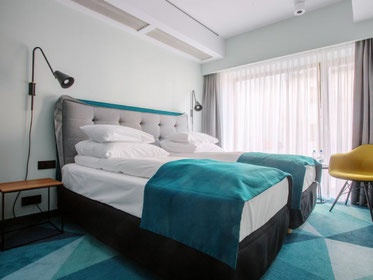 PURO Poznań 
★★★★
250 m from the Old Market Square
Perfect location, clean, boutique style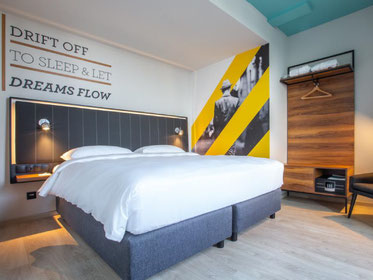 Park Inn by Radisson 
★★★★
300 m from City Hall
Staff, good breakfast, location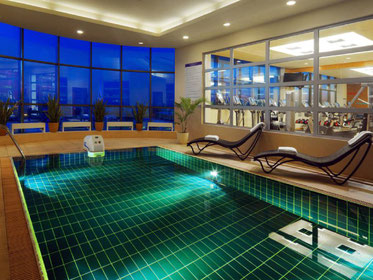 Sheraton Poznan Hotel 
★★★★★
850 m away from Poznań Railway Station
Fitness centre, breakfast, friendly staff,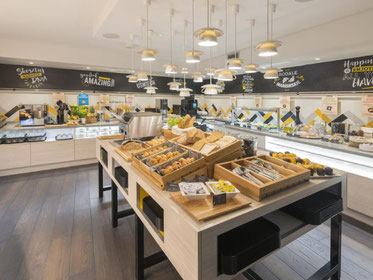 Hampton by Hilton 
★★★★
5-minute walk from Old Market Square
Good location, great breakfast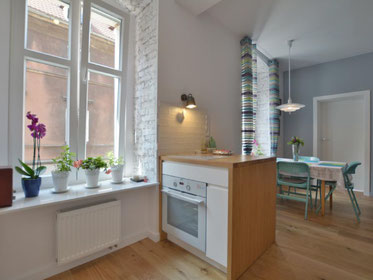 Stay99 Apartments
Old Town Square is 100 m away
Kitchenette, perfect location, comfy beds

Tours & Activities
in Poznan

Christmas in Poznan
image gallery

Top things to do
for Christmas in Poznan
International Ice Sculpture Festival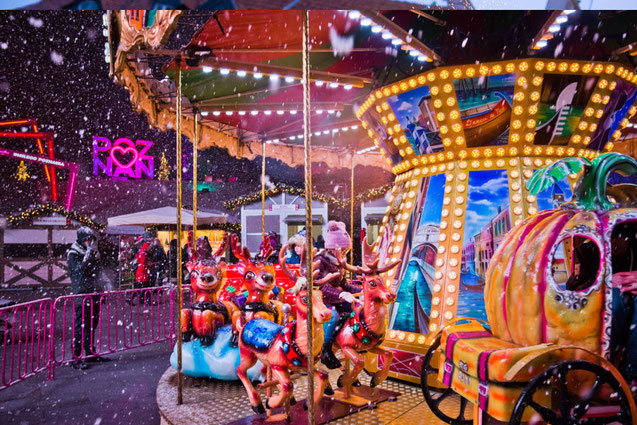 During second weekend of December contestants from all over the world will turn massive blocks of ice into works of art. Cannot miss!
Try mulled wine and other winter specialities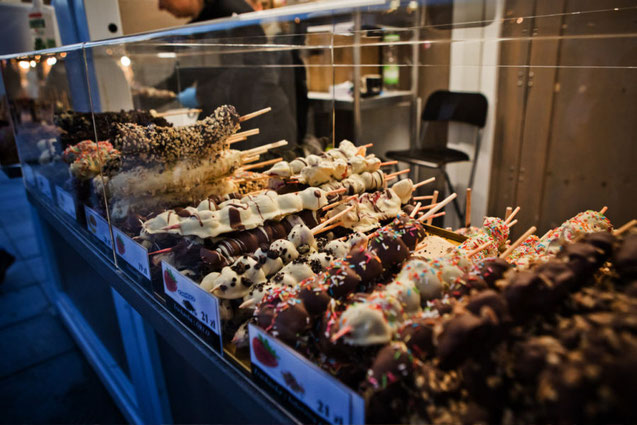 Get lost between wooden stalls and try winter delicacies or look for inspirations for Christmas gifts. 
Take a ride on a Ferris wheel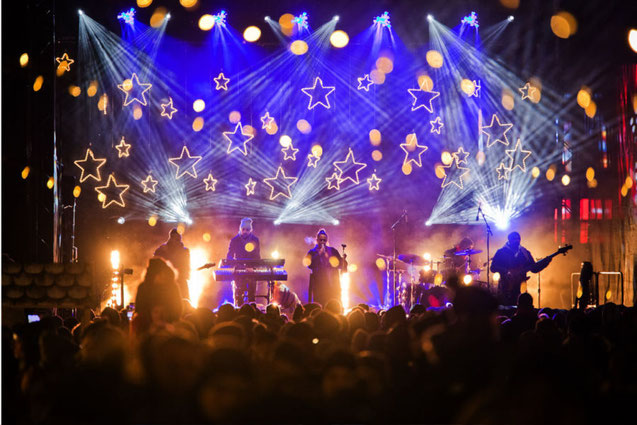 Jump in and enjoy spectacular view of historical parts of Poznań during a ride on a Ferris wheel on Plac Wolności (Freedom Square).

Best in Europe.
For an enchanted Christmas in Europe