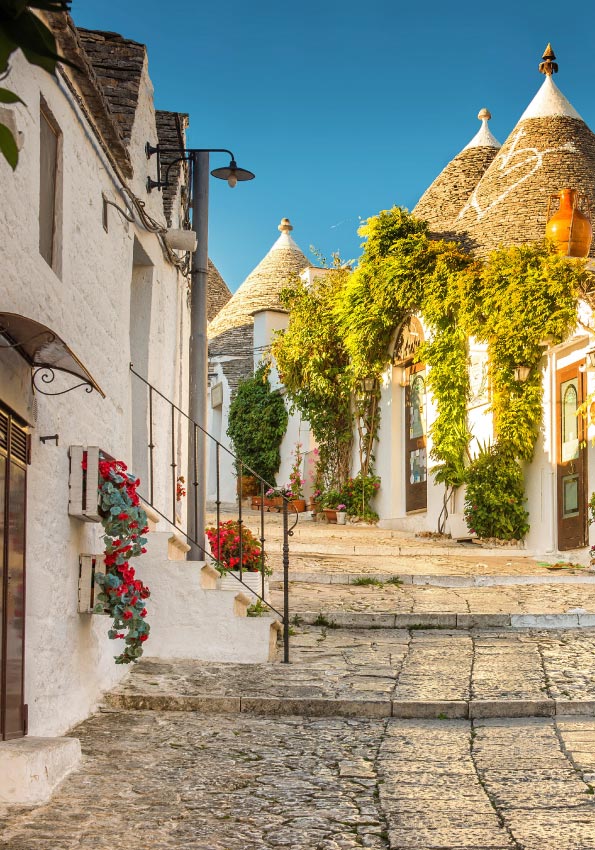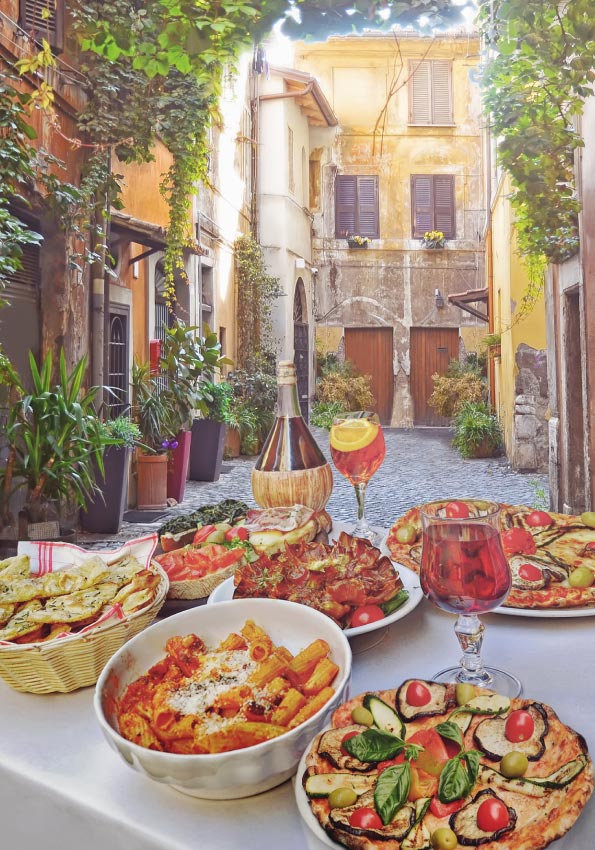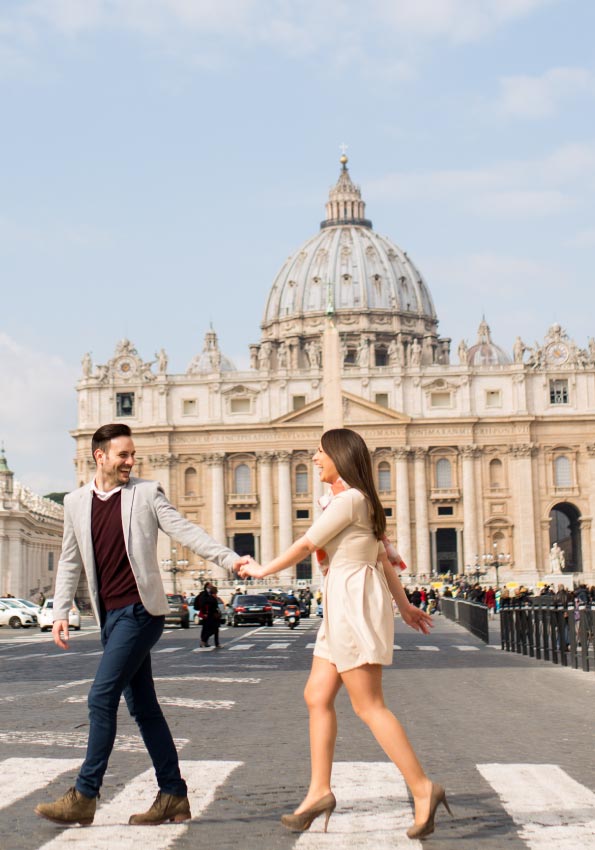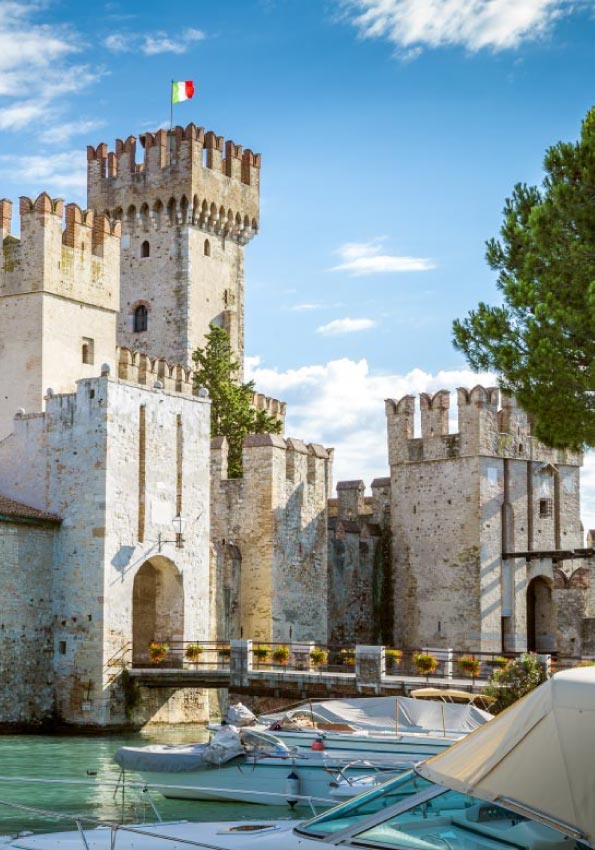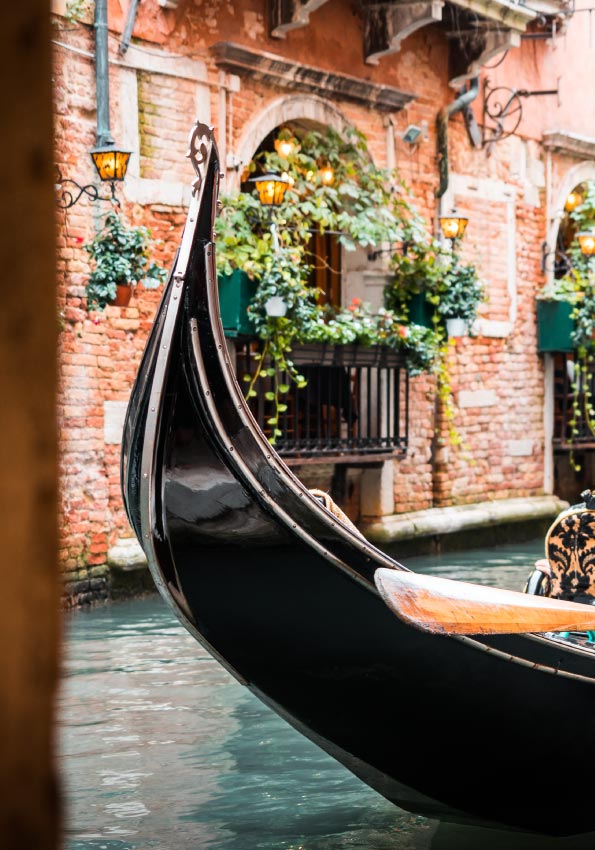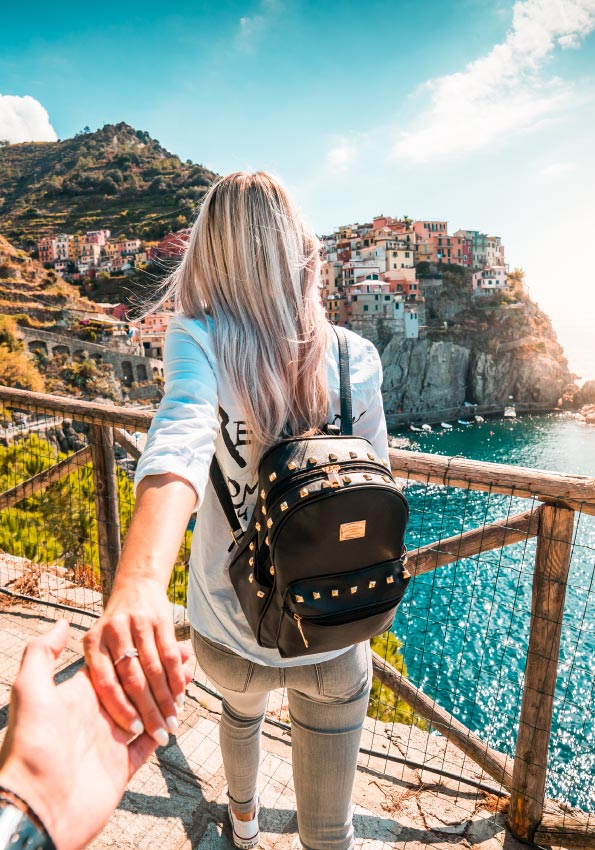 Travelling to Italy.
Explore Italy holidays and the best places to visit
Italy is unique in the world. Rome, the capital, was considered the capital of the world for many centuries. This country has had a profound impact on Europe and continues to fascinate travellers from all over the world.
There is not one place in Italy that is not incredibly interesting and beautiful. You can ski in the best ski resorts of Italy. You can see masterpieces in the best destinations of Italy such as Rome, Milan, Florence. You can go off the beaten track and explore the most beautiful castles in Italy or the best hidden gems in Italy such as Alberobello or Sirmione. Do you want to relax? Discover your ranking of the most beautiful beaches in Italy.
From Cinque Terre to Tropea via Pisa, Venice, Bologna, Monte Isola or Palermo, discover the most beautiful places in Italy and book your flights and accommodation at the best price and your best things to do in Italy.
Best places to visit.
The favorite destinations of travellers in Italy
You have decided that your next vacation will be in Italy but you still do not know where to go? Here is a small list of the favorite destinations of travellers in Italy. And you, what is your favorite destination?
Staying three days in three cities of your choice, for example Florence-Venice-Positano, is a rather good choice when you cannot make up your mind.
Experience Italy.
Live unforgettable and authentic experiences
Italy is the most popular country on our website. Millions of you look for information on the best things to do and see in Italy.
More than anything, you want to live unforgettable, unique, authentic experiences. Choose from our best things to do in Italy offer. 
Day tours in Italy
Hotels in Italy.
Find the best accommodation deals
Italy is a popular destination for travellers from all over the world. If you are looking for the best hotels for a city break in Italy or if you are looking for a guesthouse in Italy or a B&B or a tourist apartment, we offer hundreds of thousands of accommodation at the best price in Italy.

Best destinations in Italy.
Explore the trendiest destinations
You know that you want to travel to Italy but you are not quite sure how to choose between different destinations. Let yourself be inspired by the most beautiful destinations in Italy. Go skiing in Livigno or Val Gardena, shopping in Milan, cultural visits to Rome or a culinary workshop in Venice. We offer you the best destinations in Italy.
Do not limit yourself to one city and visit 3 or 4 during your trip. It is quite possible to visit Rome, Florence, Milan and Pisa during the same trip by booking your accommodation and flights at the best price.
DAILY Travel inspiration.
@EuropeanBestDestinations on Instagram