10th-12th December 2023
Dordrecht Christmas Market is one of the Best Christmas Markets in the Netherlands.  You no longer need to go to Cologne or Dusseldorf to visit a real and authentic Christmas market. Dordrecht's Christmas market, with its 200 stalls, is the largest in The Netherlands and is known for its cosy atmosphere.
The stalls have an extensive offer of attractive Christmas gifts which, accompanied by various delicious hot treats, live entertainment and a magnificent ice-skating-rink, leads for the perfect Christmas experience in the city centre of Dordrecht. The Christmas market has a route of 2,5km and leads you through the beautiful historic city centre and inland harbours.
Points of interest are the medieval Minster, with an actual winter garden and Christmas theatre, the authentic Groenmarkt and Holland's longest shopping street; the Voorstraat.
During your stay do not miss to visit the Best Hidden Gems in the Netherlands, Best Castles in the Netherlands, Best Places to Visit in The Netherlands.
Book your flights, your accommodation as well as your tours & activities in The Netherlands and discover the very best of The Netherlands. 

Hotels & Apartments
for Christmas in Dordrecht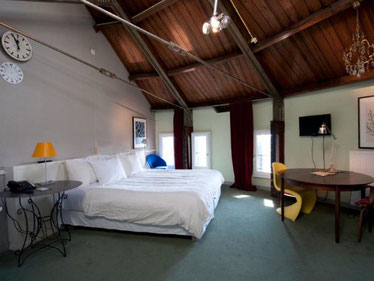 Villa Augustus 
★★★★
The Christmas market is 2.2 km away
Housed in a former water tower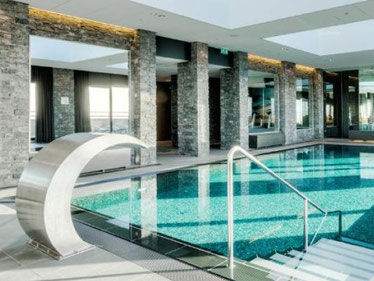 Van der Valk Hotel 
★★★★
The Christmas market is 8.7 km away
Great Food: Meals here are highly recommended

Christmas in Dordrecht
image gallery

Top things to do
for Christmas in Dordrecht
Live Entertainment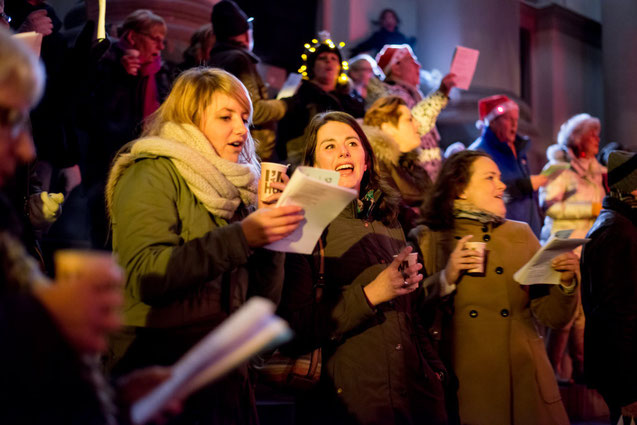 There are many singing choirs and bands that, at different locations and stages along the route, will provide you with live entertainment. There are two main stages where you can enjoy several performances, one located at the Vismarkt and one at the Stadhuisplein. The latter is also where the enchanting Christmas sing-a-long event takes place on Friday and Saturday evening.

Christmas Theatre and nativity scene with real animals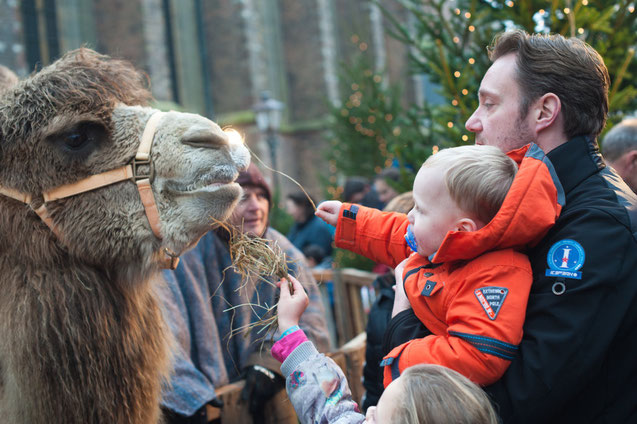 An outdoor, charming life size nativity scene with real animals is situated at the Grotekerksplein. This square also hosts a small and itimate Christmas theatre, where a variety of acts is showcased.

Ice-skating-rink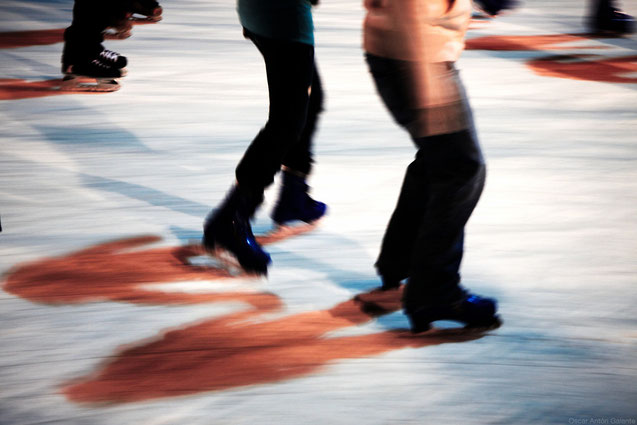 Whilst some may enjoy the relaxed strolling along the large number of stalls, others can alternate the relaxed pace with a more active one at the ice-skating-rink at the Statenplein. Next to the ice-rink there is also a large tent which offers a cosy retreat with warm seating areas and hundreds of fairy lights.


Best in Europe.
For an enchanted Christmas in Europe