Salzburg Christmas Market 2023
From 23rd November 2023 to 1st January 2024
Visit Salzburg Christmas Market, one of the Best Christmas Markets in Austria, The Christmas Market on Cathedral Square is truly a romantic market with a long history. Its origins go back to 1491, making it the oldest market in Salzburg. 
Spending the Advent season in Mozart's city is like walking into a fairy-tale. The Fortress sits high above the city and the Cathedral serves as a magnificent backdrop for the sales booths while the tempting fragrance of bake apples, incense and cotton candy wafts through the air. 
With over 90 events, the Salzburg Christmas Market offers visitors a varied social and cultural programme. These include an exhibition of Christmas mangers, exciting processions of Perchten in their frightening masks and costumes, as well as genuine folk song and dance performances. One of the highlights is the Advent Brass Concert. 
Not to forget: Salzburg is the birthplace of the most famous Christmas carol of all time "Silent Night, Holy Night".
During your stay do not miss to visit the Best Christmas Markets in Austria, Best Castles in Austria, Most Beautiful Secret Destinations in Austria, Best Places to Visit in Austria and Best Ski Resorts in Austria. 
Book your flights, your accommodation as well as your activites and tours in Austria and discover the best of Austria.

Best hotel deals
for Christmas in Salzburg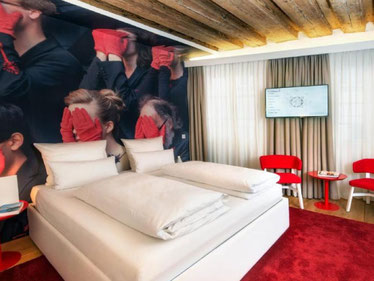 Hotel Goldgasses 
★★★★
The Christmas market is 300m away
Highly rated for its very comfy beds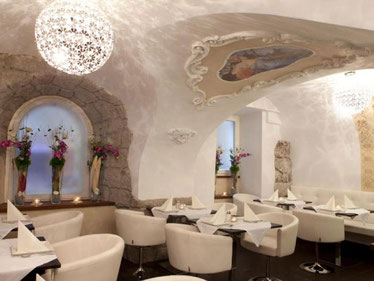 Boutiquehotel am Dom 
★★★★
The Christmas market is 200m away
Located in the heart of Salzburg's pedestrian area

Tours & Activities
in Salzburg

Christmas in Salzburg
image gallery

Top things to do
for Christmas in Salzburg
Salzburg Advent Singing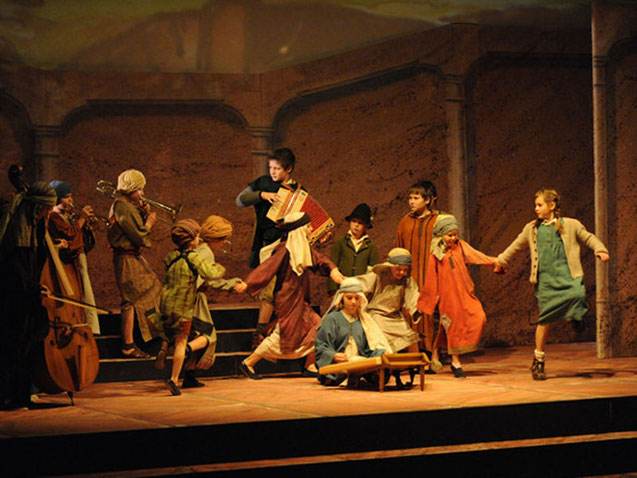 The world-renowned Salzburger Advent Singing was initiated in 1946 by the musician, singer and curator, Tobi Reiser.  Since then, 1.6 million visitors have enjoyed the performances focused on traditional alpine music, songs and customs as well as play readings.
Winterfest in Volksgarten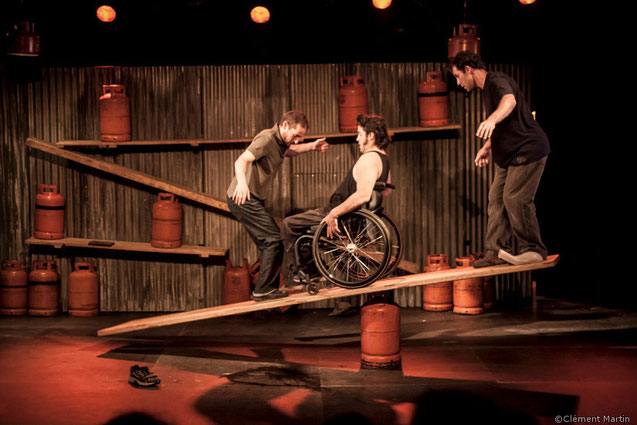 It is the third largest cultural event in Salzburg and the largest contemporary circus festival in the German-speaking world. The shows with breath-taking acrobatics, unforgettable images, enchanting stories and subtle humour provide a charming contrast to Salzburg's traditional Advent programme.
Festive Tour of the Christmas Market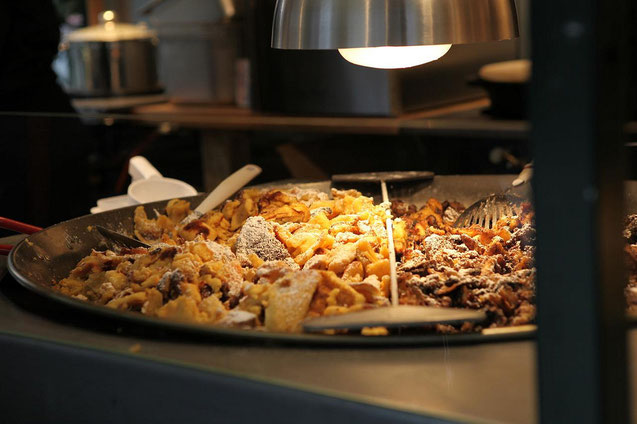 Discover the Christmas Market as part of a guided walking tour. Experience a walk-by taste of the flavor(s) of the city during Christmas season, learn fascinating facts about the Christkindlmarkt, the song "Silent Night", Alpine traditions and so much more.


Best in Europe.
For an enchanted Christmas in Europe