Knjaževac is a town at the confluence of two rivers: Svrljiški Timok and Trgoviški Timok. Special charm to the place is given by its lively Old Bazaar, the long promenade beside the river and as many as seven bridges. However, this is just the beginning and a small part of what the town and its surroundings have to offer interested visitors: a rich history, preserved and living folk traditions and a great variety of activities in unspoiled nature. Knjaževac is surrounded by the slopes of the mountains Tresibaba and Tupižnica.
The nature offers family enjoyment and a variety of extreme sports. Competitive paragliding, mountain biking, caving activities, hunting and fishing, quad racing and motorcycle shows are among the popular acitivities in the area. The Banjica sports and recreation complex in Rgoška spa comprises pools and an aqua park that is supplied by thermal water.
This place is a favourite daytrip destination for Knjaževac locals, but also a venue of choice for top water polo players and swimmers. Stara Planina Nature park is becoming an ever more popular ski resort, with ski lifts, ski slopes, an artificial snow system and new accommodation capacities. Knjazevac is the municipality of vineyards and quality wines, interesting tradition and friendly and hospitable people.
Cultural treasure is represented in Homeland museum. One of the attractions is collection of double knit socks, decorated with unusual ornaments, flowers and birds, with almost 700 pairs. The Prayer under Midžor is traditional ceremony organized in settlements Vrtovac and Balta Berilovac in May, on St. Geroge's Day, at the foot of Midžor, the highest mountain peak in eastern Serbia.
The uniqueness of this ritual lies in the fact that it combines pagan and hristina elements and bears witness to ancient time. It celebrates the power of spring and nature, as well as the re-emergence of life from winter numbness.
Top things to do
in Knjazevac
Stara planina-park of nature
Magnificent beauty of Stara planina fascinates and captivates not only in the winter, but during the whole year. Its vast meadows full of wild medicinal herbs are ideal place for nature lovers, recreationists, hikers, bicyclers, extreme sports' lovers. 
Diverse flora and fauna, habitat of rare birds and plants have contributed to the fact that in 1997. the great beyonds of Stara planina in Knjazevac municipality was proclaimed a park of nature of great importance. 
Mountaineering society "Babin zub" from Knjazevac twice a year organizes climb at Midzor, one of the highest peaks of Serbia (2169 meters). In the company of experienced hikers, on the 'roof of Serbia' you can climb either in summer or in winter. Stara planina is a natural border between Serbia and Bulgaria. Its highest peak is Midzor (2169 meters) and one of the most beautiful sceneries is Babin zub which is located at an altitude of 1758 meters. Steep slopes, sharp ups, marvelous waterfalls, fields of wild berries, rich forests provide the possibility for development of different forms of tourism.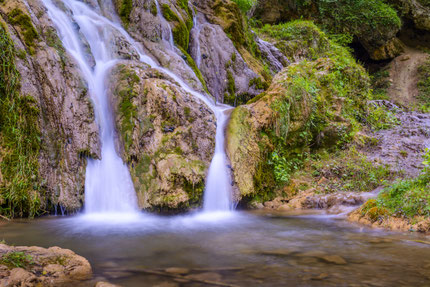 Stara planina ski-resort
Stara Planina is the largest mountain in eastern Serbia.   There is snow for almost five months a year.  
Babin Zub ski resort has a four seater chairlift Konjarnik with a loading conveyor belt   and a T-bar ski lift Suncana Dolina. Jabucko Ravnište has the eight seater gondola, a four seater chairlift, and a ski lift, so that it is also connected with the part of the resort in Babin Zub. More than 13km of excellent runs, with various levels of difficulty, are prepared for skiers of all categories.   This is only the beginning of the development of this ski resort in Stara Planina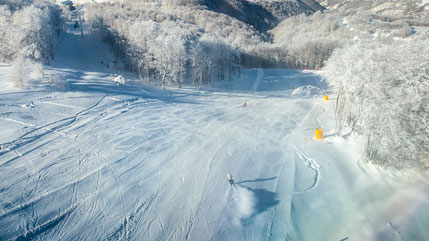 Youth Culture Festival Serbia
Youth Culture Festival Serbia has been organized for more than five decades. It is a unique festival of supreme achievements of young people in music, poetry, theater arts, film, painting, photography, comics. The Festival was founded at the initiative of Knjazevac students in 1962.   Many of the well known artists of today began to build their career precisely here, on the stage in Knjazevac. Some of the famous artists who started their career here are the musicians Stefan Milenkovic, Mirjana Karanovic, the rock bands "Galija", "Kerber," "Riblja corba" and many others.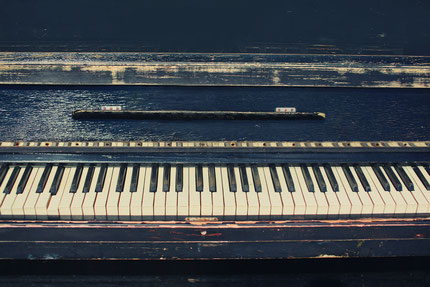 Prayer under Midzor
"Prayer under Midzor", is a traditional feast which is organized every year on St. George's Day (May 6th) in the villages of Vrtovac and Balta Berilovac. It is a feast of joy which celebrates the forces of nature and spring. In Vrtovac, in a old wooden house called "Celija", which is dedicated to St. George. The lamb is referred to by the local people as the "prayer".  On the first Saturday after St. George, the event continues in Balta Berilovac, where participants compete in preparation of local dishes and   traditional crafts.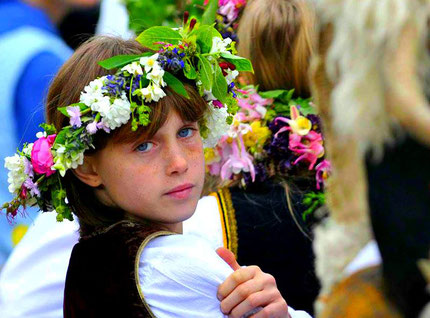 Culture attractions
Homeland Museum Knjaževac is located in four sites. Main collection is in a building that is a monument itself which was built in 1906.  There is museum at the open area in village Ravna, near archeological site Timacum Minus. Church of the Holy Mother of God, is in the village of Donja Kamenica, the Foundation is an unknown nobleman from the first half of the 14th century. This church is the most original and valuable artistic monument Timočka Eparchy.