From 29th November  to 30th December 2021
Get into the spirit of the festive season and enjoy the warmest of welcomes as you visit the Christmas markets on the city's six main squares. Find hand-crafted gifts in the Christmas pyramid and taste the finest gingerbread around.
Take a turn around the open-air ice-rink, then warm up cold hands around a mulled wine or hot chocolate.
Let the illuminations chase away the dark winter days, and enjoy traditional treats like the merry-go-round, a walk through the magical "Sentiers des lanternes" or take the chance to stock up on gastronomic Christmas essentials at the city market hall.
Next to the Cathedral, the big wheel adds to the leisure activities for young and old alike.
The boutiques and shops are also open on the 4 Sundays before Christmas, so you can enjoy the sights, smells and tastes right up to the last minute on city breaks.
If you are here on the 7th & 8th of December, don't miss out on the St Nicolas festivities!

Best hotel deals 
for Christmas in Metz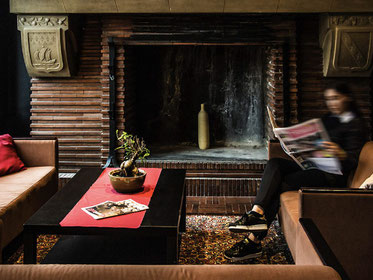 ibis Style Metz Centre 
★★★
Located near the train station
Breakfast, good location, nice building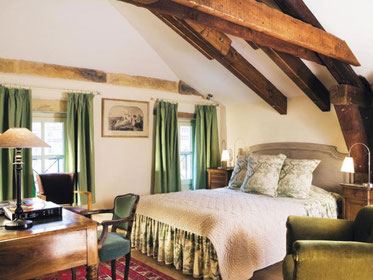 Hôtel de la Cathédrale 
★★★
The Christmas market is 100m away
This hotel has an excellent location score of 9.6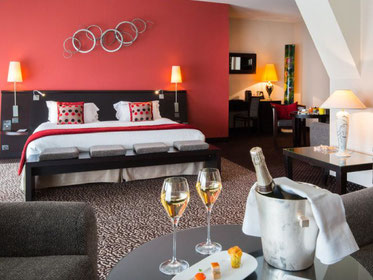 La Citadelle - MGallery 
★★★★
Great location to discover the town centre
Location, large rooms, breakfast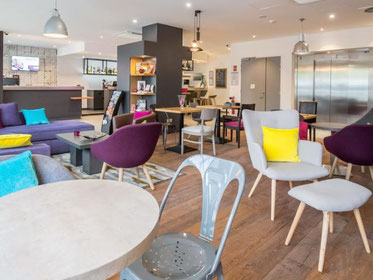 Campanile Metz Centre 
★★★
260 m from Metz Train Station
Perfect location and clean
Odalys City Metz
10-minute walk from Saint-Vincent Church
Kitchenette, fitness room, parking

Christmas in Metz
image gallery

Top things to do
for Christmas in Metz
Get your skates on at the ice-rink!
Join in the fun at the open-air ice-rink.  Enjoy the crisp winter air as you glide gracefully around and be invigorated by this heart-warming winter sport, for old and young alike.  The ice-rink will be opened this year by figure skating world champion Brain Joubert!
Take a ride on the big wheel beside the Cathedral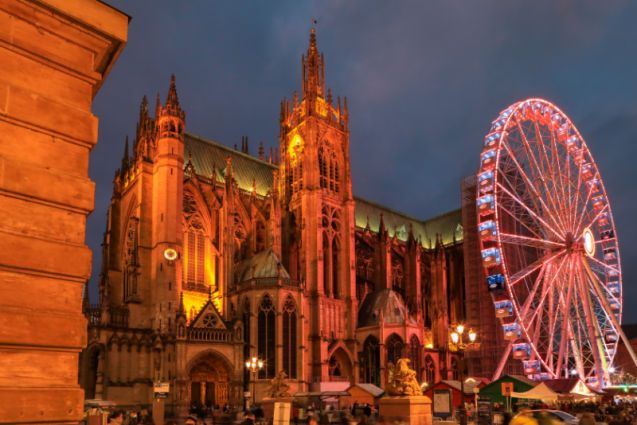 The Ferris wheel (60 meters high!) offers a stunning panorama of the city and gives you unforgettable close-up views of the Cathedral. 
A stroll around the "Sentier des Lanternes"
Elves, teddy bears and snowflakes are lit-up creating a captivating Santa's workshop. Follow the lamp-lit walk to discover these enchanting characters, by Guy Untereiner. Directly inspired by East-European folklore, 300 lanterns rekindle the embers of the Christmases of yesteryear. 

Best in Europe.
For an enchanted Christmas in Europe