From 28th November to 24th December 2018
Twinkling lights, shimmering stars. In December, a sea of lights dominates streets and squares, where a dozen of Christmas markets transform Dresden into the Christmas capital.
The biggest of all Christmas markets, the Dresdner Striezelmarkt, is with its 583rd edition a crowd puller.
On the Dresden Striezelmarkt you will find the traditional pyramids, beautiful handmade wooden figures, and the famous Dresdner Pflaumentoffel.
The highlight event is the Dresdner Stollenfest on the 9th of December. After the colorful parade through the historical Old Town, a giant stollen, is cut into thousands of pieces by the royal master baker and eaten by the thousands of guests.

Best hotels for Christmas
in Dresden
From €85 / night
Dresden's Baroque district
Spa with 120 m² pool, saunas and a gym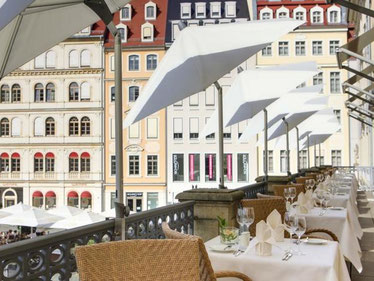 From €90 / night
In the heart of Dresden
Sauna, gym and a massage and beauty salon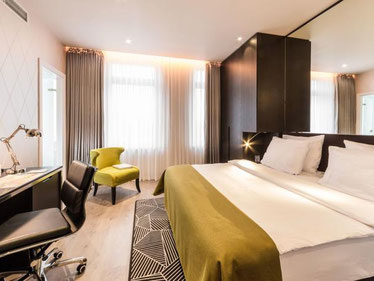 From €85 / night
Located in the Baroque heart of Dresden
Relax at the hotel bar or in the library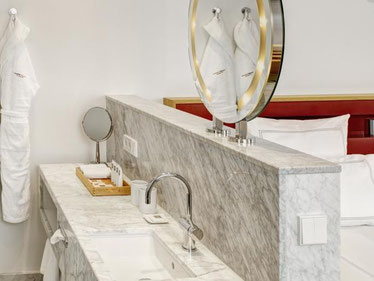 From €106/ night
In the heart of Dresden's Old Town
Gym, spa, and elegant rooms with free Wi-Fi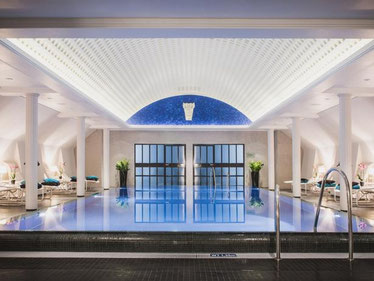 From €135 / night
Next to Dresden Castle
French cuisine is served in the Palais Bistro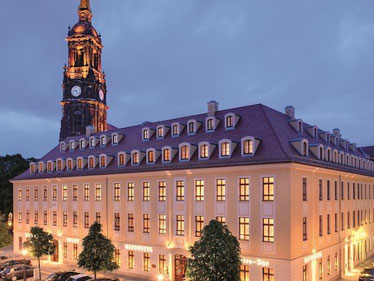 From €125/ night
15-minute walk from the Old Town
400m² day spa and a Michelin-star restaurant

Tours & Activities
in Dresden

Christmas in Dresden
image gallery

Best Christmas Destinations in Europe