Croatia is a great country for lovers of unique landscapes, preserved nature, adventure, blue skies and crystal clear sea.
Our teams have selected for you the best things to see and do in Croatia after several press trips and hundreds of kilometres all over the country, on foot, by bike, by boat or by car. Get ready to live unforgettable experiences and discover beautiful national parks and islands.
Croatia will seduce you with its exceptional nature, culture and gastronomy, the richness and diversity of Croatian landscapes and the legendary welcome of its inhabitants.
Enjoy the best of Croatia with friends, lovers or family and treat yourself to unique experiences such as sunset cruises in the most beautiful places in Croatia, parachute jumps, guided tours of mythical places and city breaks in the most beautiful cities of Croatia. 

Best things to do in Croatia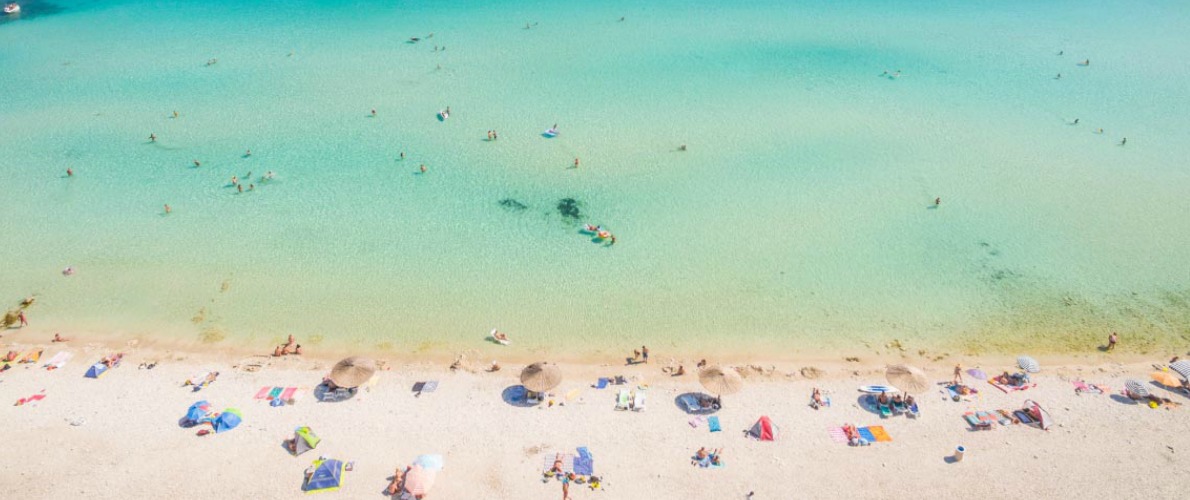 The most beautiful beaches of Croatia are waiting for you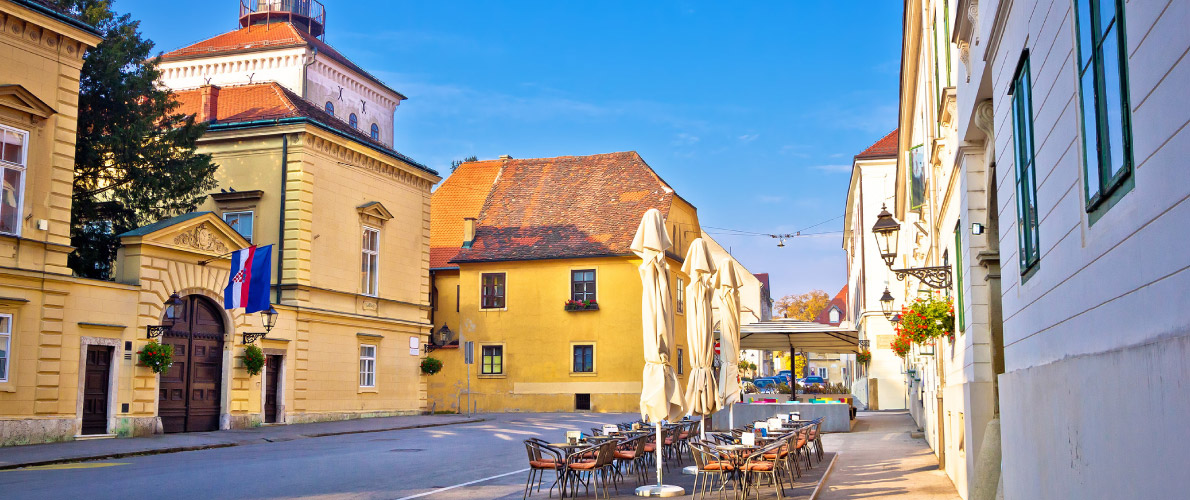 Our selection of the best things to see and do in Zagreb