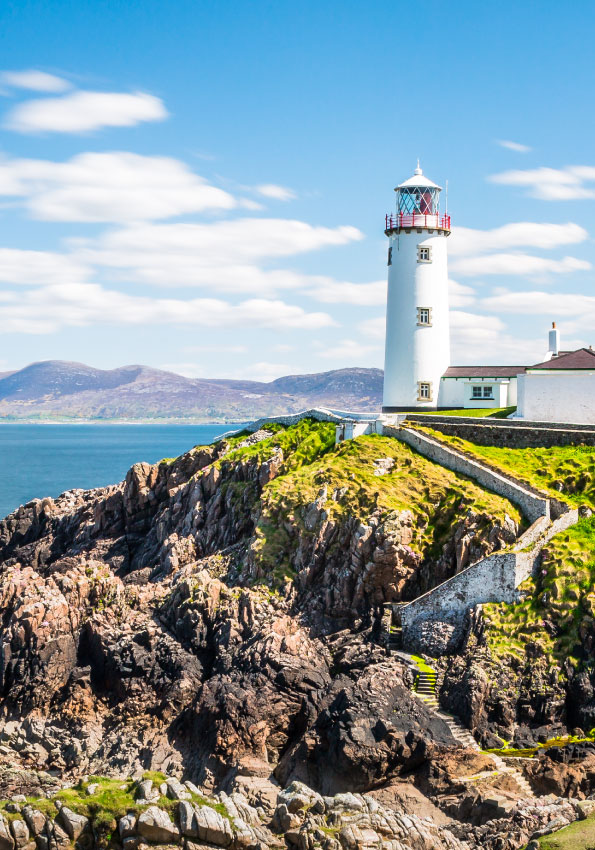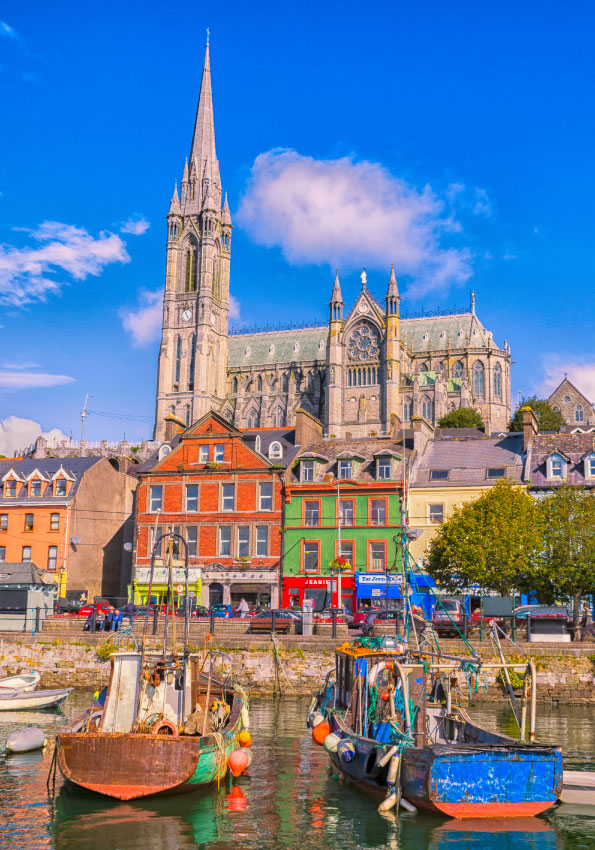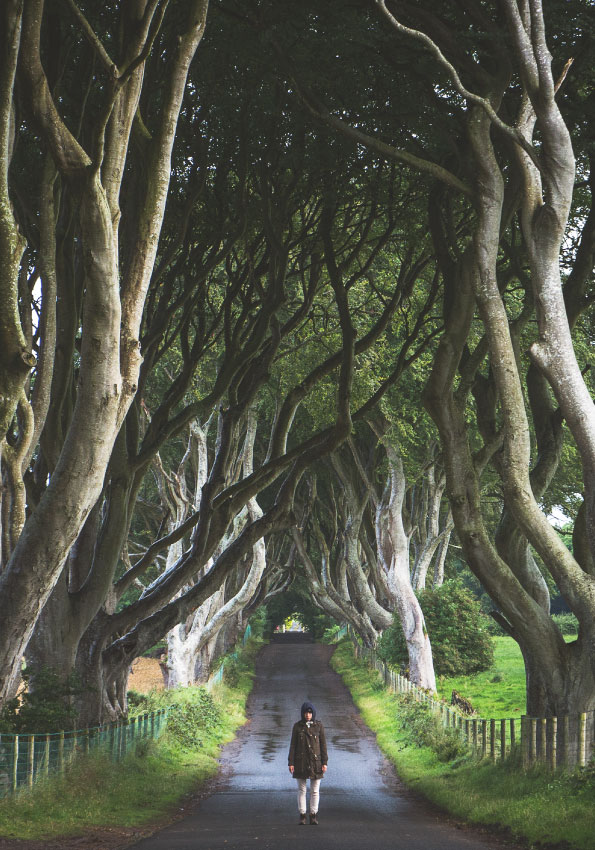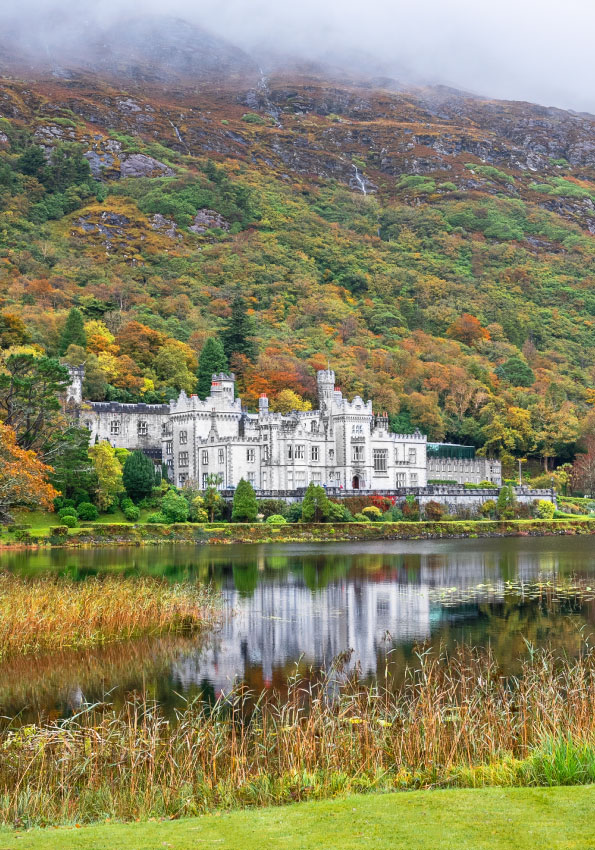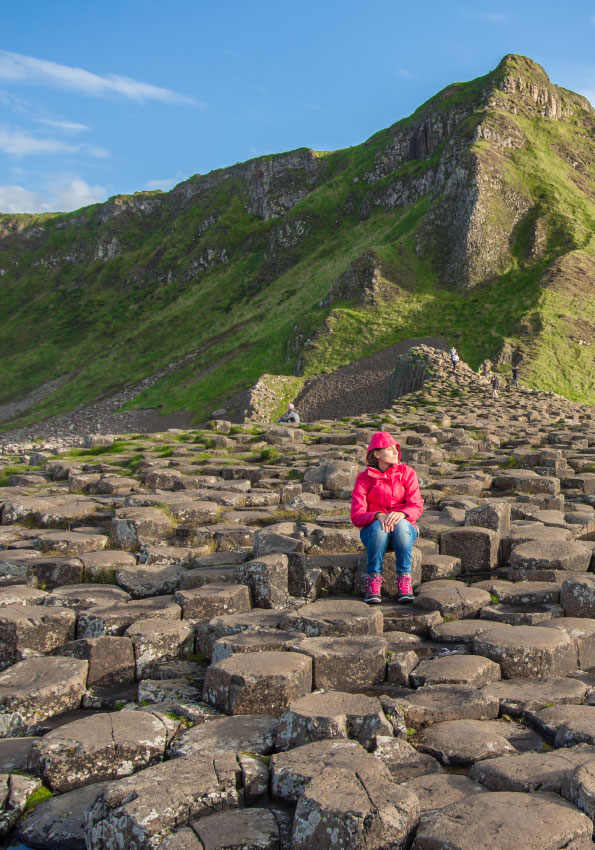 Travelling to Ireland.
Explore Ireland holidays and the best places to visit
You already know a lot about Ireland. The colours of its flag hold no secrets for you, do they? Do you know some of its symbols like the three leaf clover? You've already had a Guinness and Irish Whiskey. You may have even stayed in Dublin or Belfast before. How about going off the beaten track this time?
Are you ready to discover breathtaking landscapes? Do you fancy getting your fill of ions walking along the Cliffs of Moher, or horseback riding on one of Ireland's best beaches? Exceptional sites like the Giant Causeway, Dark Edges, Kylemore Abbey, Skellig Michael, Portbradden, ranked among the best hidden gems in Ireland await you as well as the best places to visit in Ireland as Kinsale, Belfast, Galway or Cork.
Book your plane tickets at the best price. Treat yourself to a road trip in Ireland with a rental car or book tailor-made tours from major cities in the country. Open the windows and breathe, you feel good, you are in Ireland.
Best hidden gems.
Discover the hidden treasures of Ireland
Are you looking for Ireland's secret spots? Are you ready to discover exceptional landscapes, some of which have served as filming locations for your favourite series or films? Are you ready to leave the city and go deep into the countryside, the forests, the coasts?
If the answer is yes, this selection of Ireland's best hidden gems is for you.
Experience Ireland.
Live unforgettable and authentic experiences
Day tours in Ireland
Multi-day tours in Ireland
Hotels in Ireland.
Find the best accommodation deals
Are you looking for the best hotels in Ireland? A hotel with a spa or with a restaurant offering local cuisine or vegetarian options? Have you come to discover Ireland and its people and are looking for the best guesthouses in Ireland as well as B & Bs where you are welcomed like a friend? Do you want to be as free as the air by booking your tourist apartment with kitchen in the heart of Dublin or Belfast city center or a lodge nestled in the middle of nature?
Select the accommodation that suits your desires and your budget. Select the filters that will allow you to find tailor-made accommodation, the one with a sea view, or the dog-friendly hotel, near an exceptional tourist site or by a lake, always at the best price. The best hotels, B & Bs, guesthouses.
Book your room and make your trip à la carte. 

Best destinations in Ireland.
Explore the trendiest destinations
DAILY Travel inspiration.
@EuropeanBestDestinations on Instagram