The extreme points of Europe
Europe is large and its borders are sometimes poorly known, what are the European destinations at the four extreme points of the compass? What are the highest places and the lowest places in Europe? Discover the extreme points of Europe, beautiful destinations that will help you to better understand Europe.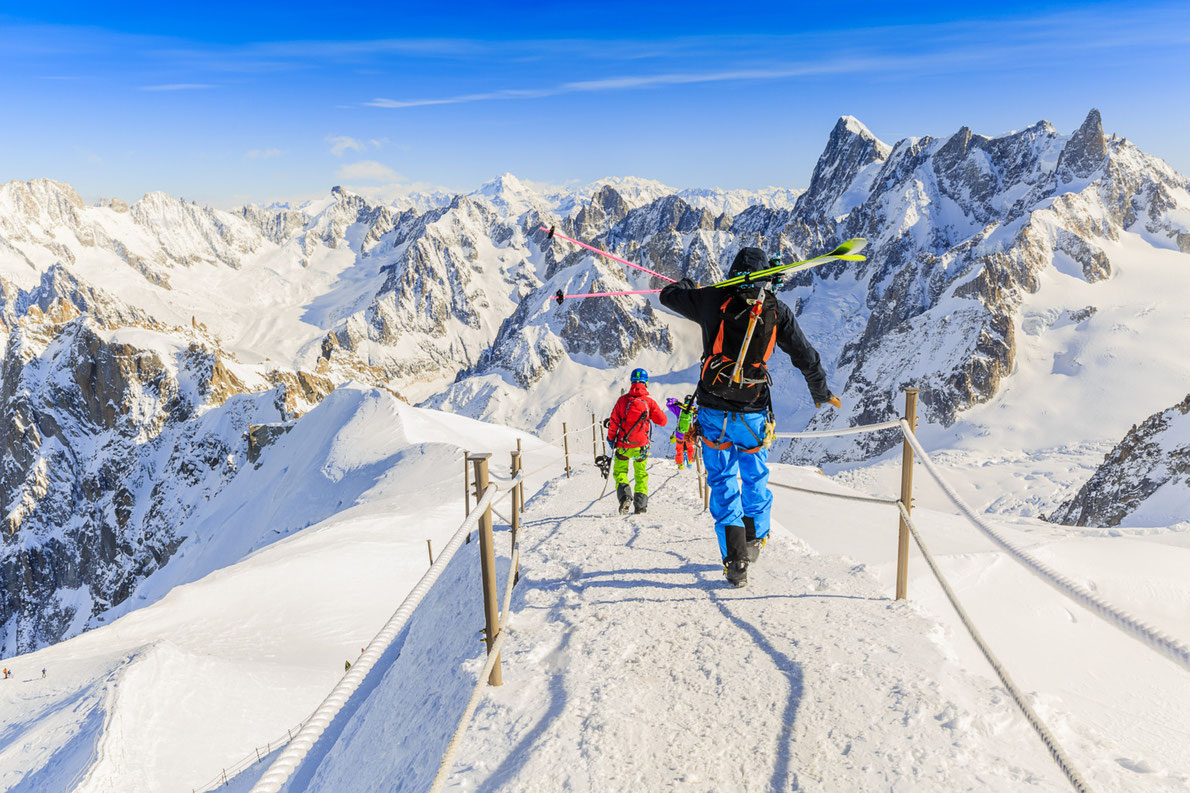 1. Mont Blanc
Highest point
Mont Blanc meaning "White Mountain", is the highest mountain in the Alps and the European Union. It rises 4,810 m (15,781 ft)  above sea level and is ranked 11th in the world in topographic prominence. It is also sometimes known as La Dame blanche (French for "the White Lady").
The mountain lies in a range called the Graian Alps, between the regions of Aosta Valley, Italy, and Haute-Savoie, France. The location of the summit is on the watershed line between the valleys of Ferret and Veny in Italy and the valleys of Montjoie Valley and Arve Valley in France. The Mont Blanc massif is popular for mountaineering, hiking, skiing, and snowboarding. (©CC).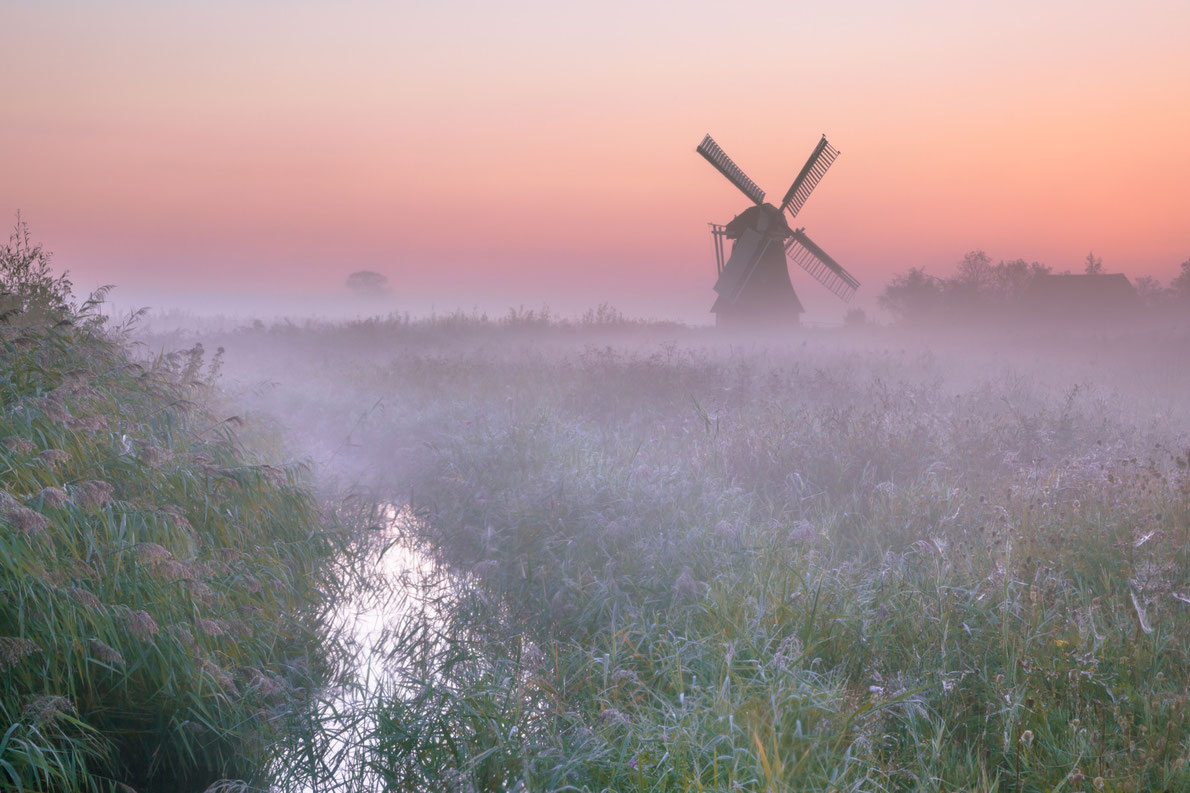 2. Zuidplaspolder
Lowest point
The Zuidplaspolder is a polder in the western Netherlands, located northeast of Rotterdam. It reaches a depth of 7.0 metres (23.0 ft) under the mean sea level. This makes it, along with Lammefjord in Denmark, the lowest point of Western Europe and the European Union.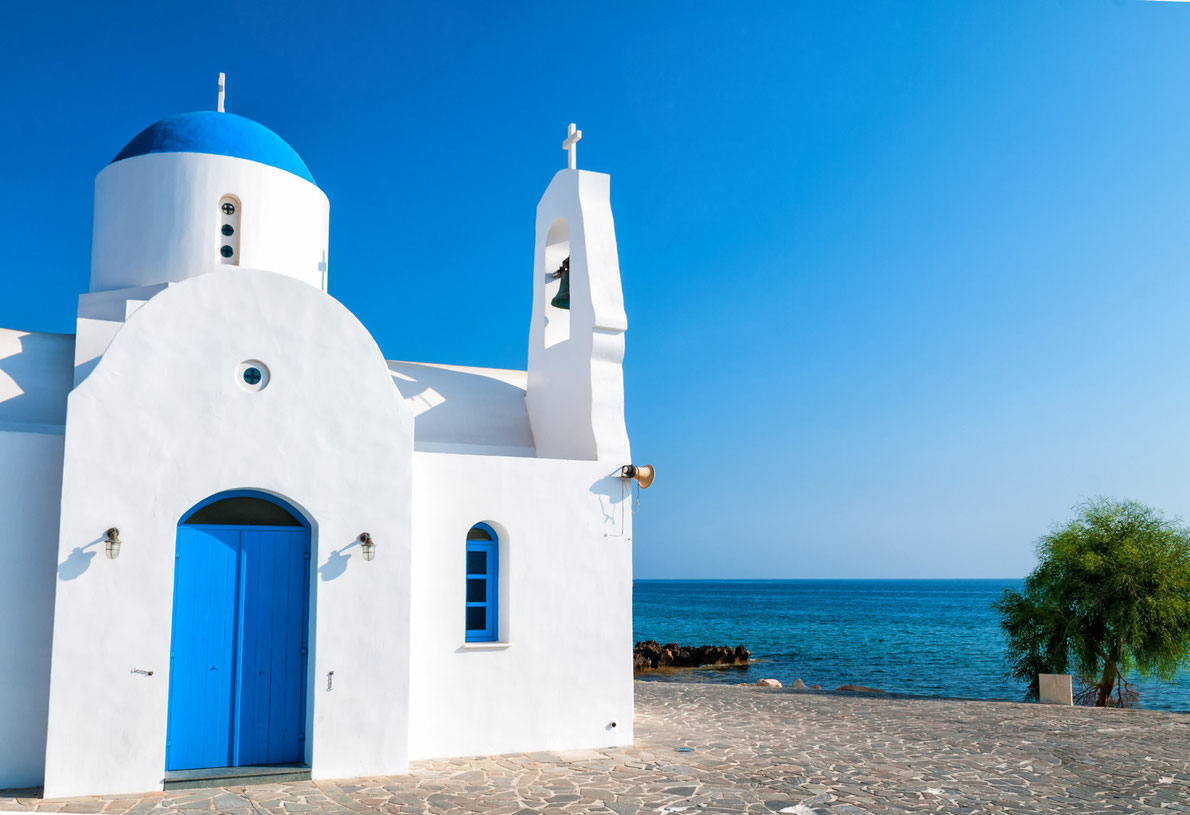 3. Paralimni
Southeastern point
Paralimni Municipality in Cyprus welcomes the first sunrise of the EU and it is a tourist resort mainly known for its sandy beaches, crystal blue water sand warm-mild weather all year round (©Kalomira Keli).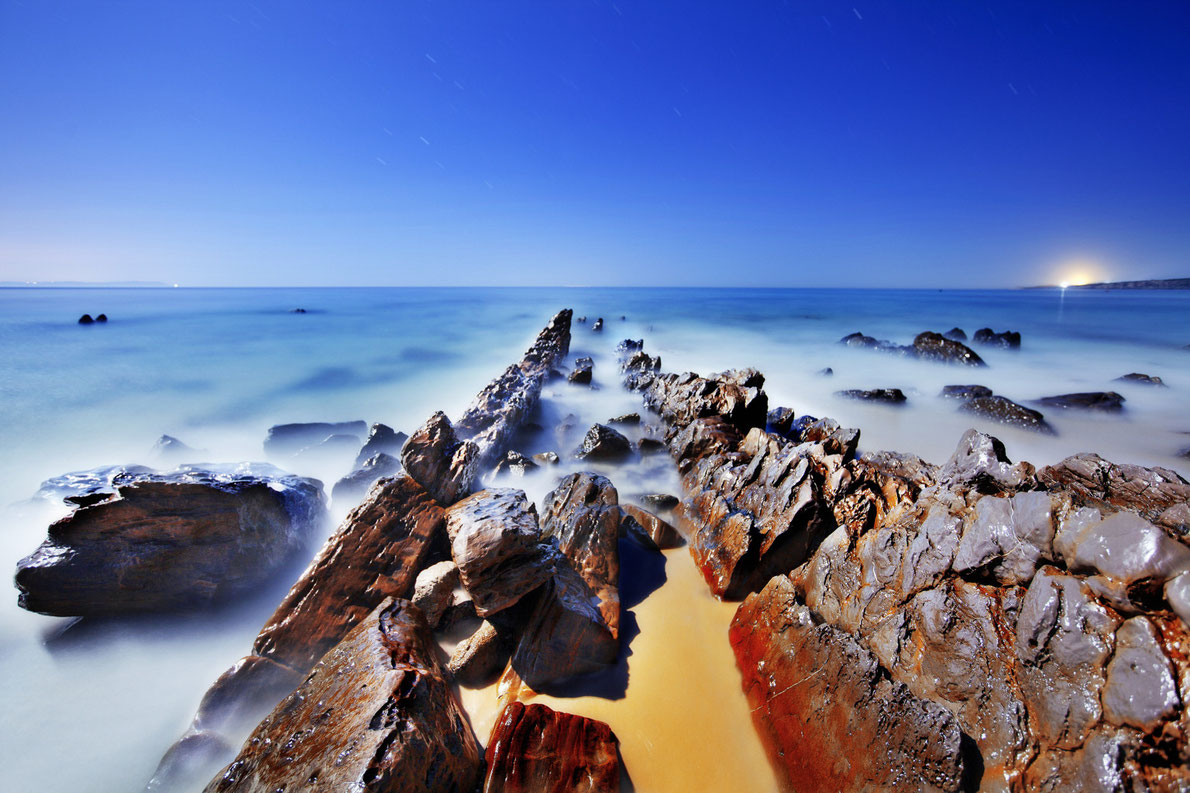 4. Punta de Tarifa
Southernmost point
Punta de Tarifa (Point Tarifa) is the southernmost point of the Iberian Peninsula and continental Europe. It is located in the province of Cádiz and the autonomous community of Andalusia on the Atlantic end of the Straits of Gibraltar. The coast of Morocco can be seen from this point. (©CC).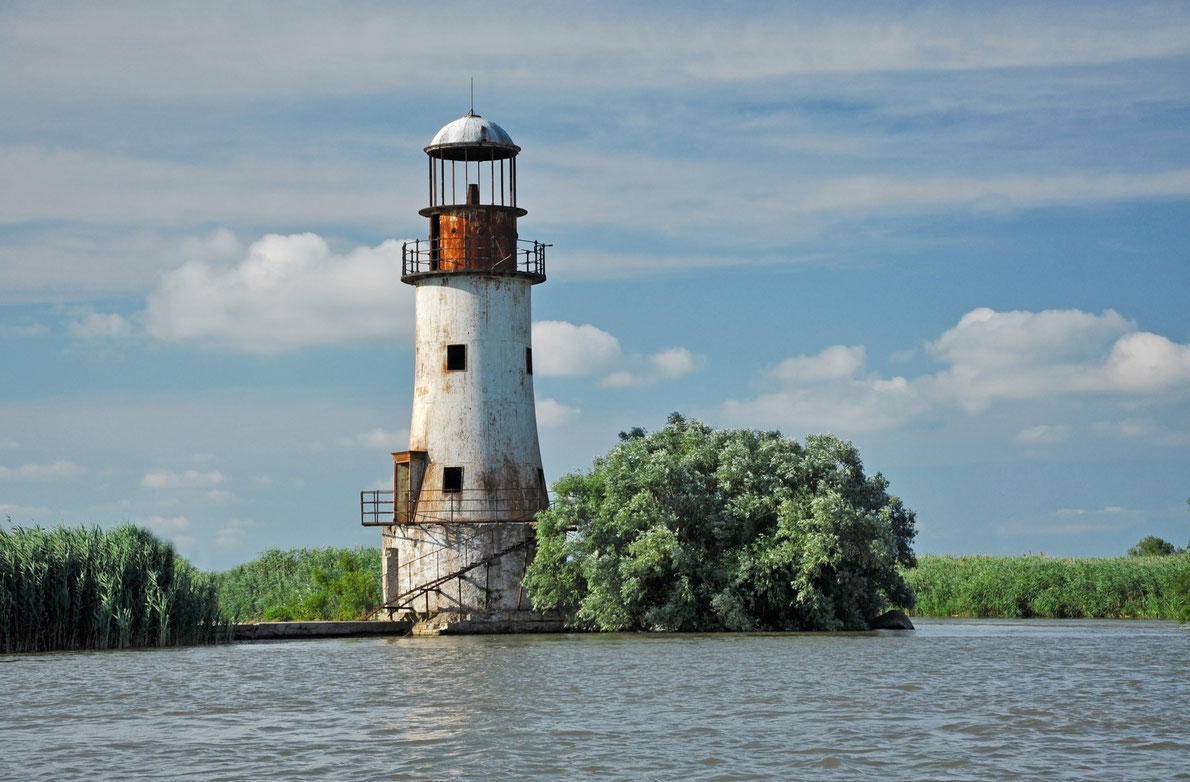 5. Sulina
Easternmost point
Sulina is a town and free port in Tulcea County, Romania, at the mouth of the Sulina branch of the Danube. It is the easternmost point of Romania.
The waters of the Danube, which flow into the Black Sea, form the largest and best preserved of Europe's deltas. The Danube delta hosts over 300 species of birds as well as 45 freshwater fish species in its numerous lakes and marshes. (Copyright CC).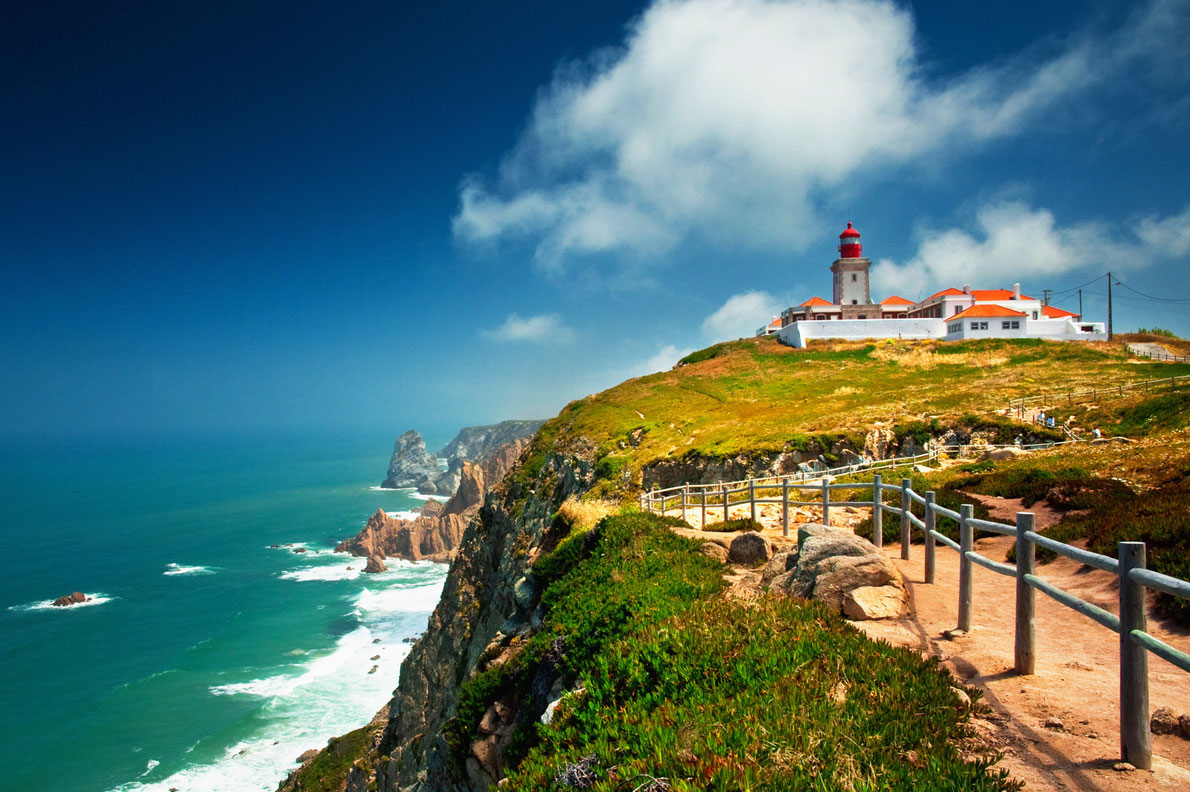 6. Cabo da Roca
Westernmost point
Cabo da Roca (Cape Roca) is a cape which forms the westernmost extent of mainland Portugal and continental Europe (and by definition the Eurasian land mass). The cape is in the Portuguese municipality of Sintra, west of the district of Lisbon, forming the westernmost extent of the Serra de Sintra. (©CC).

Plan your trip to Europe
Hotels, Apartments, B&B...

Fresh deals every single day

Thousands reviews you can trust

Tours, Sightseeing & Activities

 

Discover Europe's biggest collection of things to do and guided tours.

Whatever you want to do you'll find it here.