Vienna Christmas Market 2023
 

From 18th November to 26th December 2023

 

From mid-November to Christmas, Vienna's prettiest squares transform into magical Christmas markets. The aroma of Christmas bakery items and hot punch creates a pre-Christmas atmosphere. 

 

One of the most well-known Christmas Markets is the traditional "Vienna Magic of Advent", which turns the City Hall Square into a shining fairytale land. Christmas gifts, tree decorations, sweets and warming drinks are awaiting you as well as a carousel and craft fun Christmas Workshops for kids. The trees of the surrounding City Hall park are festively decorated and radiate in a sea of lights - a Viennese experience, you'll definitely don't want to miss! 

 

Another hot spot before Christmas is the cultural and Christmas market in front of Schönbrunn Palace. It offers sheer romance in front of an imperial backdrop, and is converted into a New Year's market after Christmas. The atmospheric market offers traditional handicrafts, hand-made Christmas decorations, Christmas concerts and an extensive children's program, including Christmas workshop.

 

Best hotel deals
for Christmas in Vienna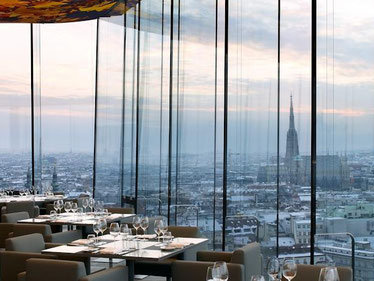 Sofitel Vienna 
★★★★★
In the very heart of the city
Stylish hotel with panoramic views over Vienna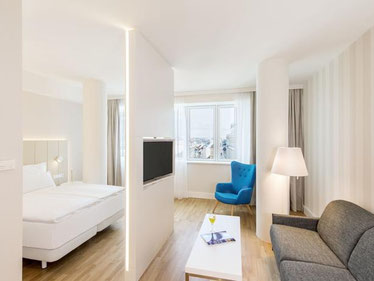 NH Collection Wien 
★★★★
Located on Vienna's biggest shopping street
Spacious and modern rooms

Tours & Activities
in Vienna

Christmas in Vienna
image gallery

Top things to do
for Christmas in Vienna
Meet the Viennese "Christkindl"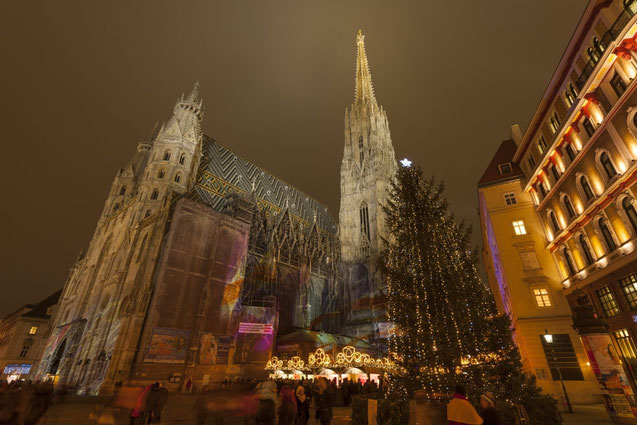 In Austria, the "Christkindl" brings the presents on christmas eve. In order to shorten the long wait for Christmas, which is certainly the most important task of the Viennese "Christkindl", it comes to City hall square in the Advent season to read out poems and short stories. Children and adult visitors can have a chat with the Viennese "Christkindl" and can have a photo taken. 
Meet the "Christkindl" on Vienna City Hall square from 14 November to 20 December at the "Celestial stage" underneath the large Christmas tree and the Post Office in the Clouds.
Enjoy a glass of hot Punch in front of Schönbrunn Palace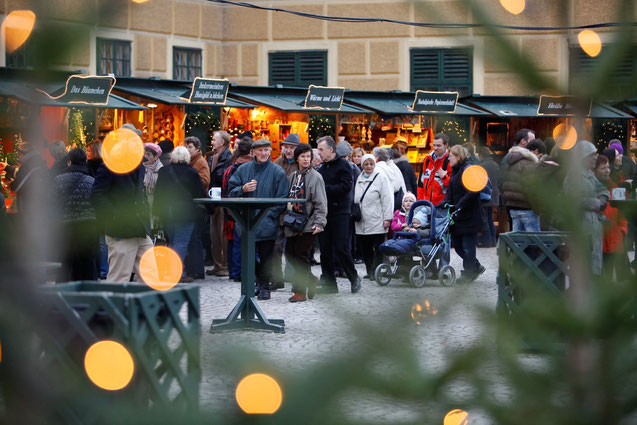 The Christmas Market in front of Schönbrunn palace (from 21 November to 26 December 2015) offers an extraordinary Christmas season experience. You can find there unique handicrafts, Christmas decorations and enjoy culinary delights – like a glass of hot Punch – in the imperial setting of Schönbrunn Palace. 

Listen to the Vienna Boys' Choir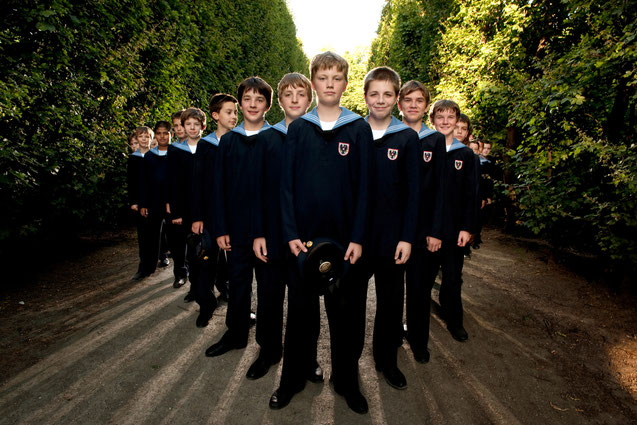 Christmas with the Vienna Boys' Choir" at MuTh offers with the Christmas Concert "Good Shepherds" Shepherd Songs from around the world as well as Choirs and arias from "Messiah" by Georg Friedrich Händel. 
Current dates: 8 to 10 December, 16 December, 22 December

Best in Europe.
For an enchanted Christmas in Europe