ViaCatarina Shopping
The vibrant heart of Porto
In a sunny or rainy  day, in the morning, at noon or even late in the evening, ViaCatarina is the beating heart of Porto's main shopping street.
You are passionate about fashion, decoration, you are looking for new race sneakers at affordable price, you want to buy organic and diet food, traditional and new  brands? Welcome to the best place : ViaCatarina Shopping Mall.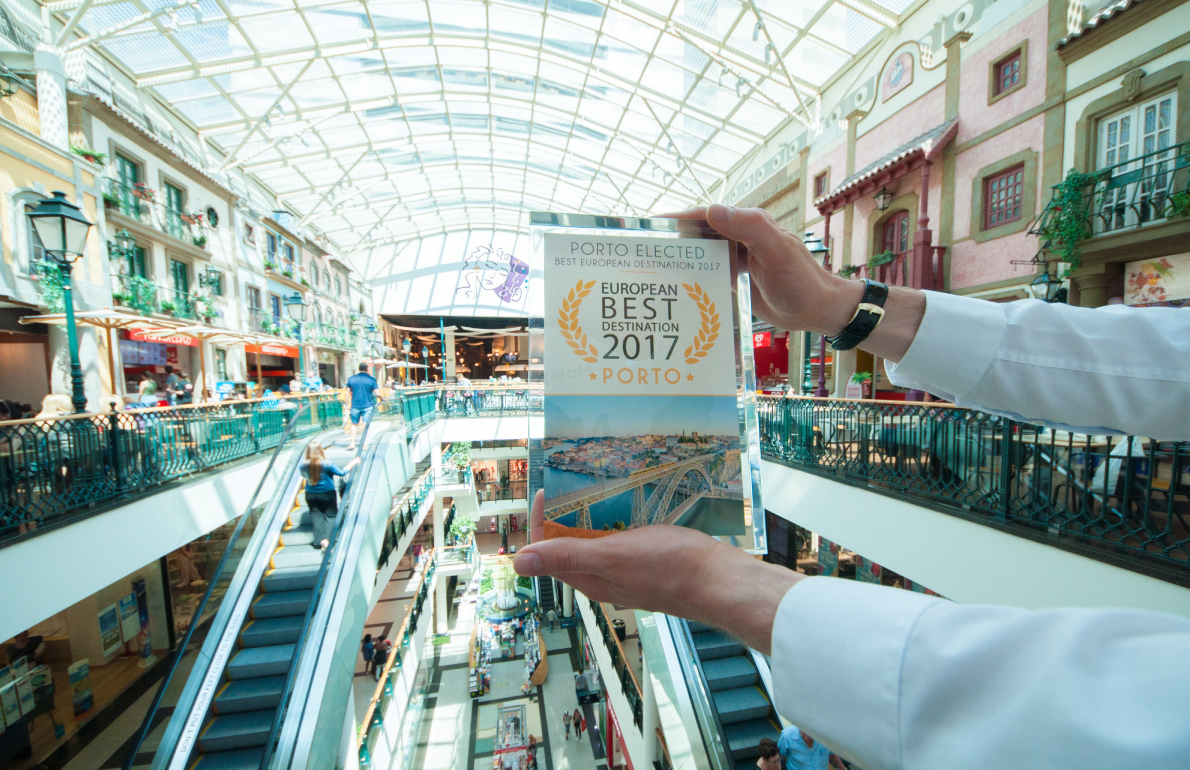 A huge choice: 83 stores under one roof!
Come fill your suitcases with the finest outfits, fresh decoration, new trendy jeans or simply have a meal in the best Shopping Mall in the centre of Porto.
Levis, Calzedonia, Claire's, Celeiro, Jean-Louis David, Intimissimi, NewYorker, Pandora, Smile Up, Springfield, Sportzone, Swatch, The Body Shop, Flying Tiger, Time Out, Waffelaria, Worten, these are among the most famous brands you can find in this cool, dynamic, transgenerational and hyper centered Shopping Mall. You cannot miss it!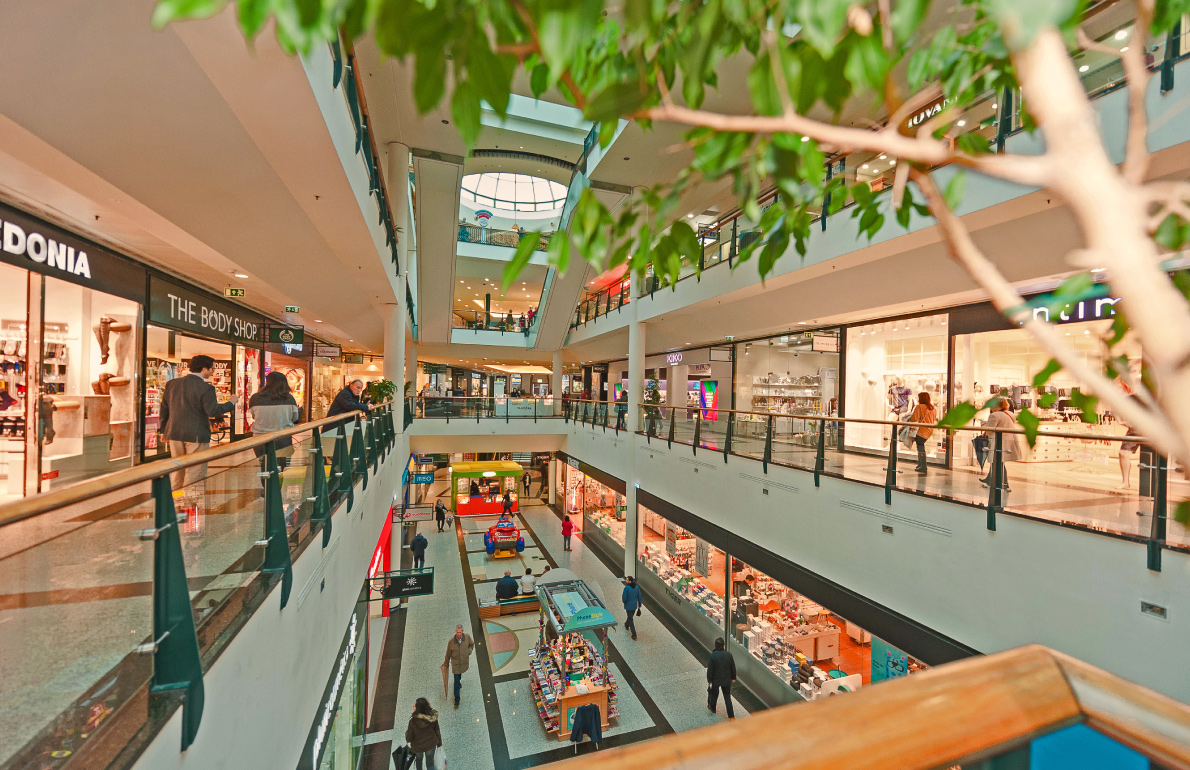 ViaCatarina: remain connected to the world.
With a free Wifi you can remain connected to share your online shopping on your social networks or on Facebook messenger or spend hours with your best friend in fitting rooms to decide on the colour of your next summer outfit.
ViaCatarina is a family friendly shopping centre, it is suitable for old and young from morning till dawn.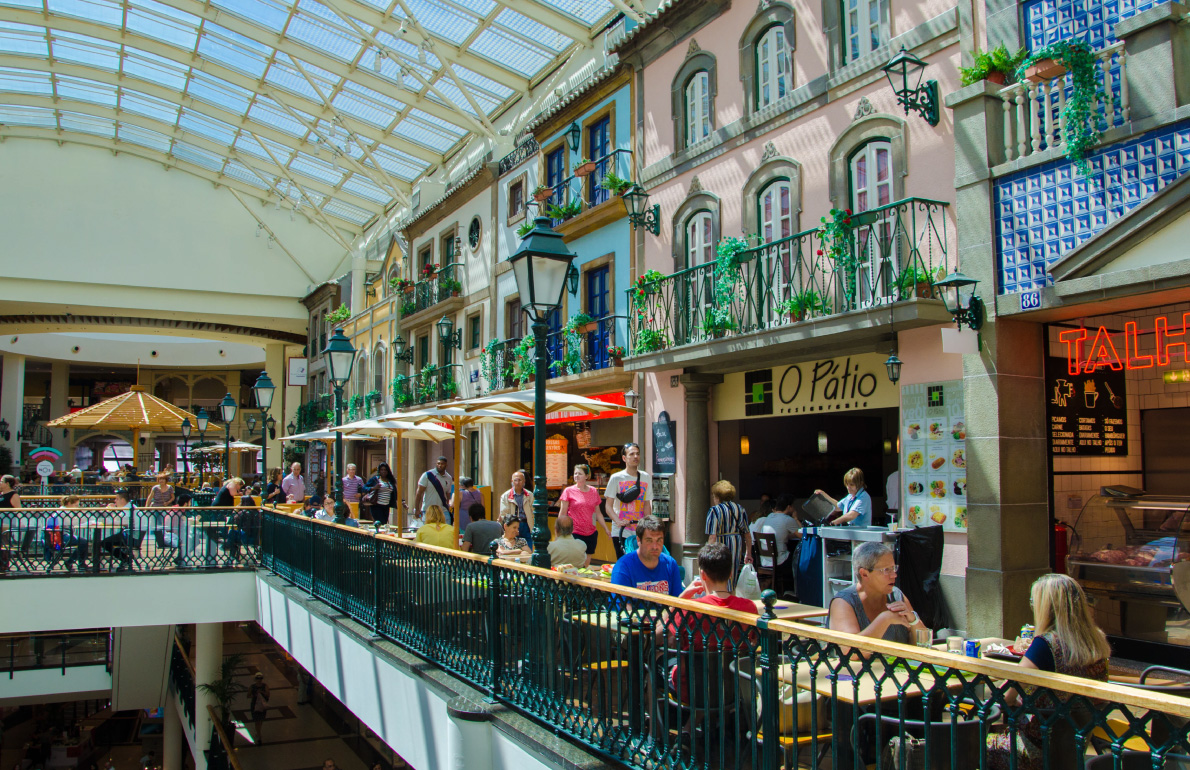 ViaCatarina: good food throughout the day
ViaCatarina Shopping Mall is famous in Porto ; there is a big choice of affordable restaurants. The place is amazing! You will be surrounded with replicas of Portuguese houses where they sell pasta, pizzas, sandwiches, woks, ice cream, waffles…
The most famous and innovative franchises await you on in this shopping mall.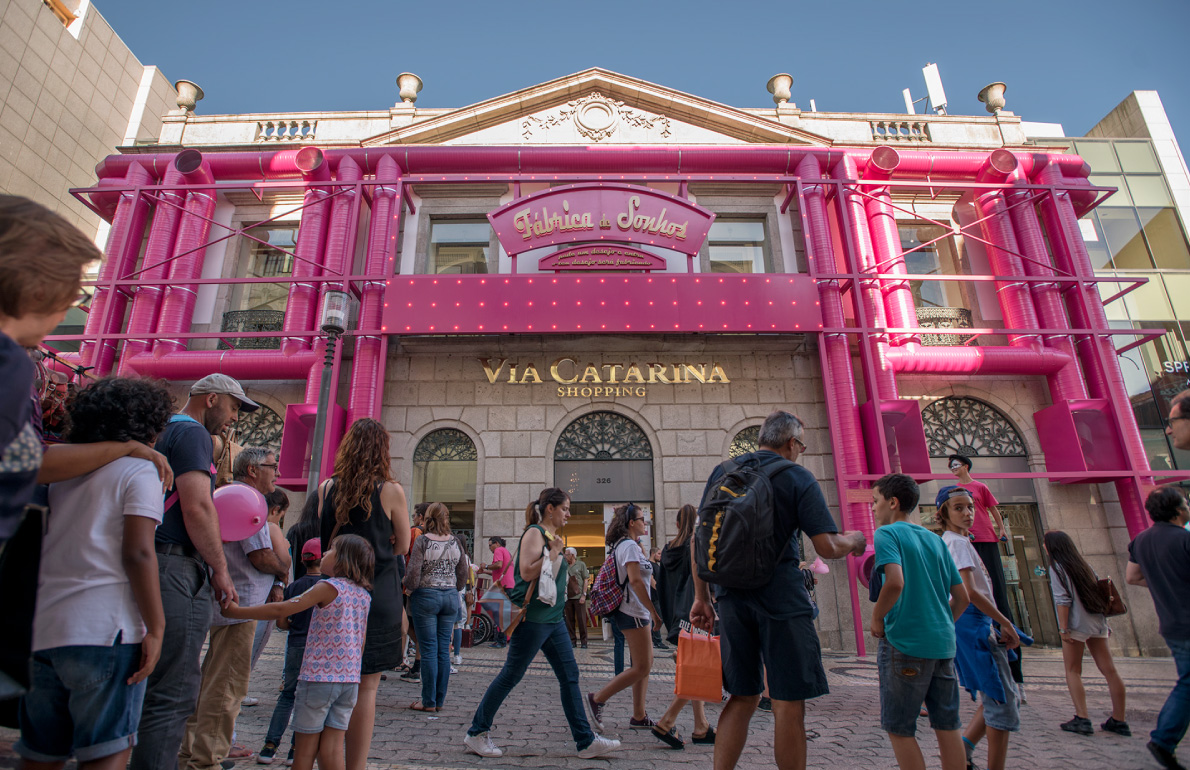 Via Catarina: always there for you, open all year through...
ViaCatarina is open from 9 am to 10 pm every day... you will appreciate it! Visit their site and discover their offers and stores.

Open daily: 9am–10pm
Tel : +351 22 207 56 09
More information on the official website of ViaCatarina:

Explore Porto