You want to travel to the best places in Greece but find it difficult to choose among the thousands of islands in this beautiful country? Kos Island can be a very good choic; ranked among the best islands to visit in Greece and best places to visit in Greece, Kos island is known worldwide for its sublime sandy beaches such as Agios Foka beach, Lagada beach, Kardamena beach, Agios Stenanos beach.
Located in front of the seaside resort of Bodrum (Turkey), Kos is the perfect destination for a relaxing holiday in the sun with family, lovers or friends. The easiest way to get there is to book your flights to Kos Airport or to book your flight to Athens plus a domestic flight to Kos (1 hour). Travelling by plane is not your cup of tea? There's a ferry to the island of Kos from the port of Athens (4 crossings a week) but you will have to be patient because the crossing takes 11 hours!
How to get there: Book your flights to Kos Airport or Book your flights to Athens + a domestic flight to Kos (1 hour).
Where to stay: "Triton Boutique Hotel". Located right across the main beach.
Best hotels
in Kos Island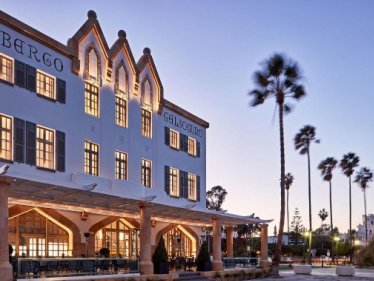 Offers beachfront accommodation
A restaurant, a bar and a shared lounge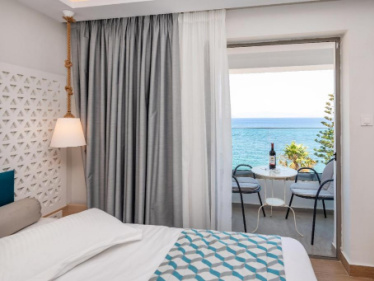 Located right across the main beach
Relax in the bar and on the terrace
Activities & tours
in Kos