From 29th November 2021 to 2nd January 2022
The Advent Basilica, one the most beautiful Christmas fair in Europe, will open on November 29.
In love, and safety - with this slogan, the Advent Basilica, Budapest's uniquely beautiful Christmas fair, opens its doors. In 2020, in the online voting of the European Best Destinations, the series of events chosen as the most beautiful Christmas market in Europe awaits its visitors from November 29 until the first day of the new year in front of St. Stephen's Basilica in one of the most impressive squares of the Hungarian capital.
True to the tradition of this year's 11-year-old Advent Basilica, it promises an unparalleled festive atmosphere, quality pastimes, a special gastronomic offer and a more colorful program than ever before - all with safety measures that allow for cloudless celebrations during a coronavirus epidemic.
More than 100 artisan and gastronomic vendor offers its portico, the latter in addition to the popular fair food, as well as many delicacies available only here.
The spectacularly decorated atmosphere of the fair itself is completed by the highly successful lightshow projected on the Basilica in recent years.
The organizers will once again set up the interactive self-point, which debuted with great success last year. Entrepreneurial shoppers can conjure a unique pattern on the facade of the Basilica to then take a photo and post the work they have created themselves.
In addition to a number of family and children's programs, a free ice rink with skates can be set up for children from 20 November.
Organizers place great emphasis on coronavirus epidemic prevention. Mandatory use for hand sanitizers and masks which willbe available at several exhibitors, disposable socks for rink users, a thermal camera to monitor the fair as a whole, and qualified medical staff and a covid tent are planned for a safe stay. 

Best hotels for Christmas
in Budapest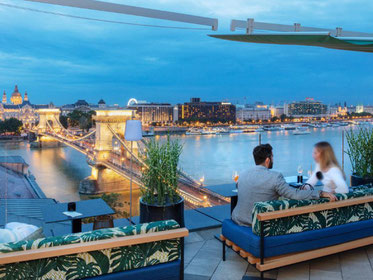 Close to popular attractions
Offering spectacular views of Budapest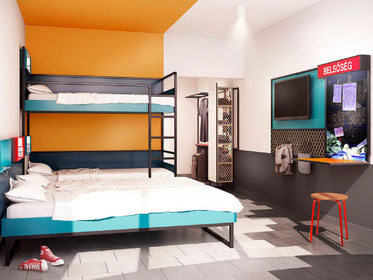 One of the best-rated locations in Budapest
Family rooms, great location, friendly staff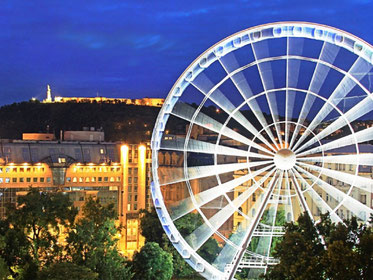 Situated in the real heart of Budapest,
Location, city view, spa and wellness centre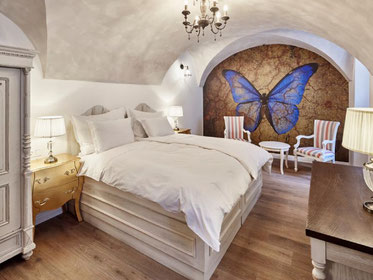 400 m from Matthias Church
Great breakfast, perfect location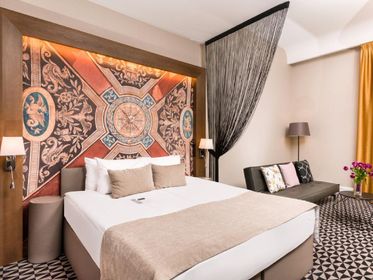 3-minute walk from St.Stephen's Basilica
Family rooms, great location, friendly staff

Tours & Activities
in Budapest

Christmas in Budapest
image gallery

Top things to do
in Budapest during the Advent feast at the Basilica
Buy Selected Handcrafted Items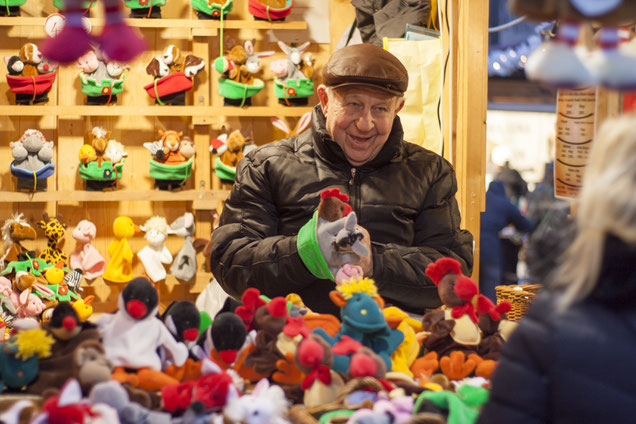 In the fairy-tale huts Square visitors can browse through the remarkable products of almost eighty craftsmen, and will find unique, hand-crafted works of folk and applied art, textile and leather goods, pottery and jewellery along with designer clothes and accessories, or works of photographers and graphic artists. 
Eat and Drink with Ecological Consciousness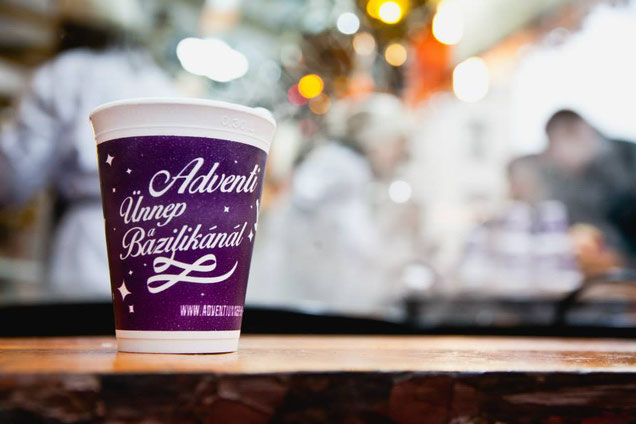 You can have a glass of mulled wine with your partner, friends, or colleagues, while tasting the unique culinary selection. Anyone can find nibbles of his or her preference: enthusiasts of the traditional style can taste hand-made chocolate, honey cake or chimney cake, while gourmands may choose from a wide range of unique and surprising versions of street food classics such as hot dogs, sandwiches and burgers. Waste will be collected for recycling, and only special biodegradable cups, plates and cutlery will be used.
Enjoy 3D Artistic Video Mapping
Each day of the Feast we will decor the facade of the Basilica with majestic video mapping worthy of Advent after dawn. Every 30 minutes a visual experience: a new, monumental 3-dimensional video mapping will charm the admirers of the festive Christmas atmosphere. 

Best in Europe.
For an enchanted Christmas in Europe