Best things to do with kids in Wroclaw
Wroclaw is a destination for all! Whereas cities like Paris or Barcelona are not particularly child friendly (but great for shopping), Wroclaw has managed to become a perfect destination for a city break for friends, lovers and children alike. 
One thing is certain, they will not be bored for a minute in Wroclaw and will enjoy original and fun activities. Bring your kids to Jump World's trampolines, slide down Aquapark's water slides with a splash or marvel at the wild animals of Wroclaw Zoo.
Book your plane tickets and hotel, B&B, guesthouse, apartment, at the best price guarantee in Wroclaw for an unforgettable family holiday.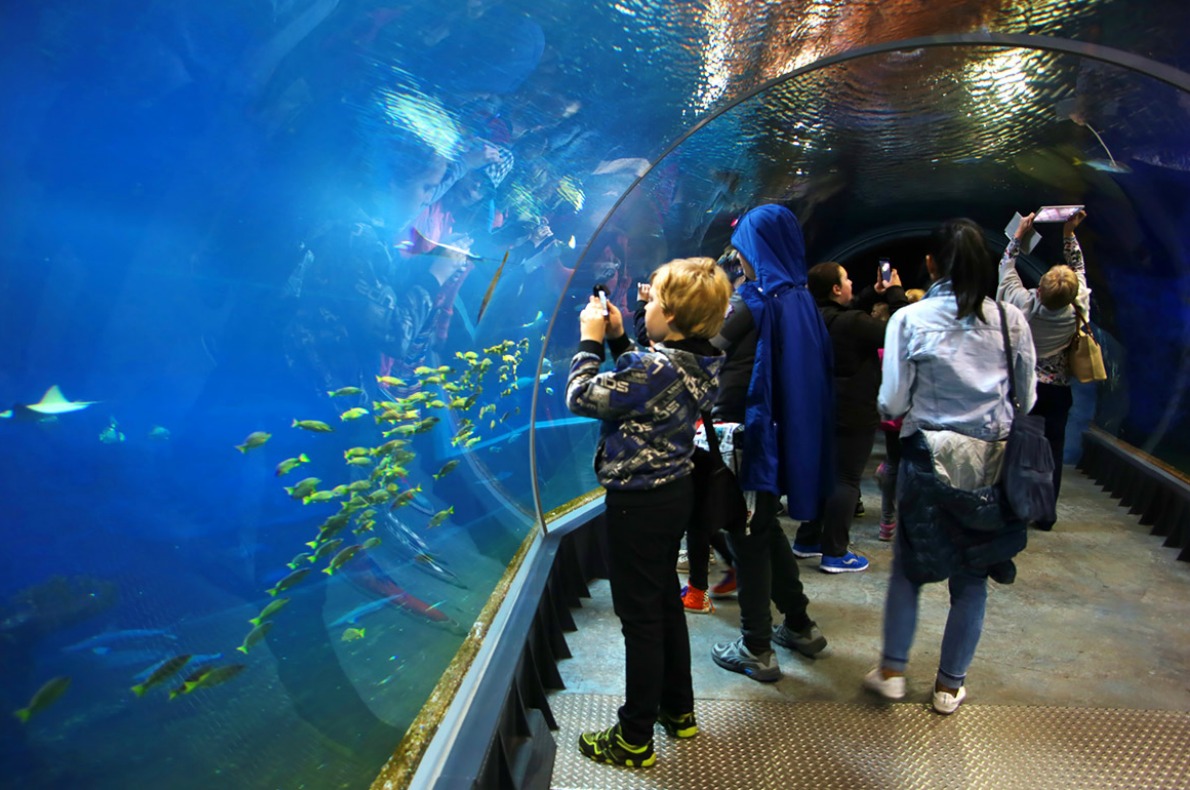 The Afrykarium is Wroclaw's successful wager to bring a little corner of Africa to one of Poland's most beautiful cities.  In this unique place in the world you will discover Africa's various ecosystems such as the Red Sea, the Mozambique Channel and also the hippopotamus of the River Nile, Congo's crocodiles and a very wide variety of exotic birds.
The zoo and Afrykarium are open the whole year (Saturdays, Sundays and holidays).  Monday to  Friday: 9am to 5pm, Saturdays, Sundays and  holidays: 9 am to 6 pm.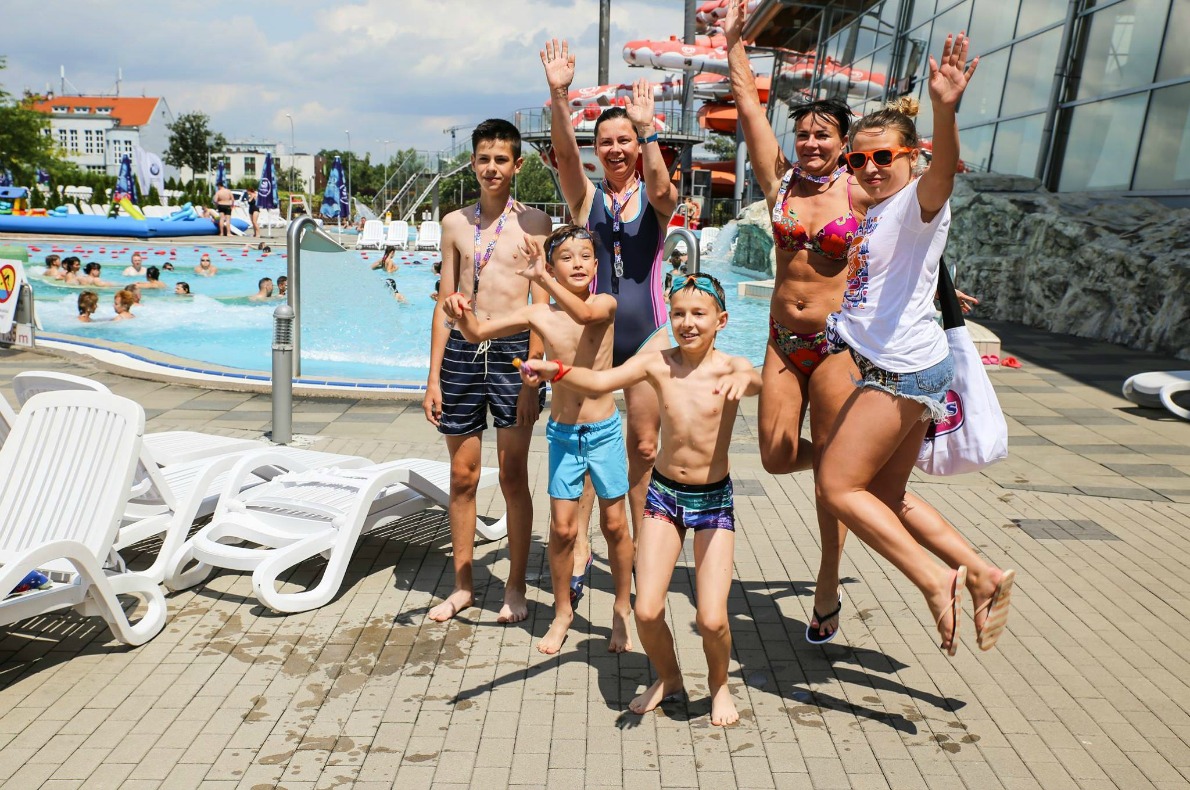 Opened in 2008, this complex which brings together well-being areas, games, swimming pools and saunas, is certainly the best water park in Europe. Sports pool, recreational pool, children's bay, fitness, saunas, restaurants, bars, everything you need is there to spend a perfect day, alone, with friends or family.
Your children will love the recreational pools and slides guaranteed to offer them moments of unforgettable fun.  Parents will love the dozens of saunas, hammams, wellness areas and the salt grotto.  Give your children a fun and sporty outing to the Aquapark, yet another way of enjoying one of the best destinations in Europe!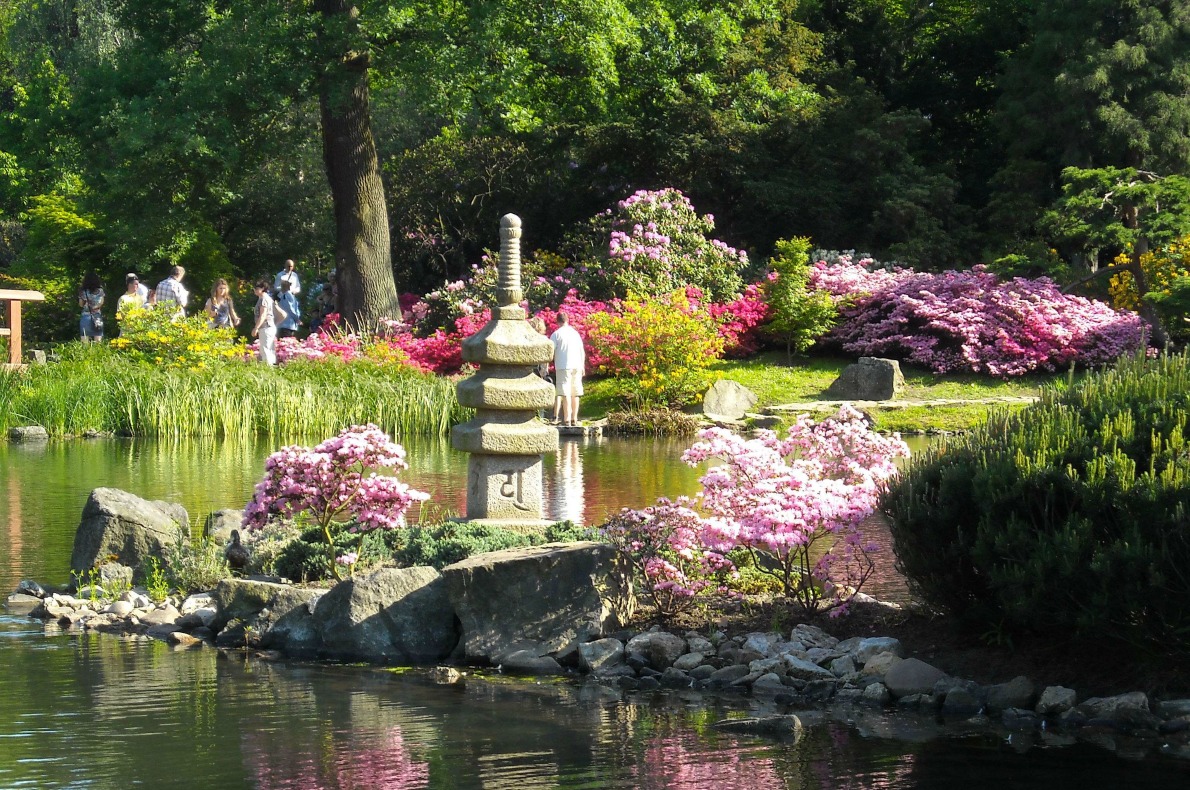 The Japanese garden is definitely worth a visit, whether you are strolling with your family or friends or a lover.  You will be thrilled with one of the most relaxing and exotic places in Wroclaw.  A typical Japanese bridge, a tea pavilion and hundreds of varieties of trees, plants and flowers await to transport you to Japan.
The Garden was created by Mankichi Arai, an authentic Japanese gardener, for the 1913 World Expo when Wroclaw was a German city. While some parts of this "temporary" garden were removed after the World Expo, the plants and trees, as well as the beautiful wooden bridge, remained for the enjoyment of visitors.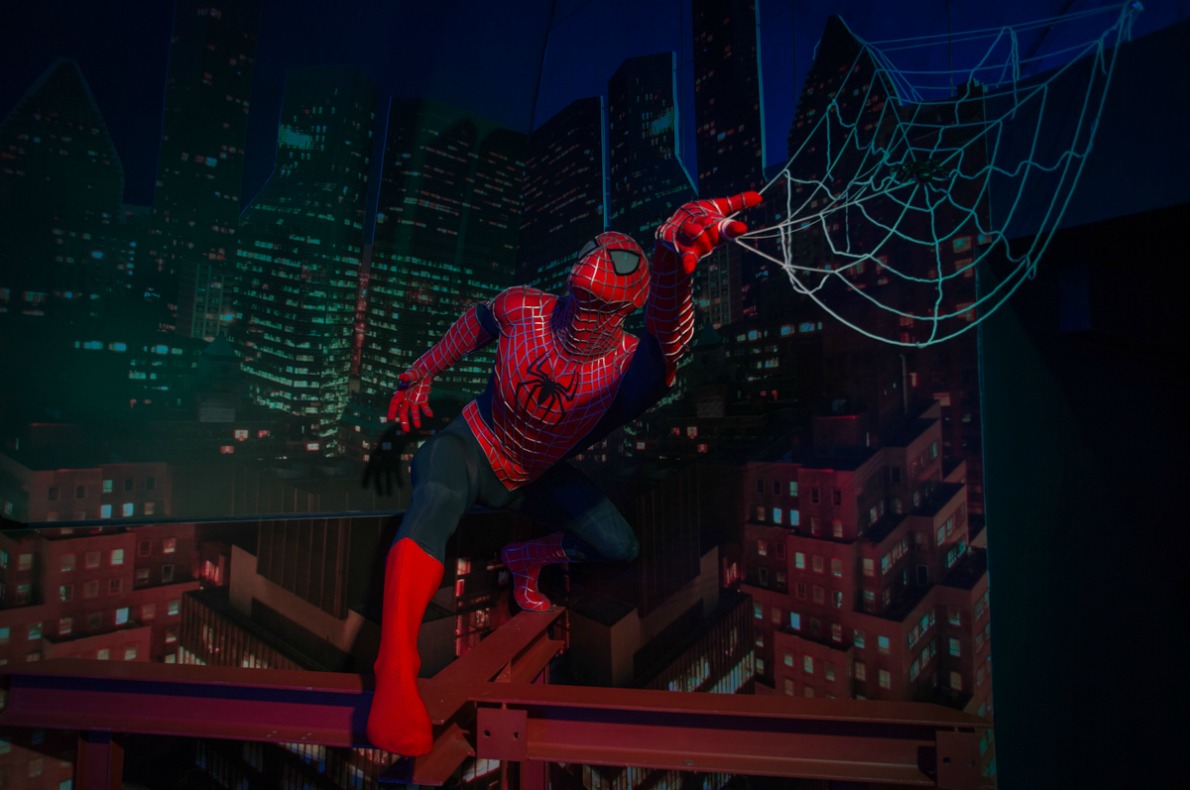 Daniel Craig, the new blond James Bond, Michael Jackson and Elizabeth Taylor are waiting for you at the Wroclaw Wax Museum. The youngest will run to Spiderman and many cartoon characters such as Batman, Lion King, and the Mignons.  This visit guarantees an afternoon of fun and relaxation for all. 
Come face to face with the Incredible Hulk or take a selfie with Shrek and Fiona.  End the tour at the distorting mirrors and let yourself go utterly crazy for a few moments. What children most enjoy is play and discovery and the wax workshop of creation will delight them in this unusual museum
Book your air tickets and hotel at the best price guaranteed in Wroclaw and discover this unique city in the world.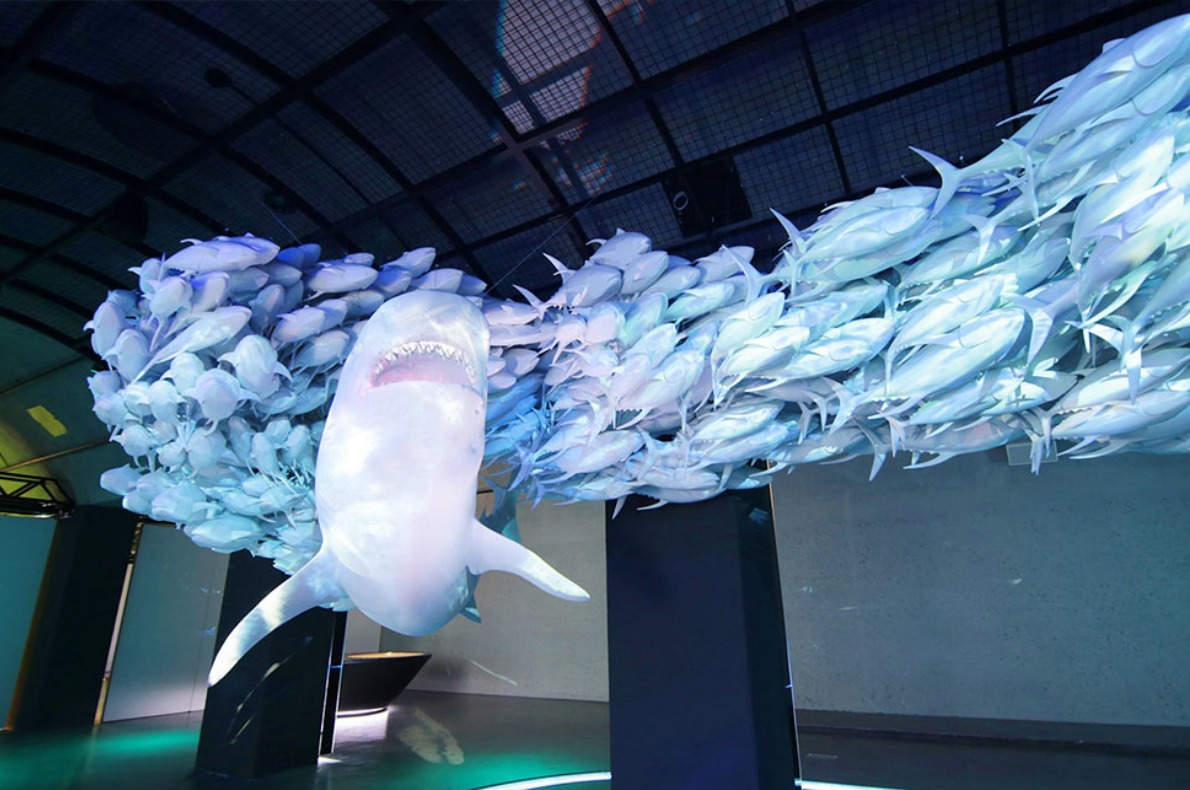 We could say that it is a beautiful museum, educational, and fun, but in reality, as we had the chance to visit and meet with its director, we can tell you that this museum is certainly one of the Europe's most beautiful museums! Everything is done to help you understand the cycle of water, rivers, life in the oceans but also clouds, storms, navigation, city water, modes of transport and not least the strange and scary fish of the deep blue sea!  So do join us to discover the incredible story of water, one of the most important elements of our beautiful blue planet.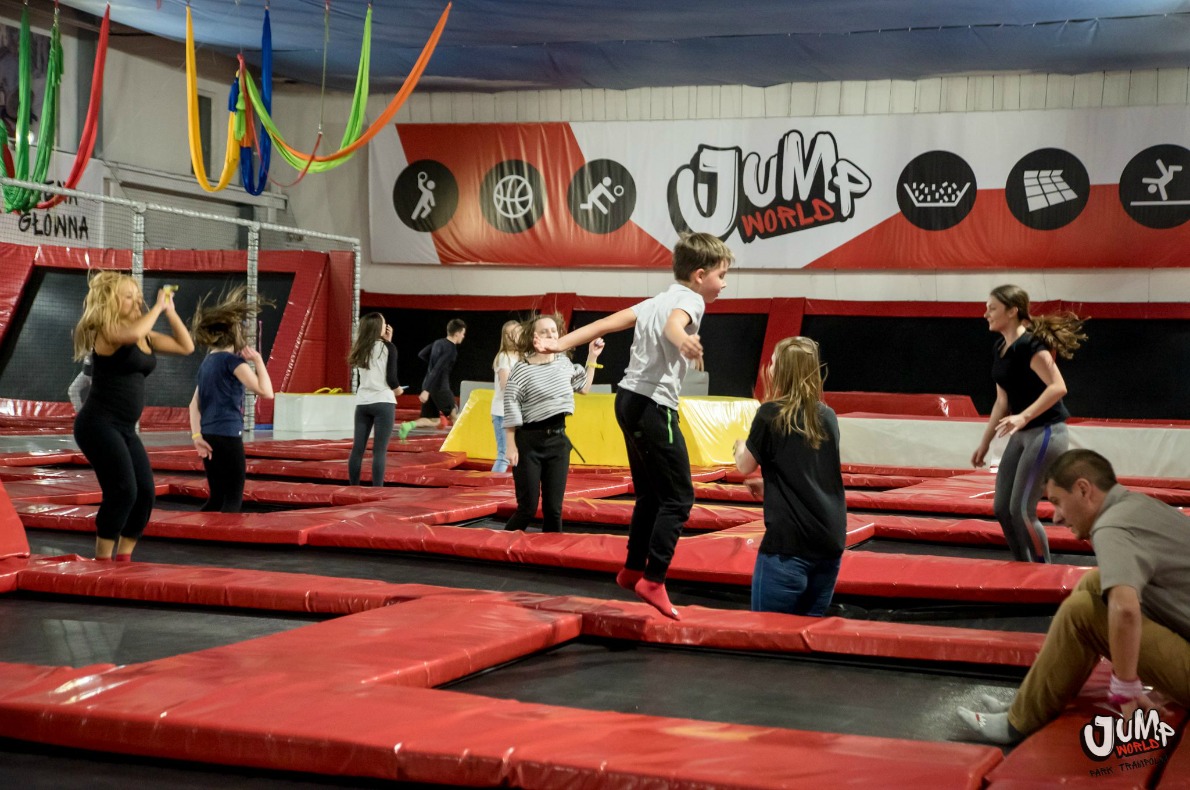 Your children are full of energy and perhaps have too much of it sometimes? Before taking them to a museum, make sure they have exhausted themselves at Wroclaw JumpWorld. 
Giant trampolines, volleyball and basketball courts and a giant pool filled with sponges (to jump in), await them and their insatiable desire to have fun!
That said, the place is perfect for adults who have kept their child's soul!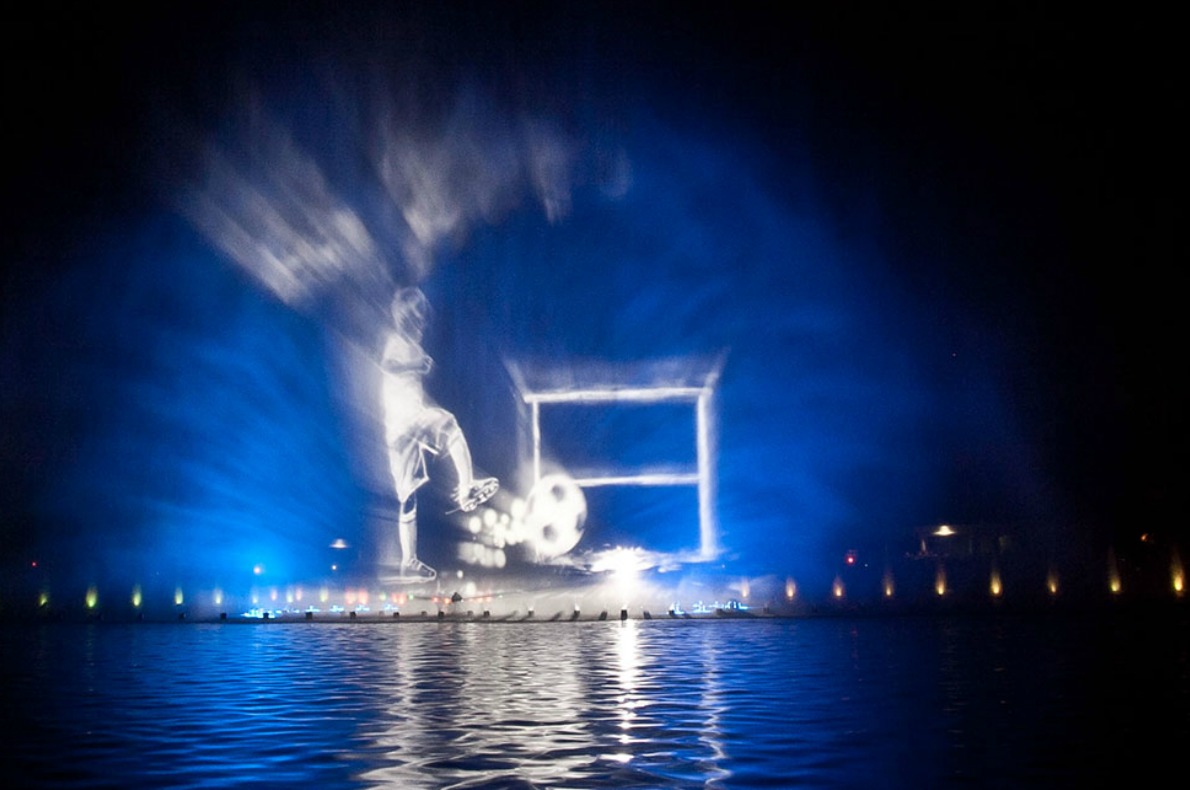 Wrocław Multimedia Fountain is the biggest fountain in Poland and one of the biggest in Europe. It was initiated on 4th June 2009 on the occasion of the 20th anniversary of the first free elections in the postwar Poland. Located in the beautiful Szczytnicki Park, near the Centennial Hall and Wrocław Congress Centre, attracts many Polish and foreign tourists.
The basin of Pergola has 300 water jets, which create geysers, water mists, spurts and many other shapes. The water installation is synchronised with 800 lights - light, water and music together create spectacular shows.
The shows take place every hour, everyday, and vary in length. The Multimedia Fountain plays classical and pop music, for example Madonna, Daft Punk, but one can also hear calm, relaxing music.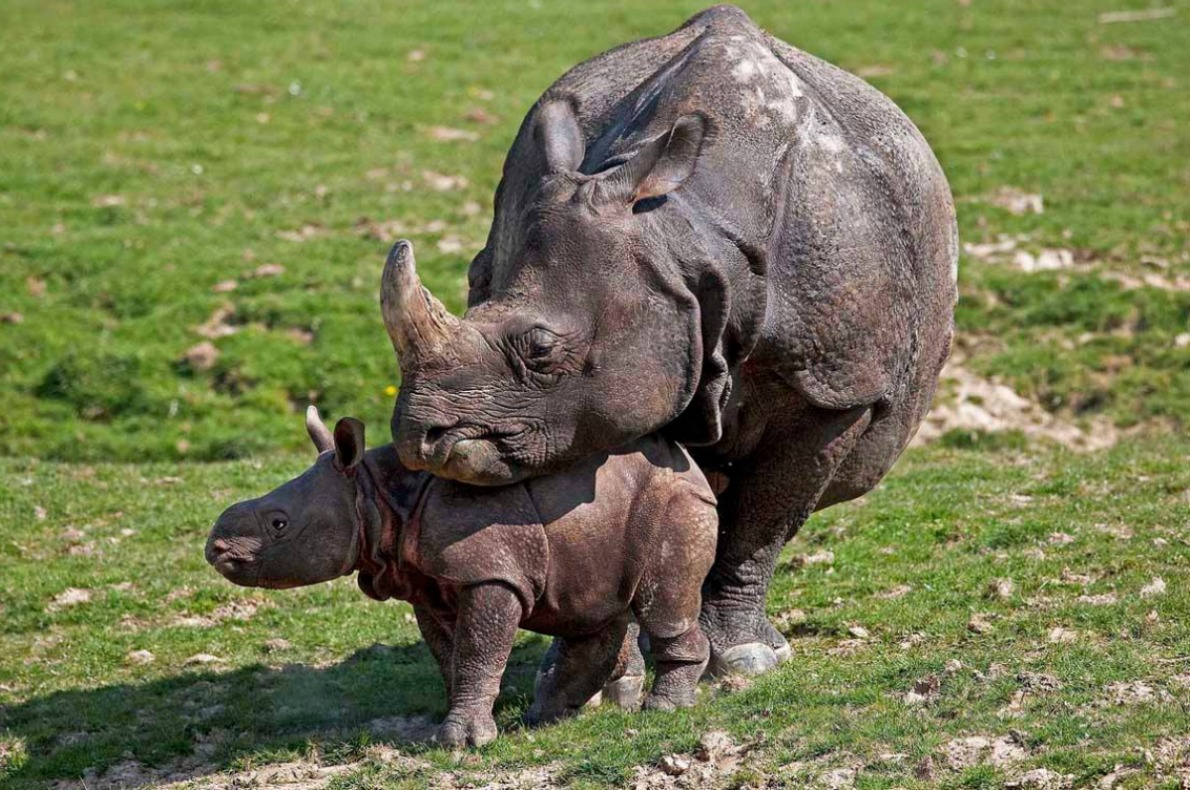 Children just love zoos, a wolf, a giraffe, a rhinoceros in the middle of the city, it's Jumanji (safely)!
Created in 1865, this zoo is one of the most beautiful and largest zoos in Poland.  Animals from all over the world from all continents are represented.  Take a look at the Madagascar, Sahara and European pavillions.
Okapi, bears and wolves are waiting for you at the Wroclaw Zoo!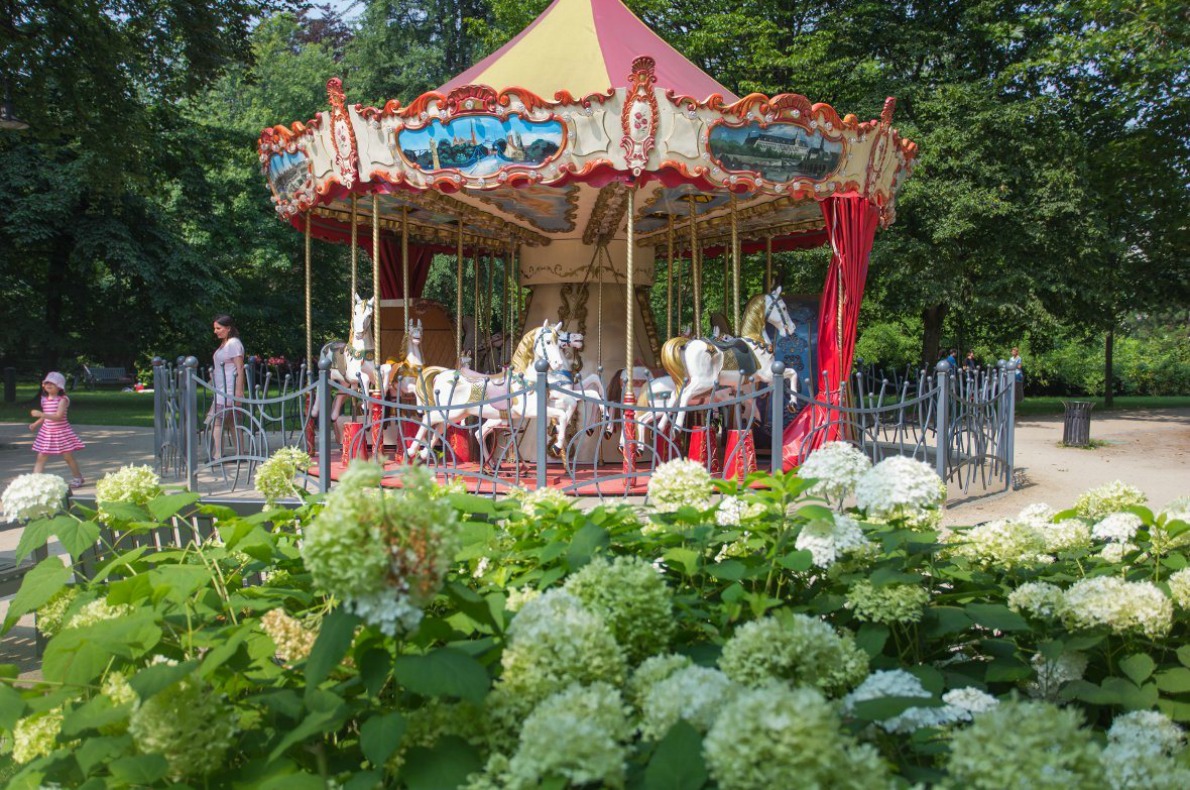 Carousel in the old town garden
A beautiful, classical French, 19th century-style carousel is located near the playground for children in the Old Town Garden. 
It has electric drive, wooden horses and gondolas and hand-painted pictures of monuments of Wrocław. The carousel is primarily used by the children that play nearby.

Plan your stay in Wroclaw
Plan your stay in Wroclaw
Hotels, Apartments, B&B...
Fresh deals every single day
Thousands reviews you can trust

Explore Wroclaw