The Lofoten Islands are a dream destination for many travellers from all over the world. This archipelago offers one of the most beautiful landscapes in Europe.
It owes its name "Lofoten" to its form, that of the footprint of a lynx. Get into the wild this year, leave the busy cities, treat yourself to limitless horizons.
The Lofoten Islands are the promise of real contact with nature, with the elements. Located just 200 km from the Arctic Circle, the Lofoten Islands will surprise you. You will discover fine white sand beaches, a crystal blue sea, fishing villages out of a children's story, unforgettable landscapes.
The easiest way is to book your flights to Oslo and take a domestic flight to Bodø. From Bodø, take the ferry to Svolvær where most of the expeditions to the Lofoten Islands leave. You can also reach Bodø by train from Oslo or Tromsø.
How to get there? Book your flights to Oslo as well as your accommodation at the best price. 
Best hotels
in the Lofoten Islands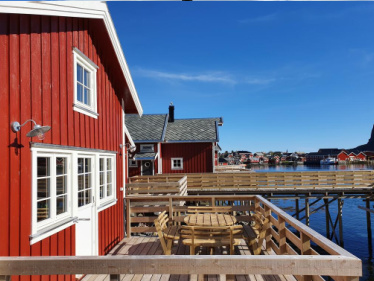 Seaview cabin reine lofoten ★★

★
Located in Reine
Free parking available on site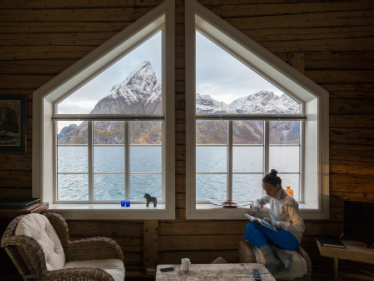 Olstind in Sakrisoy 
★★★
One of our top picks in Reine
Patio with sea views
Eliassen Rorbuer 
Fishermen's cottages on Hamnøy Island
Norwegian cuisine at the on-site restaurant
Reine Rorbuer ★★

★
Located by the Reine Fjord
All accommodation options feature fjord views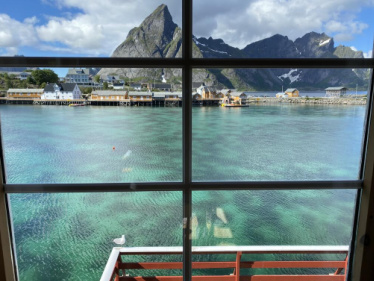 Rostad retro rorbuer ★★

★
Located in Reine
Guests can relax in the garden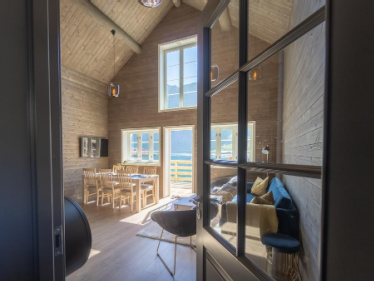 Reine seaview cabin 
★★★
Top location: Highly rated by recent guests
Accommodation with a balcony and free WiFi
Lofoten Islands
image gallery
Activities & tours
in the Lofoten Islands
Video
of the Lofoten Islands