Vote for your favourite ski resort in Europe
From 17th November to 27th November 2017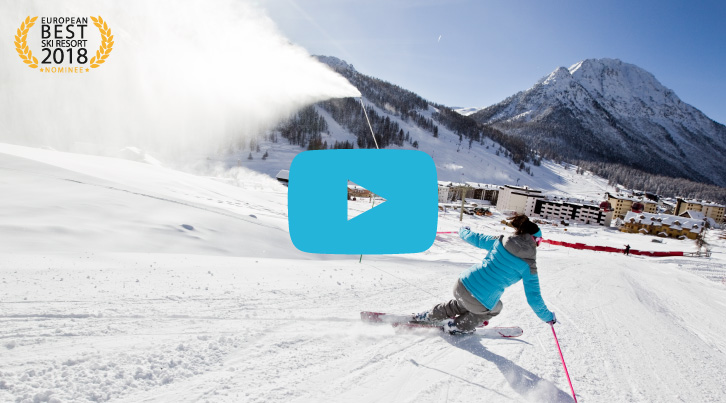 Looking for the best destinations for your skiing holidays? If you are looking for cheap family ski resorts for amateur or the best ski resorts for professional skiers and with the best slopes in Europe, we have selected the best ski resorts in Europe.
This ranking is yours because your votes will determinate the position of each of them. Make your choice and vote for the most beautiful ski resort in Europe.
We wish you a wonderful holiday on the beautiful mountains of Europe!

Nominees
Click on a picture to discover this ski resort

Plan your stay in Europe
Hotels, Apartments, B&B...

Fresh deals every single day

Thousands reviews you can trust

Tours, Sightseeing & Activities

 

Discover Europe's biggest collection of things to do and guided tours.

Whatever you want to do you'll find it here.