From 5th December 2022 to 5th January 2023
Bilbao is a great place to celebrate Christmas, filled with lights, festive markets and grand parades. Bilbao, like the world´s most important cities, boasts a fantastic Christmas atmosphere and decorations. Its amazing Christmas lights and the many activities surprise its citizens and visitors.
One of the shopping highlights are the many Christmas markets that take place around the city Old Quarter and Bailén street. Wonder around them and let yourself be seduced by the Christmas spirit. Formed by close to 40 wooden stalls, Bilbao´s Christmas Markets offer a great variety of products: craftsmanship, Basque products, Christmas decorations and of course, gastronomy. It´s a well-known fact throughout the world that when it comes to gastronomy, Bilbao and the Basque County are highly regarded.

Best hotel deals for Christmas
in Bilbao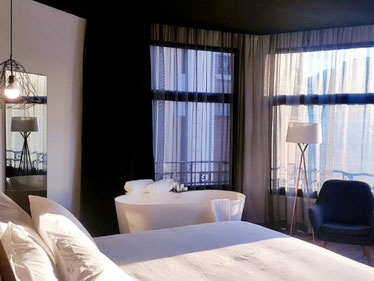 Hotel Tayko Bilbao 
★★★★
The Christmas market is 400m away
This hotel has an excellent location score of 9.6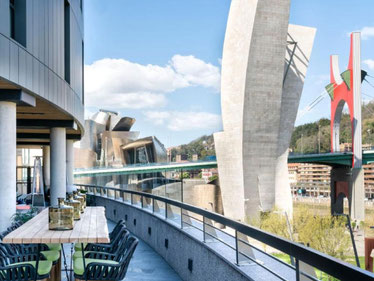 Vincci Consulado de Bilbao 
★★★★
The Guggenheim Museum is 300m away
Landmark view, private parking

Tours & Activities
in Bilbao

Christmas in Bilbao
image gallery

Top things to do
for Christmas in Bilbao
Christmas Market and Shopping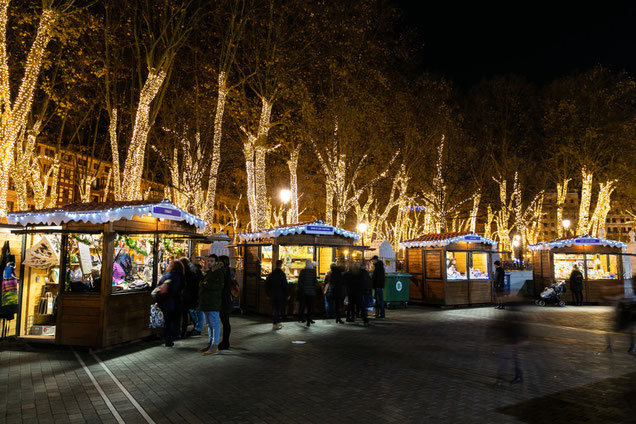 Multiple markets take place around Bilbao during Christmas. The 21st of December, for instance, we celebrate Santo Tomás Market. It's the perfect event to purchase quality foods. On this day, the Plaza Nueva is transformed into a huge market with music and incredible entertainment enjoyed by everyone. We also have `Gabonart´, the arts and crafts fair. The stands there offer ceramics, jewellery, toys, toys, leather, carved wood, textiles… Don´t miss The Ribera Market to make the best Christmas purchases and prepare unforgettable lunches and dinners. 
Nativity Scenes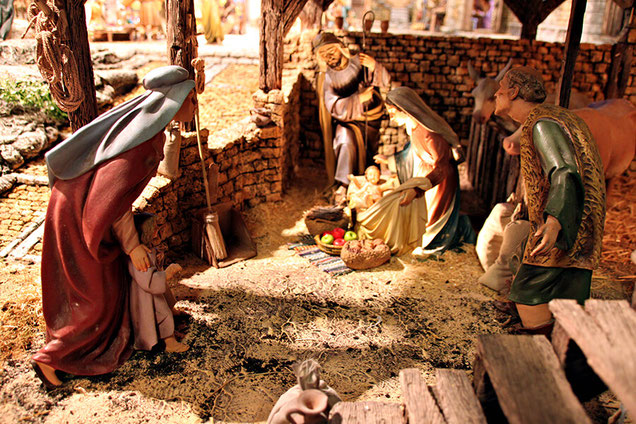 Nativity scenes are popular attractions in Bilbao during the Christmas period. There is a long tradition in Bilbao of assembling these Nativity scenes. In 1958, a group of nativity scene friends, created the Nativity Scene Association of Biscay. This was the start for a group that has a permanent exhibition of its heritage comprising approximately 800 nativity scene figures, distributed in 51 complete sets. When the Christmas period approaches, the richness and originality of all of his craftsmanship is shown to the public in different spaces. 
Olentzero and the Three Wise Men Parade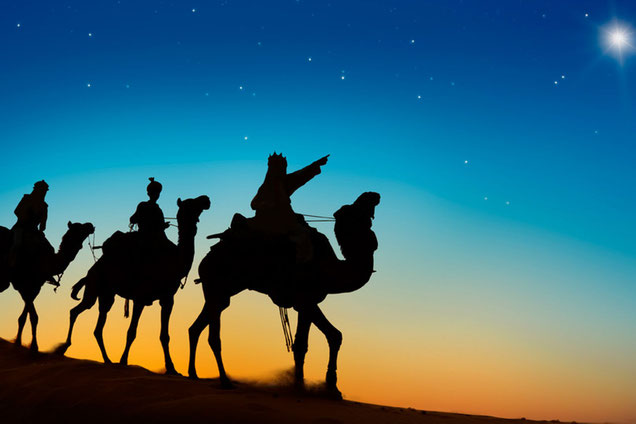 The 23rd of December, Olentzero, a singular character in Basque popular culture, comes down to the city from his farmhouse accompanied by fantastic characters from Basque mythology. He receives the children who want to talk about their presents. The other important date is the 5th January. Children make sure their shoes are squeaky clean before going to of the Three Wise Men parade. The highlight are the adorned carriages, the theatres, the dancing and the thousands of sweets thrown to the crowd. A warning for those who misbehave: they also bring coal.

Best in Europe.
For an enchanted Christmas in Europe