Best IN

 Europe.
Your selection of the best places to visit in Europe

Best destinations in Europe.
Explore the trendiest destinations
A jewel of tourism in Europe.
Listen to your heart and discover Florence.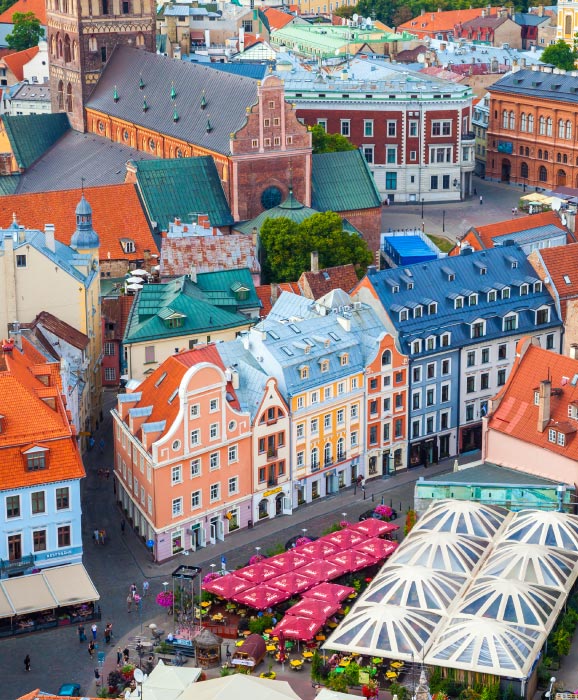 A special atmosphere to be experienced!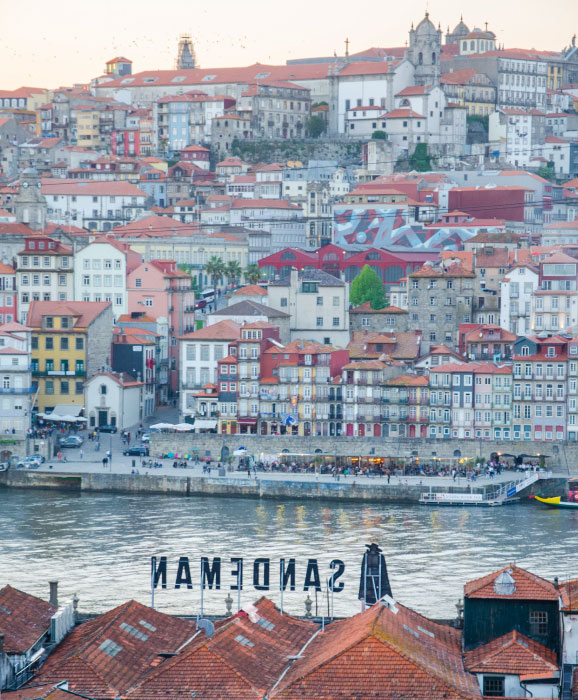 Be inspired by the wealth of art on display in the city.

Plan your trip to Europe
Hotels, Apartments, B&B...

Fresh deals every single day

Thousands reviews you can trust

Tours, Sightseeing & Activities

 

Discover Europe's biggest collection of things to do and guided tours.

Whatever you want to do you'll find it here.

 
Trip Finder.
Discover your next adventure
DAILY Travel inspiration.
@EuropeanBestDestinations on Instagram