Best Christmas markets in Italy 2023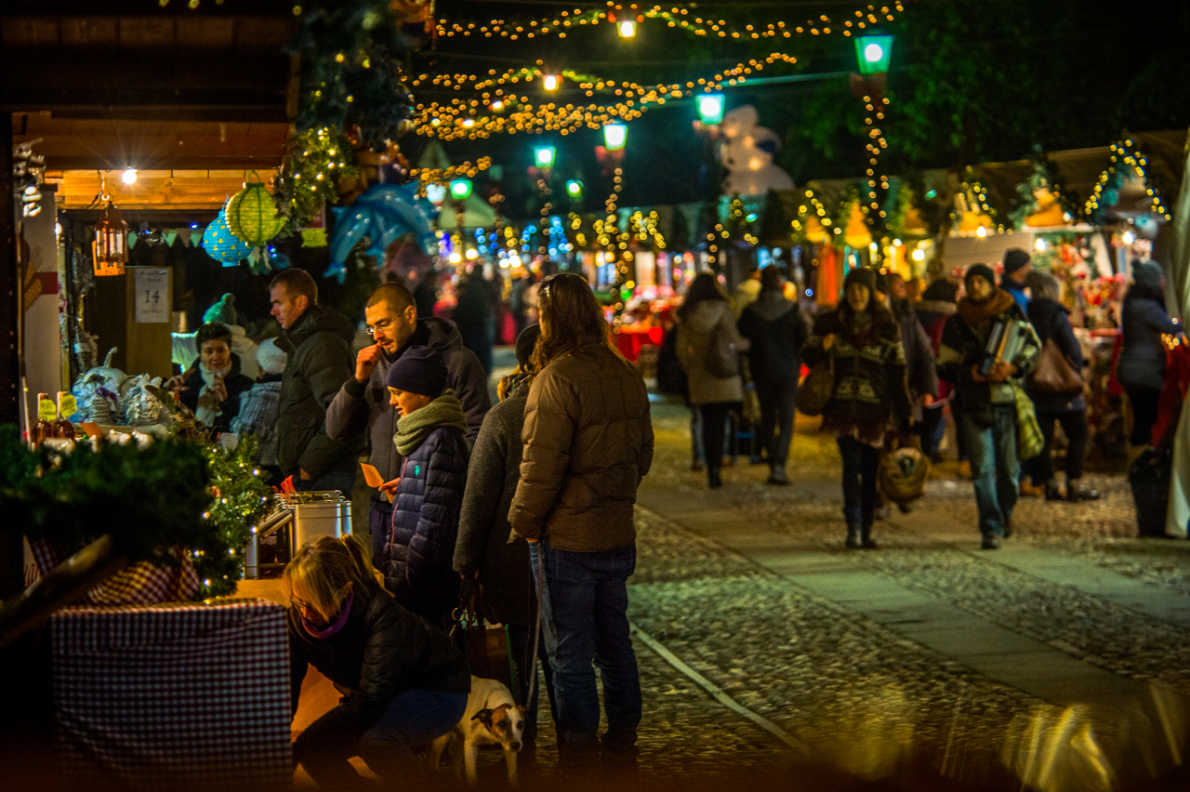 1. Govone
From 11th November to 17th December 2023 (only the weekends)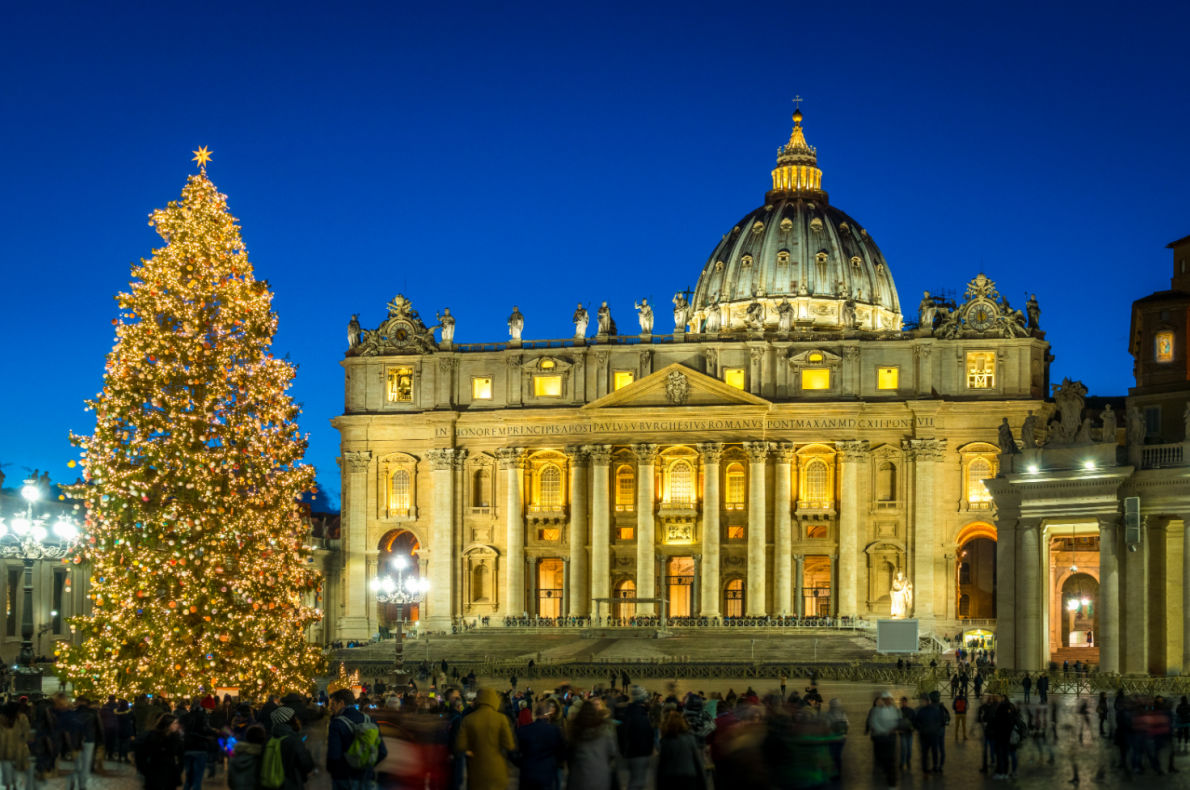 2. Rome
From 8th December 2023 to 6th January 2024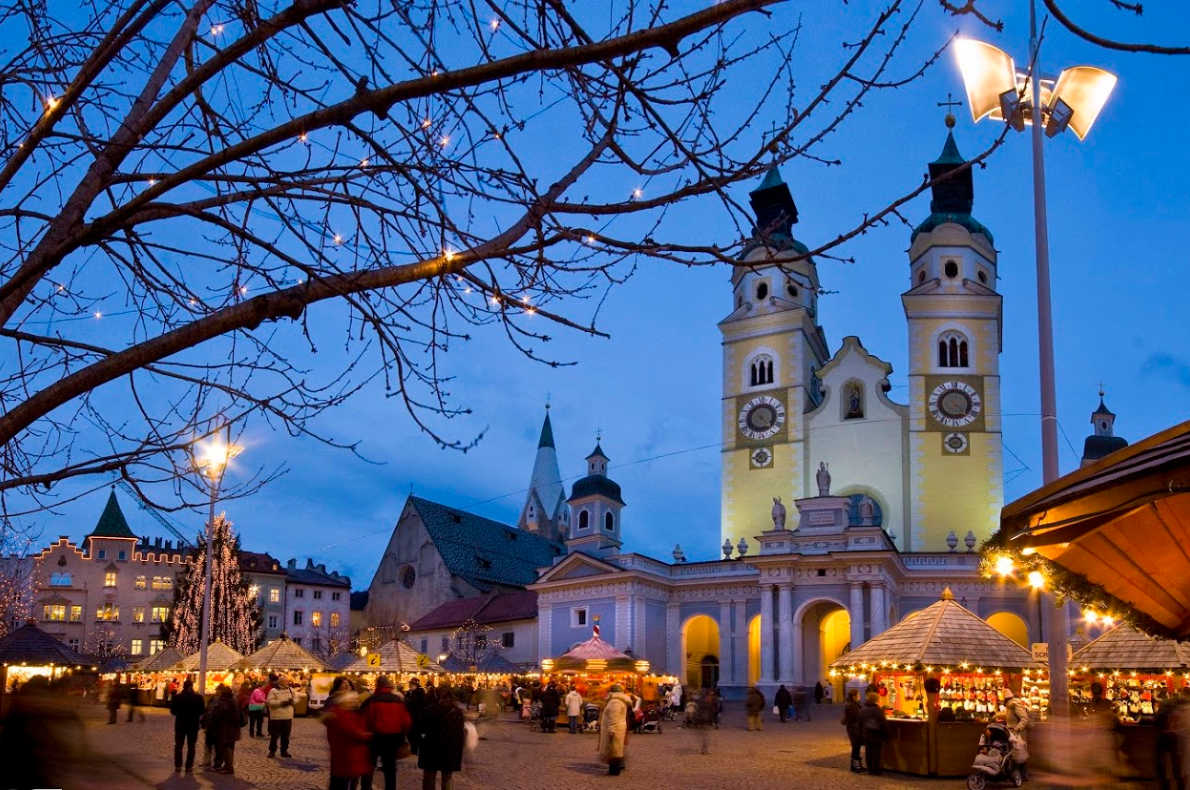 3. Brixen/Bressanone
From 24th November 2023 to 6th January 2024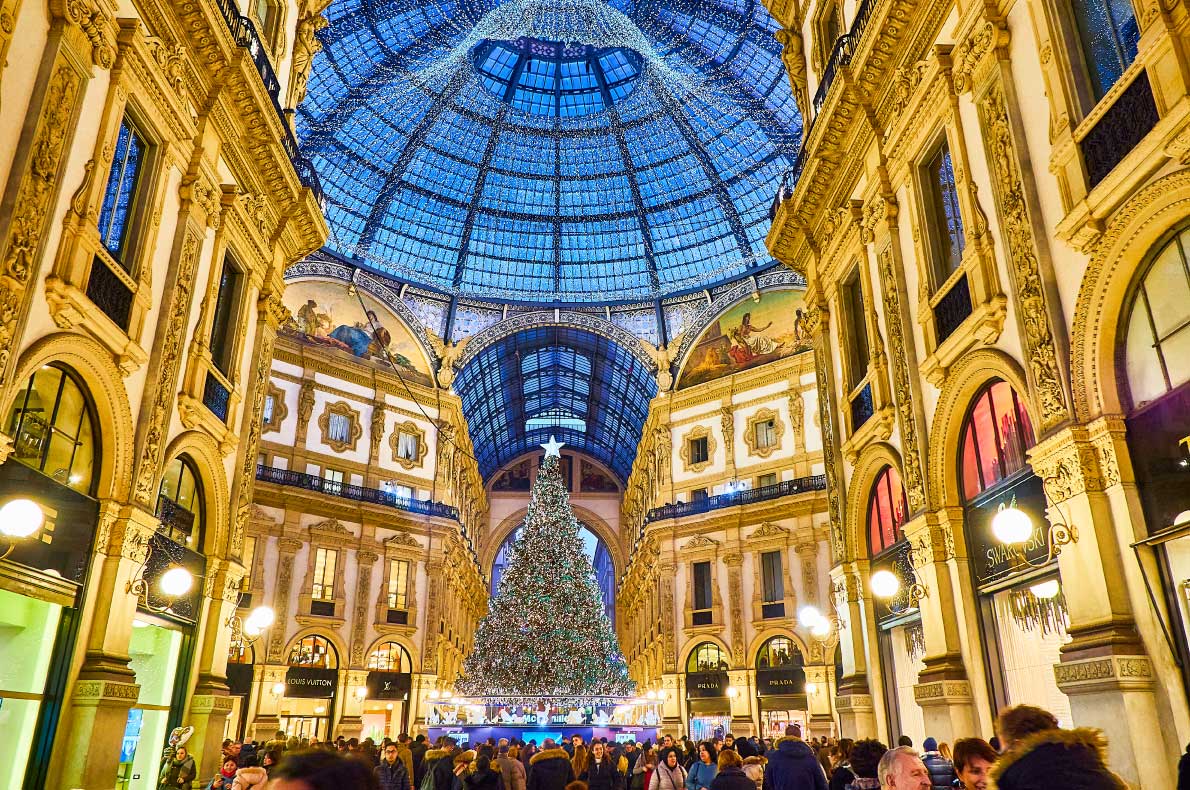 4. Milan
From 1st December 2023 to 6th January 2024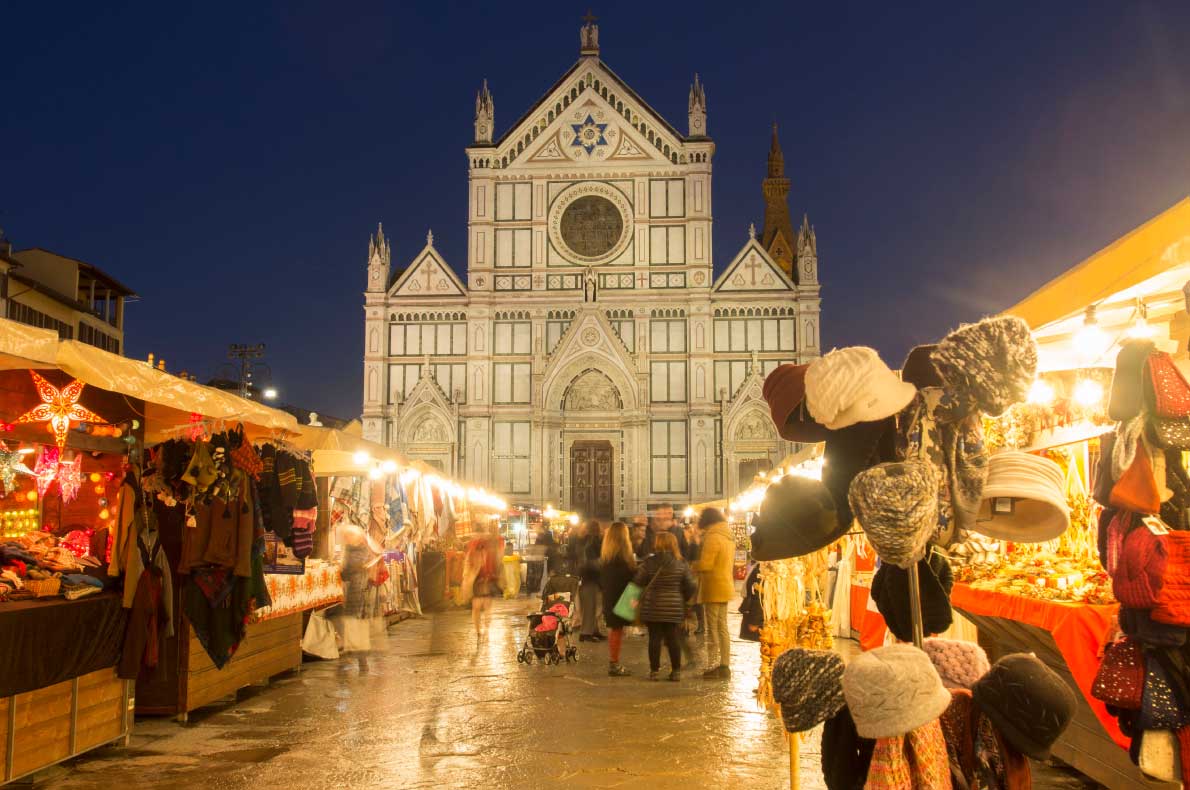 5. Trieste
From 7th December 2023 to 1st January 2024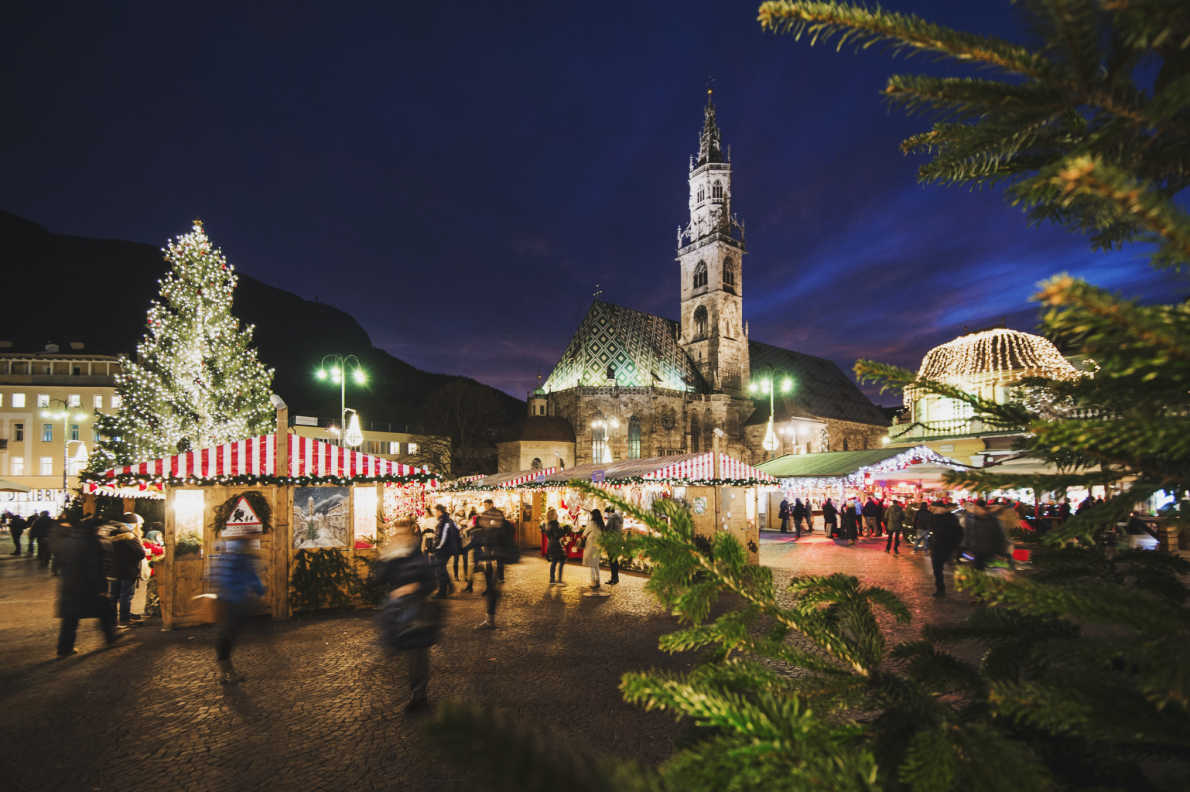 6. Bolzano
From 24th November 2023 to 6th January 2024
Originally called "Christkindlmarkt" has become the most awaited pre-Christmas event in Italy. From the end of November to 6th January around eighty exhibitors present everything that creates a Christmas atmosphere also thanks to the numerous events associated with it. Bolzano is considered the italian capital at Christmas.
During advent, the city is filled with the colours and sounds of Christmas and hundreds of lights illuminate the streets of its historic centre with the traditional Carols that can be heard and in the background.
Piazza Walther and also the old town hosts the characteristic wooden huts of the market, where typical decorations made of glass, wood and ceramics are sold, as well as gift ideas inspired by old traditional crafts, food delicacies and delicious Christmas cakes like the "Zelten" of Bolzano. During your stay discover the Best Secret Destinations in Italy, the Most Beautiful Ski Resorts in Italy, the Best Places to Visit in Italy as well as the Best Things to do in Italy.
 Opening dates: From 24th November 2023 to 6th January 2024.
 How to get there: Book your flights to Bolzano, Verona (1h15 by car) or Innsbruck (1h30).
 Where to stay: "Four points Sheraton Bolzano". One of our top picks in Bolzano.


Plan your trip for Christmas
Hotels, Apartments, B&B...

Fresh deals every single day

Thousands reviews you can trust

Tours, Sightseeing & Activities

 

Discover Europe's biggest collection of things to do and guided tours.

Whatever you want to do you'll find it here.

 

Best in Europe.
Where to go for some festive spirit