Liege Christmas Market 2023
From 25th November to 30th December 2023
Visit Liege Christmas Market, one of the Best Christmas Markets in Belgium with Bruges Christmas Market and Brussels Christmas Market. 
Liege more lit up and convivial than ever. A variety of events to please young and old alike: the biggest Christmas village in Belgium, a Christmas skating rink, the European Circus Festival, etc.
The Liege Christmas Village is not only the biggest in Belgium, but the oldest too. Loyal to the long-standing Germanic tradition of Christmas markets, in the very heart of the city, the Liege Christmas Village reproduces the special, magical and fairy-tale atmosphere of the Christmas festivities. Yet also loyal to its Latin character, with the aid of its Village Council and its many food-serving chalets, the Christmas Village boasts an innovative festive and friendly atmosphere that has become its distinguishing feature, helping it to stand out from its Germanic and Alsatian counterparts.
Need more inspiration? Discover the Best Christmas Lights in Europe and Best Sunny Christmas Markets in Europe.
Book your flights, your accommodation as well as your tours and activities and discover the very best of Europe.

Hotels & Apartments
for Christmas in Liege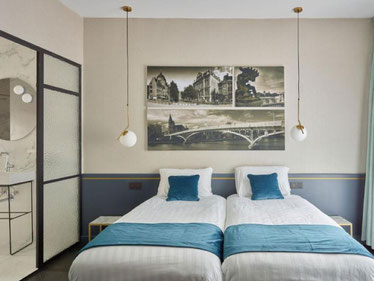 Amosa Liège City Centre
The Christmas market is 200 m away
This hotel has an excellent location score of 9.4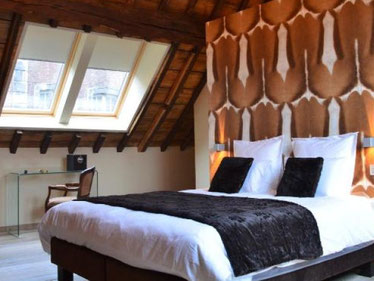 B&B N°5 
★★★★
The Christmas market is 900 m away
Highly rated for its very comfy beds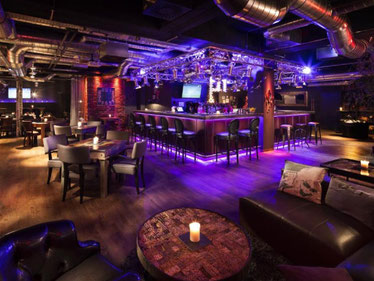 pentahotel Liège 
★★★★
The Christmas market is 700 m away
Countless bars, piano bars and terraces.

Christmas in Liege
image gallery

Top things to do
for Christmas in Liege
Christmas markets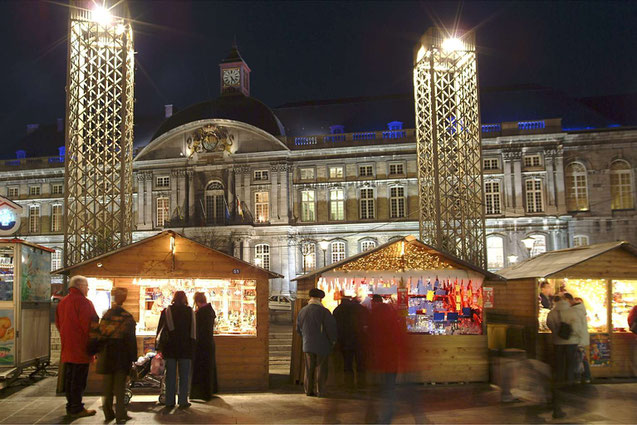 Over a five week period, two hundred wooden chalets will welcome passers-by, proposing ideas for gifts (jewellery, Santon figures, toys, stocking fillers, etc.), Walloon and French craft-work items, Christmas decorations (baubles, tinsel, Christmas cribs, Christmas cards, etc.), and all sorts of nice things to taste (marzipan, brisket, black pudding, mulled wine, Christmas beers, coffees, peket gin, champagne, oysters, chocolates, gingerbread, etc.).

The Christmas Skating Rink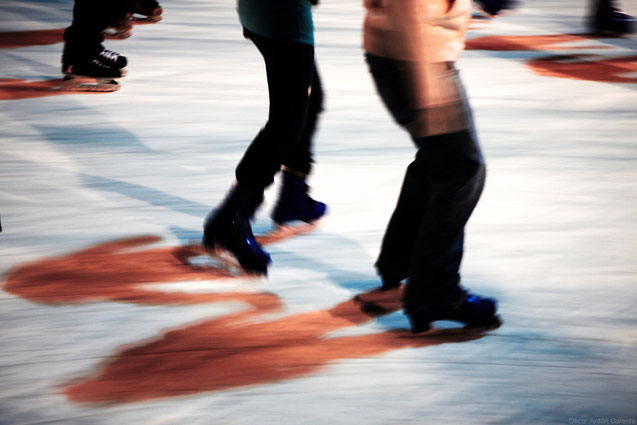 Place de la Cathédrale lies at the heart of Liege's most animated commercial centre, within immediate reach of dozens of quality shops, restaurants and other entertainments. It offers a very special attraction and illumination to all the visitors, customers and inhabitants of this privileged zone.
For each session, the Cathedral Ice-Skating Rink measuring 500 m² and located in the middle of the square, can welcome up to 250 people. More than 350 pairs of ice-skates in all sizes are available to ice-skaters.
You can also find forty other chalets, installed around the periphery of the skating rink and in the Vinâve d'île shopping street, proposing a range of Christmas gifts and food to visitors: oysters, salmon, snails, Swiss fondue, flammekueche, foie gras, grilled pork, etc. To cope with the very instable nature of our climate and avoid problems caused by rain, a 1,000 m² roof has been installed above the Christmas ice-skating rink to ensure the ice is always of the best quality.
European Circus Festival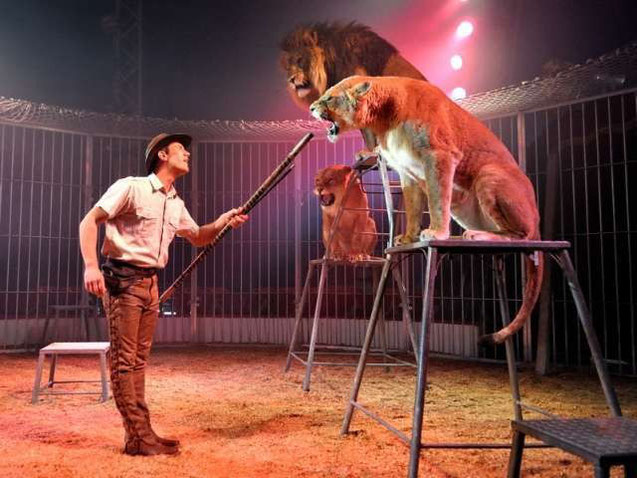 Each year, children and adults alike cannot wait for the Christmas period... After welcoming more than 80,000 spectators last year, the European Circus Festival will this year be celebrating its 25th edition!
Known and renowned worldwide, the European Circus Festival in Liège is one of the finest demonstrations of traditional circus arts. Alongside the famous Monaco Circus festival, the Festival du Cirque de Demain in Paris and the Golden Circus Festival in Rome, it is one of the oldest circus festivals.

Best in Europe.
For an enchanted Christmas in Europe