From 8th to 10th December and from 15th to 17th December 2023
Visit Gruyeres Christmas Market, one of the Best Christmas Markets in Switzerland. During one week-end of December, the medieval town welcomes the traditional Handicraft & Christmas' flavours market in the mainstreet of Gruyères. More than 60 craftsmen and -women participate to the market and many activities are proposed for children and families.
At the foot of the Pre-Alps, you will be enchanted by the charm and picturesque architecture of the medieval town of Gruyères.  The town has given its name to the area and to its delicious cheese. Come and explore a little town that's been unaffected by the passage of time, built in a superb setting. Discover Gruyères, the most beautiful village in western Switzerland. 

Hotels & Apartments
in Canton of Gruyères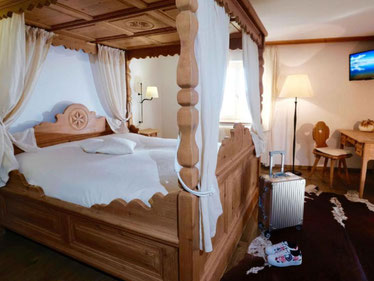 Hotel de Ville 
★★★
The Christmas market is 10 m away
Guests can enjoy authentic cheese delicacies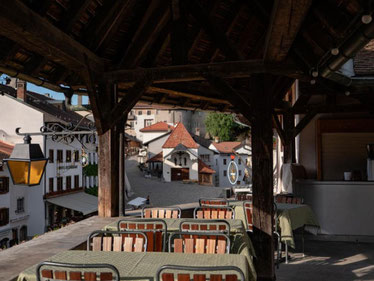 La Fleur de Lys 
★★★
The Christmas market is 10 m away
Housed in a 350 year-old building right in the centre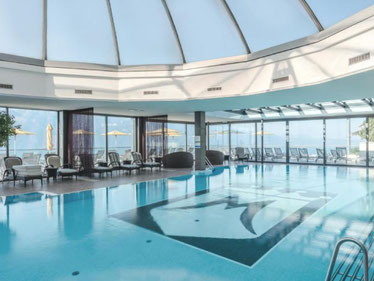 Le Mirador Resort & Spa 
★★★★★
The Christmas market is 22 km away
The Spa features a panoramic, heated indoor pool

Tours & Activities
in Switzerland

Christmas in Gruyeres
image gallery

Top things to do
for Christmas in Gruyeres
Visit the castle of Gruyères and its special christmas exhibition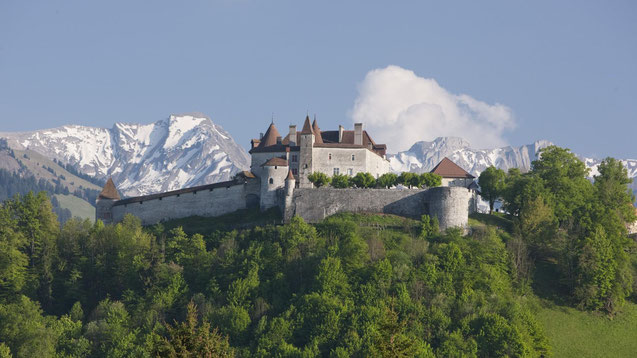 Each year, the Gruyères Castle proposes a special Christmas exhibition. Set amidst a magnificent landscape, Gruyères Castle takes you on a journey through eight centuries of history and legends. 
Eat the real cheese fondue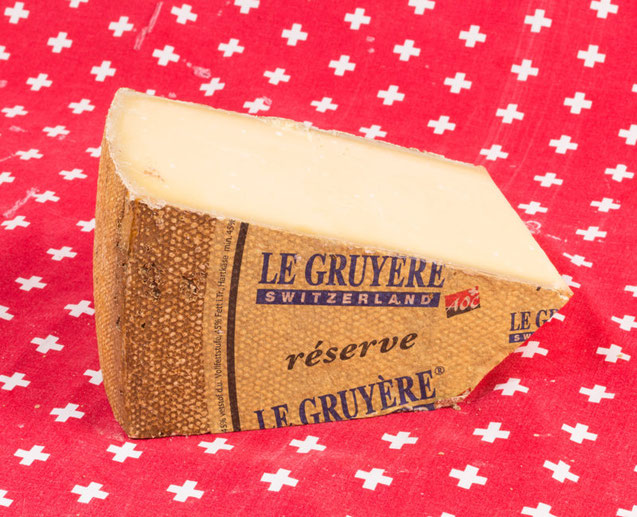 After your visit at the christmas market, try the best "moitié-moitié" cheese fondue of Switzerland in his birthplace: Gruyères. The famouse fondue of Gruyères mixes Gruyère AOP cheese with Vacherin Fribourgeois AOP cheese. Many restaurants of Gruyères offer excellent fondues. 
Visit the HR Giger Museum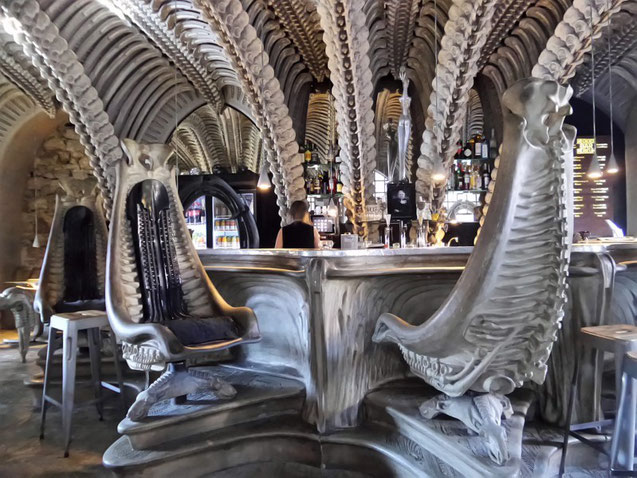 Immerse yourself in the world of Fantastic Art. In 1980, HR Giger, a Swiss artist, won the Oscar for Best Visual Effects for his participation in the film "Alien". The museum is located in St-Germain castle, in the centre of the medieval town of Gruyères. It contains the biggest existing collection of the works of HR Giger: paintings, sculptures, furnishings, film sets. Between reality and fiction, past and future, HR Giger takes you on a journey into the fascinating world of your imagination. The HR Giger bar, opposite the museum, is also well worth visiting.

Best in Europe.
For an enchanted Christmas in Europe