From 26th November 2022 to 6th January 2023
The uniqueness of Dubrovnik is visible in the month of giving when our city organizes a Christmas Fair.
The fair will be held in the beautiful atrium of the Convent of St. Claire and will feature traditional craftsmen who will display their handicrafts, Christmas ornaments, candles, toys, glassworks, embroidery, ceramics and porcelain, and everything that the artists make by hand for the holiday season. Also there will be Christmas cookies and sweets, roasted candied almonds, candied orange peels ˝arancini˝, traditional Dubrovnik sweets like the quince cheese ˝kontonjata˝, and other delicacies that are prepared for this festive time. Enriched with the sound of Christmas songs, the Christmas Fair will be open from St. Nicholas' Day to January 6th.
By the sounds of traditional Dubrovnik carols, we wish all of our visitors a joyous holiday season! 

Best hotel deals
for Christmas in Dubrovnik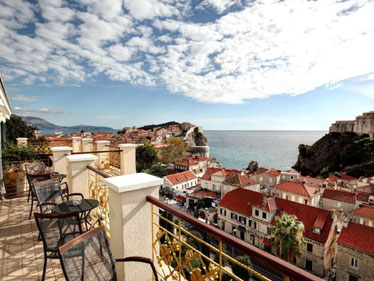 Hilton Imperial 
★★★★
The Christmas market is 800m away
Indoor pool and a wellness centre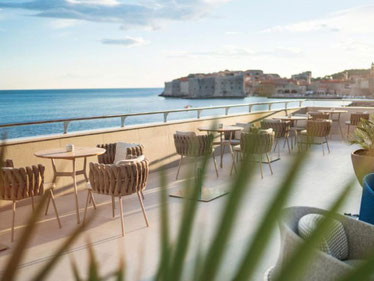 Hotel Excelsior 
★★★★★
The Christmas market is 900m away
Luxurious 850 m² spa and 3 restaurants

Tours & Activities
in Dubrovnik

Christmas in Dubrovnik
image gallery

Best in Europe.
For an enchanted Christmas in Europe