From 19th November 2022 to 8th January 2023
Winterland Hasselt is a winterevent with a Christmas Market with almost 100 participants, an indoor ice-rink, a real Home of Santa Claus, attractions and a lot of food & drink stands. At the ice-rink you will find a Winterland Café with a very cosy Aspen Lounge. 
The Christmas market on the Kolonel Dusartplein is a major aspect of Winterland. It offers various chalets and several tents where participants offer their Christmas articles and let you enjoy the tastiest winter snacks and drinks. 
The winter atmosphere can also be found off the Kolonel Dusartplein. You will find a unique christmas atmosphere in the shopping streets of Hasselt.
So come to Winterland Hasselt and enjoy the unforgettable Christmas atmosphere.

Best hotel deals
for Christmas in Hasselt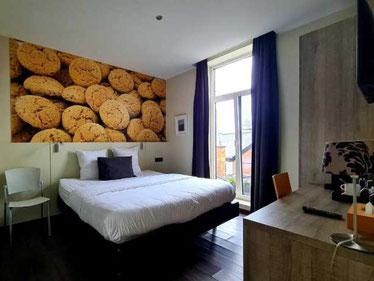 Hotel Het Menneke 
★★★
The Christmas market is 100m away
Great Food: Meals here are highly recommended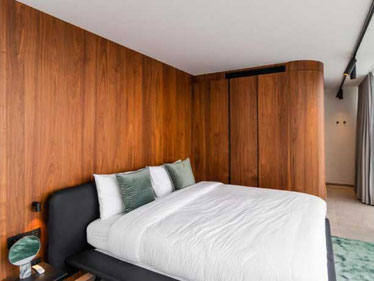 HasHotel 
★★★★
The Christmas market is 200m away
New hotel with beautiful interior design

Christmas in Hasselt
image gallery

Top things to do
for Christmas in Hasselt
Ice-Rink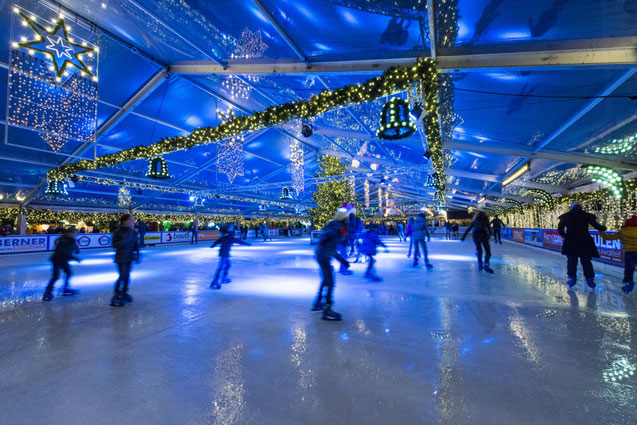 In a marvellous atmosphere you can skate on our all-weather Ice-Rink of 1.000 m2. You can hire professional Ice-Hockey skates. Entrance fee is € 3,50, Skates for € 4,00.

Attractions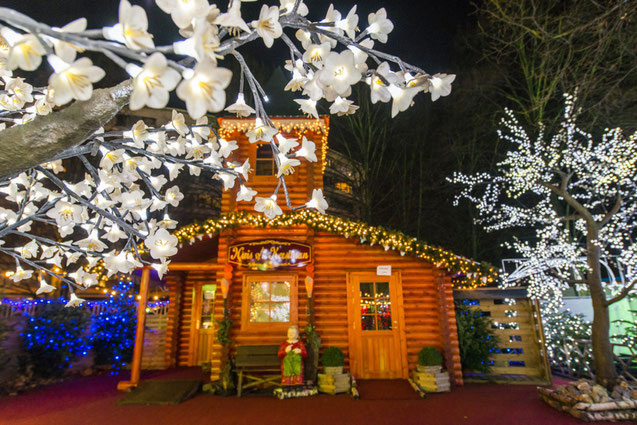 The Grand Carrouse, The Home of Santa Claus, The Christmas Ride (rollercoaster), The Christmas Thriller and The Christmas Hotel.
Have fun in our Winterland Café or Aspen Lounge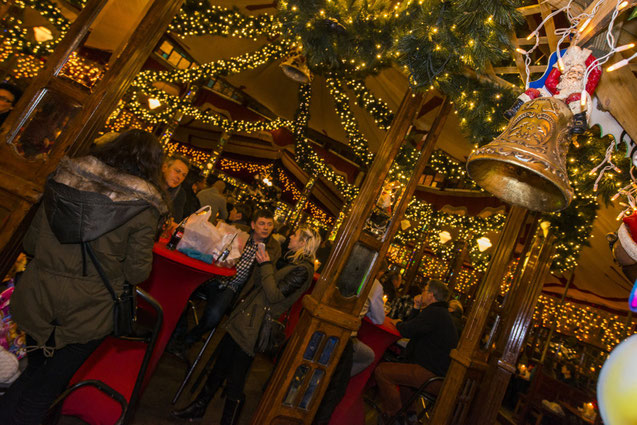 A unique atmosphere, like an Austrian winterbar you will find in our Winterland Café. In the Aspen Lounge you will find the atmosphere like in a bar in the Rocky Mountains.


Best in Europe.
For an enchanted Christmas in Europe