Where to stay in Porto?
Best hotels and apartements in Porto
Whether you are looking for a romantic hotel, a hotel with the perfect location downtown near the most important tourist attractions, an apartment with a sea view or a hotel with swimming pool, you will find everything you need in this list of the best hotels where to stay in Porto which we have visited and tested for you.
If you want to live like a citizen of Porto, we invite you to rent an apartment. Cook and live like a real Portuguese while enjoying quality service and friendly advice from your hosts for a perfect moment in Porto.
Discover our favourite hotels and apartments in Porto. Best price, no booking fee: all you have to do is choose your hotel!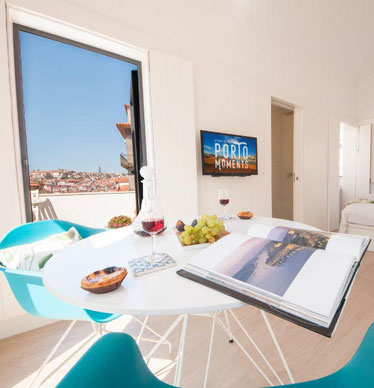 Situated in the historical center of Gaia
Amazing views, unique design, kitchen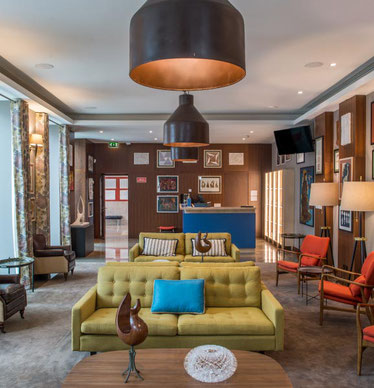 Located near the famous Bolhao Market
Service, atmosphere, bar & restaurant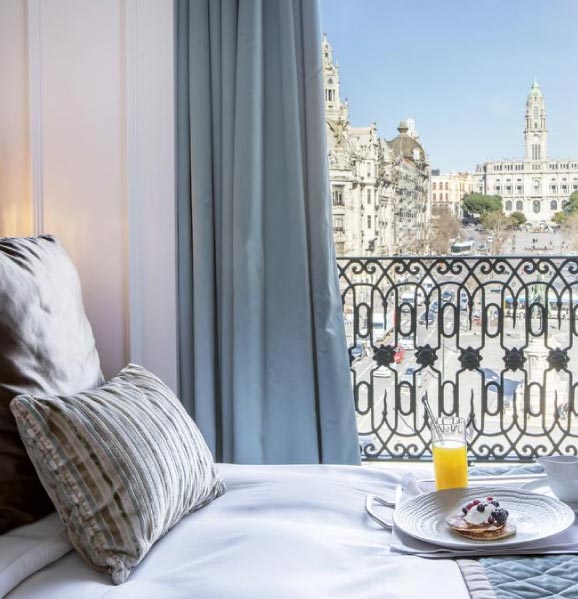 Situated in the centre of the authentic Porto
Comfort, authenticity, affordable luxury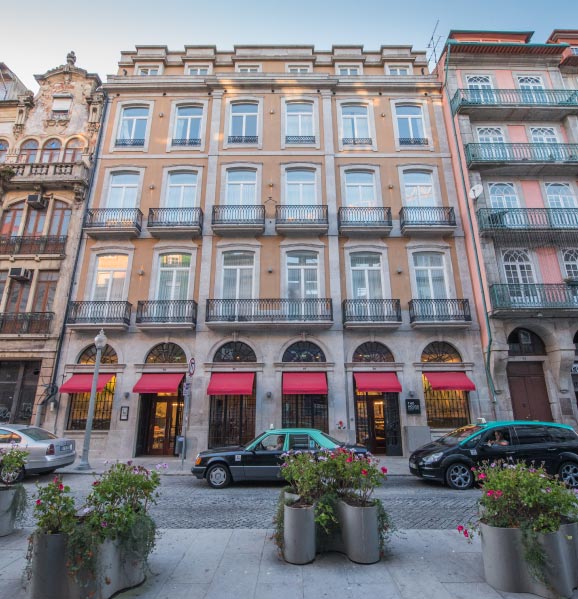 Located in Ribeira near the Douro
Perfect location, trendy and fresh decoration
Beautiful places around Porto
Discover the Douro Valley, Braga and Guimarães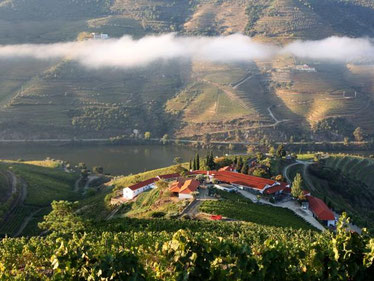 From €152 / night
Located in the best area of the Douro Valley
Great location, amazing views, peaceful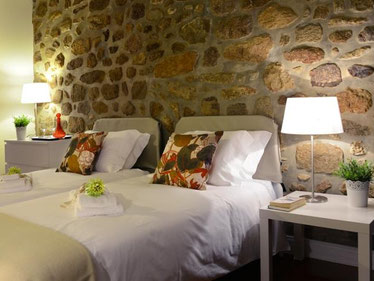 From €55 / night
Located in Braga's historical centre
Great staff, location, breakfast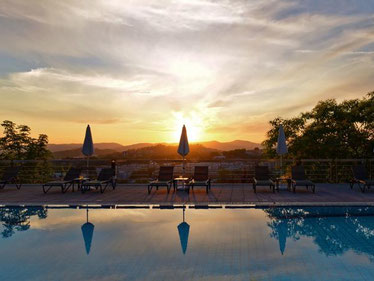 From €110 / night
Away from the city and its agitation
Beautiful building, quiet, great restaurant

Hotels in Porto
Search hotels in Porto
Hotels, Apartments, B&B...
Fresh deals every single day
Thousands reviews you can trust

Explore Porto