The Canary Islands enjoy permanent sunshine throughout the year. For some of its islands, like Lanzarote, up to 2,500 hours of sunshine a year is reached, a record in Europe. The temperature in winter is never lower than 14 degrees (57 F) and goes up to 20 degrees (68 F) on sunny days.
Canary Islands have something to offer for all of us. It is the right choice for a relaxing, sunny holiday or for doing sports with your partner or family. Here you can practice water sports, windsurfing, scuba diving and observe the seabed, turtles, dolphins or birdwatching.
Seven main and magnificent islands await you: Tenerife which is the largest and most populous, Lanzarote and its still active volcano, Fuerteventura, the hottest and flattest with its kilometre-long beaches, La Palma which is the greenest but also the wettest, Gran Canaria which is in the centre and is a good compromise for family holidays or for sportsmen who want to trek on its steep hills, but also the islands of El Hierro and La Gomera.
If you want to treat yourself to a stay like a star and cross Brad Pitt, stay on the island of La Palma at the "Faro Punta Cumplida" hotel. This former lighthouse has been converted into a boutique hotel with 4 magnificent suites. Oscars winners, in addition to their statuette, are invited to this unique hotel in the world.
You could meet Leonardo DiCaprio, Brad Pitt, Scarlett Johansson, Renée Zellweger or Joaquin Phoenix.
Treat yourself to unique and unforgettable experiences in the Canary Islands such as a visit to Fuerteventura with the discovery of its seals, a whale watching tour in Tenerife, a Camel-ride in the dunes of Maspalomas, discover Mount Teide by Cable car, Snorkeling and kayaking with turtles, discover the island of La Graciosa from Lanzarote or treat yourself to a Volcanoes and caves tour.
The name of this archipelago of islands "Canary Islands" is already the promise of exoticism. Do you think the name "Canary" suggests the birds on the islands? That name probably comes from the Latin "Canariae Insulae" which means the island of dogs. Some say that it is not about dogs but seals also called "seadogs". The origin of the name  is not unanimous so, please sit on a terrace, order a cocktail and start talking  with the locals. Who knows, you may unravel the mystery.
How to get there: Book your flights to Gran Canaria or Tenerife. Stay on one of these islands or take an internal flight to reach another island of this archipelago.
Great for: Sun lovers, families, nature lovers, good value for money, instagrammers.
Best hotels
in the Canary Islands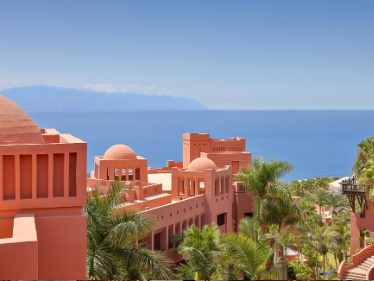 Set in Tenerife's southwest coast 
It has 7 outdoor pools
Situated in Las Palmas de Gran Canaria
1 pool, 3 restaurants, a rooftop bar, a wellness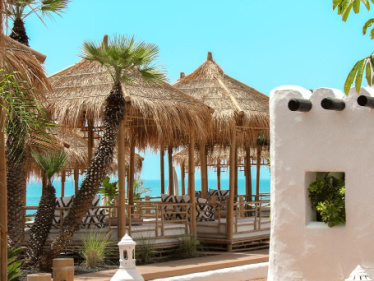 Located in Adeje's coast
Features a saltwater pool carved out of the cliff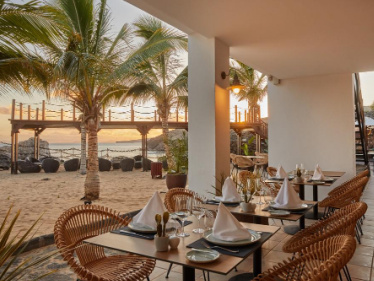 13 km from Lanzarote Airport
It offers 4 heated outdoor pools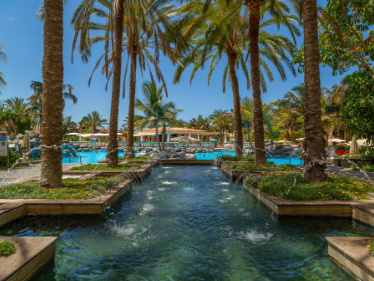 Located in Maspalomas
Spacious studios and apartments with a terrace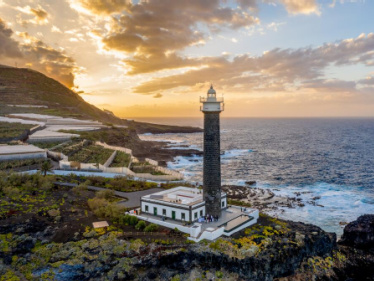 Set in Barlovento
Brad Pitt & Leonardo Dicaprio stayed there.
Canary Islands
image gallery
Activities & tours
in the Canary Islands
Video
of the Canary Islands