Trendy and cultural spots in Wroclaw
Wroclaw is a sparkling and bubbly city, one of the most innovative cultural and artistic laboratories in Europe. Alongside the more classical cultural institutions such as the Wroclaw Opera House, the Museum of Bourgeois Art, the Museum of the University of Wroclaw and the National Museum, you will also discover the many unique cultural initiatives which provide a platform for the most astonishing and creative of artists.
This explosive cocktail makes Wroclaw one of the most interesting cities in Europe for today's contemporary cultural scene.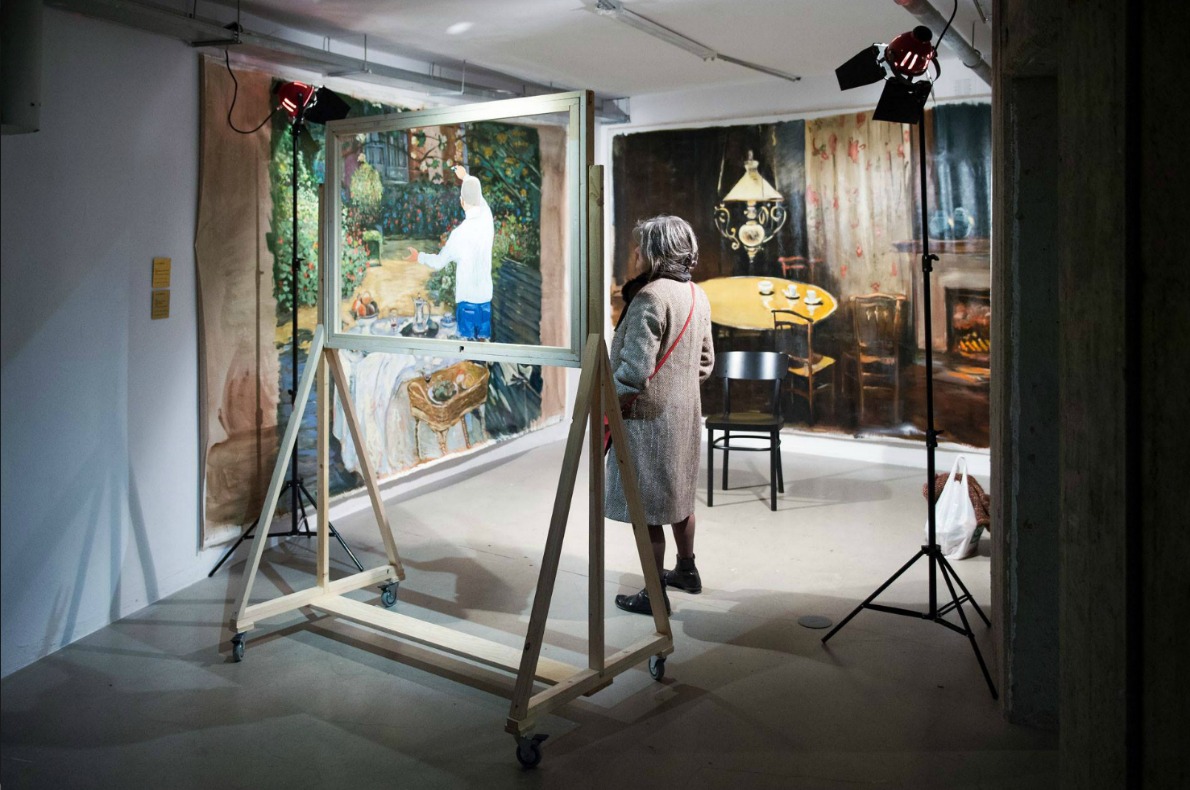 Wroclaw Contemporary art museum
Since 2011, the Wrocław Contemporary Museum has been focusing on the relationship between society and contemporary art through exhibitions, educational events, expanding the collection and facilitating a friendly environment where all can participate.
The exhibition programme is focused on promoting and popularising the newest local and progressive contemporary art.  The museum has a regular programme of debates, lectures, conferences, film screenings and interdisciplinary social projects.
The Museum also undertakes and publishes research on contemporary social issues. It organises educational and artistic workshops for children and adults.  
The present temporary building is located at Plac Strzegomski in an old 1942 anti-aircraft shelter.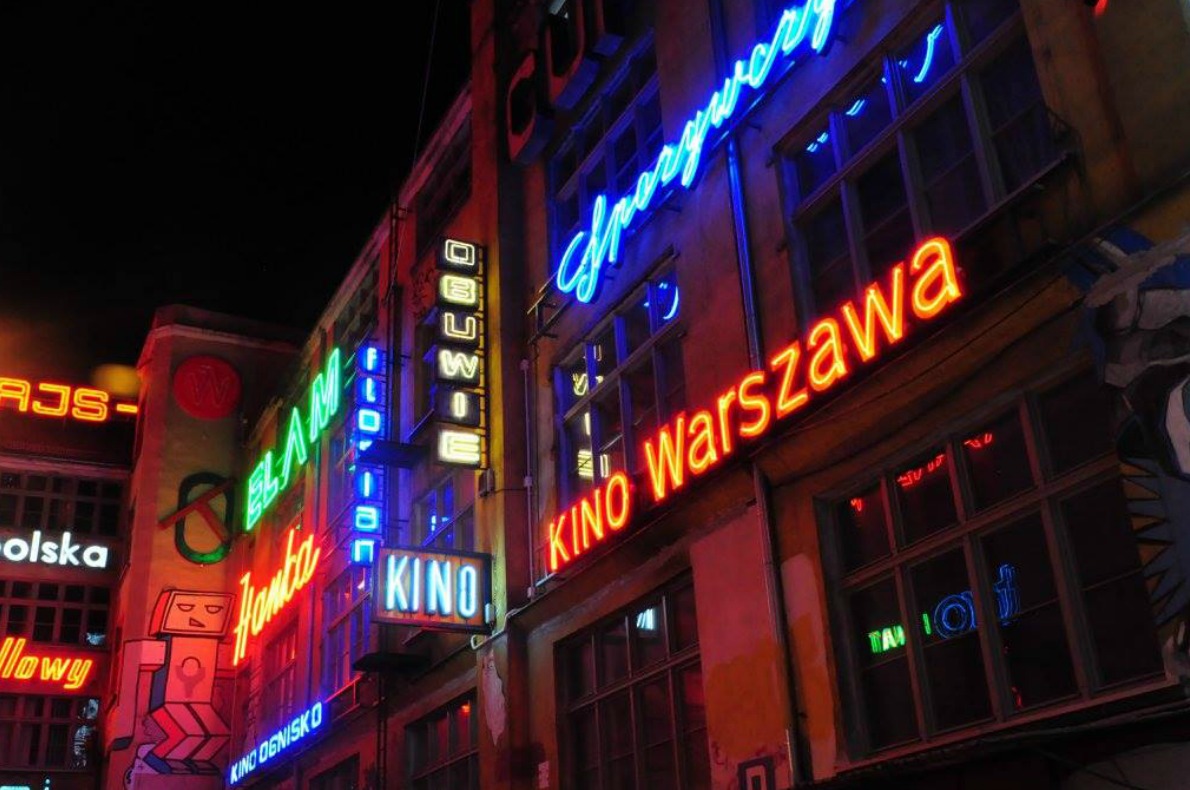 The inhabitants of this city positively adore neon lights and so do we!  Wherever you stroll, they are everywhere, in the gyms, pizzerias, hotels and fashion stores.
To admire a unique collection of neon lights at dusk, go to the following address:  "Ruska 46c" where the old neon Reklama factory is located. We owe the idea of reclaiming and restoring the various abandoned neon lights of the city to Tomasz Kosmalski, a young citizen of Wroclaw.  So, come and discover this wonderful place from 9pm to 10pm and enjoy the show!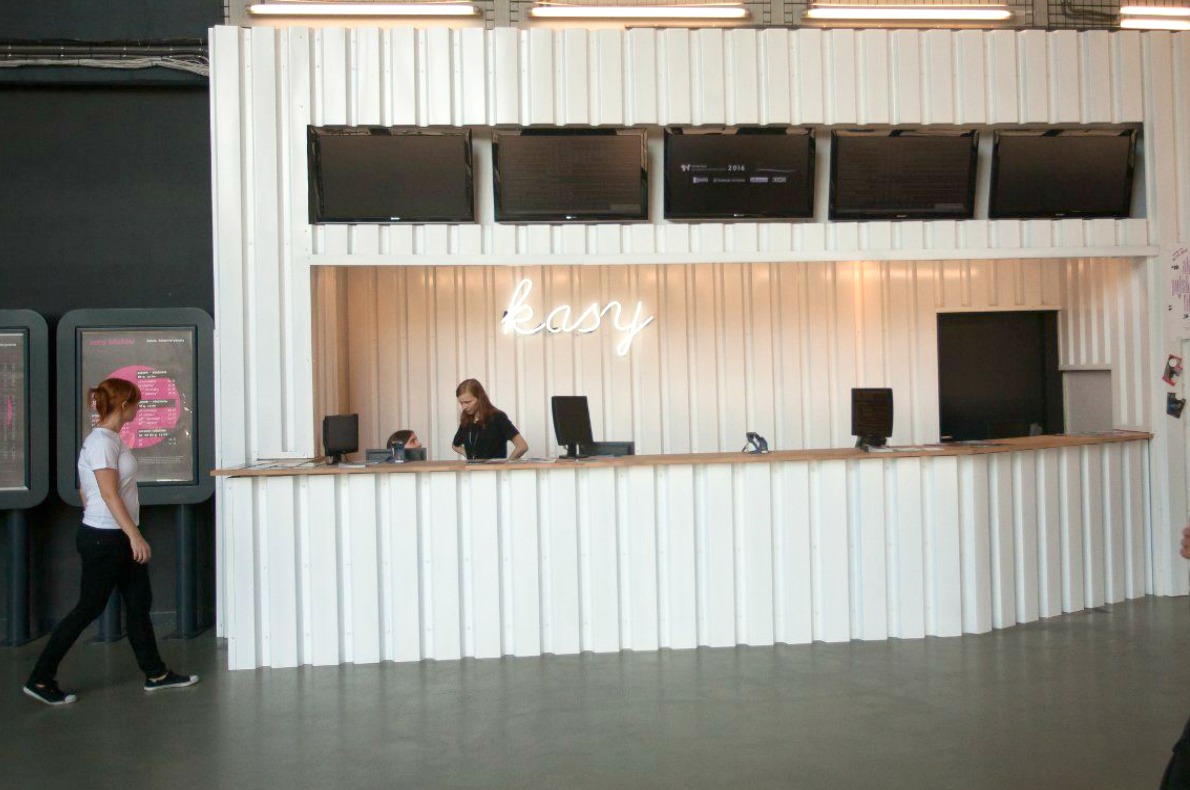 The largest art house cinema (Kino Nowe Horyzonty) in Poland. Since 2006 it has been hosting Poland's largest film festival, T-Mobile New Horizons (T-Mobile Nowe Horyzonty).
The nine screening rooms shows various types of films: artistic, auteur cinema and quality independent cinema. New Horizons works on educational film projects, broadcasts from the Metropolitan Opera, reviews, festivals, film meetings for children and seniors, exhibitions and concerts. Inside the building there is a bistro with great cuisine  a reasonable price, a poster gallery and a bookshop with film literature and DVDs.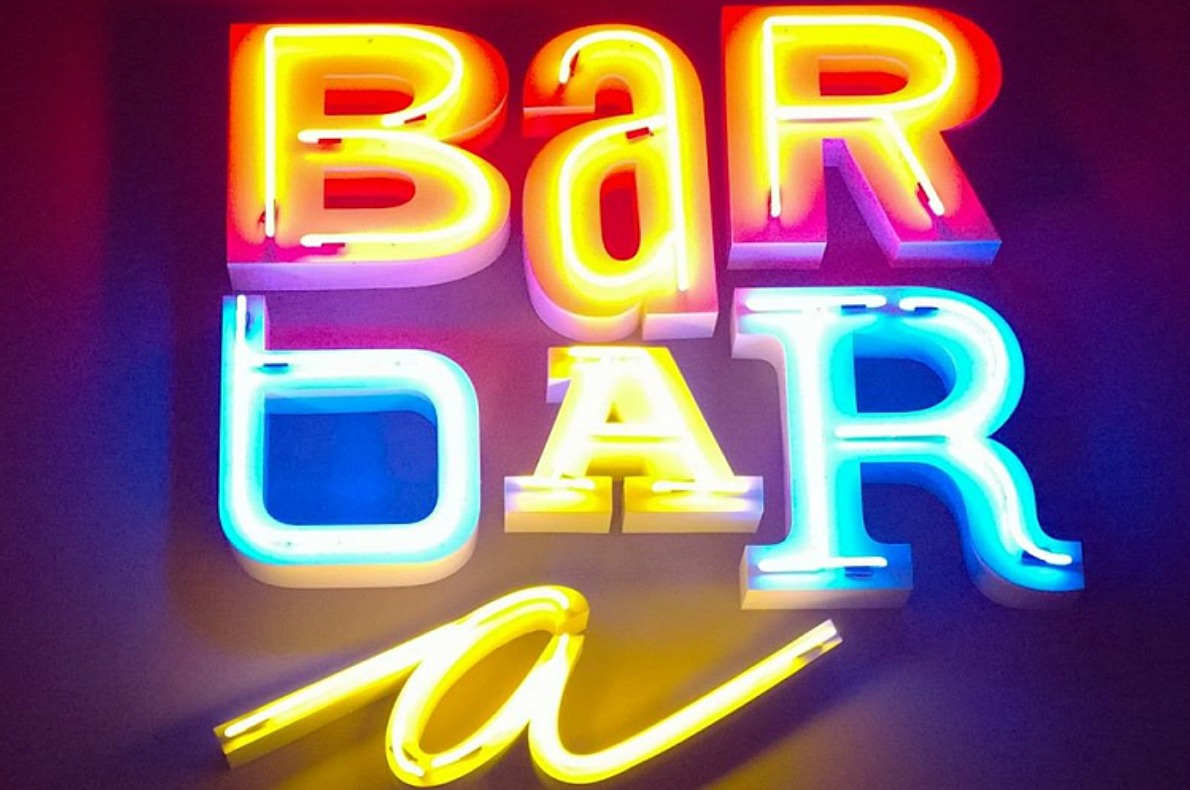 Barbara is the information centre about the European Capital of Culture, but mainly it is a meeting place for the citizens of Wrocław. It was built where the legendary old Barbara bar stood in its heydays.
In the modern building there is a café with a selection of products from Lower Silesia.  Children will enjoy the kids corner and pets are also welcome. Barbara is a place of culture, exhibitions, films and performances, workshops and for free thinking to flow.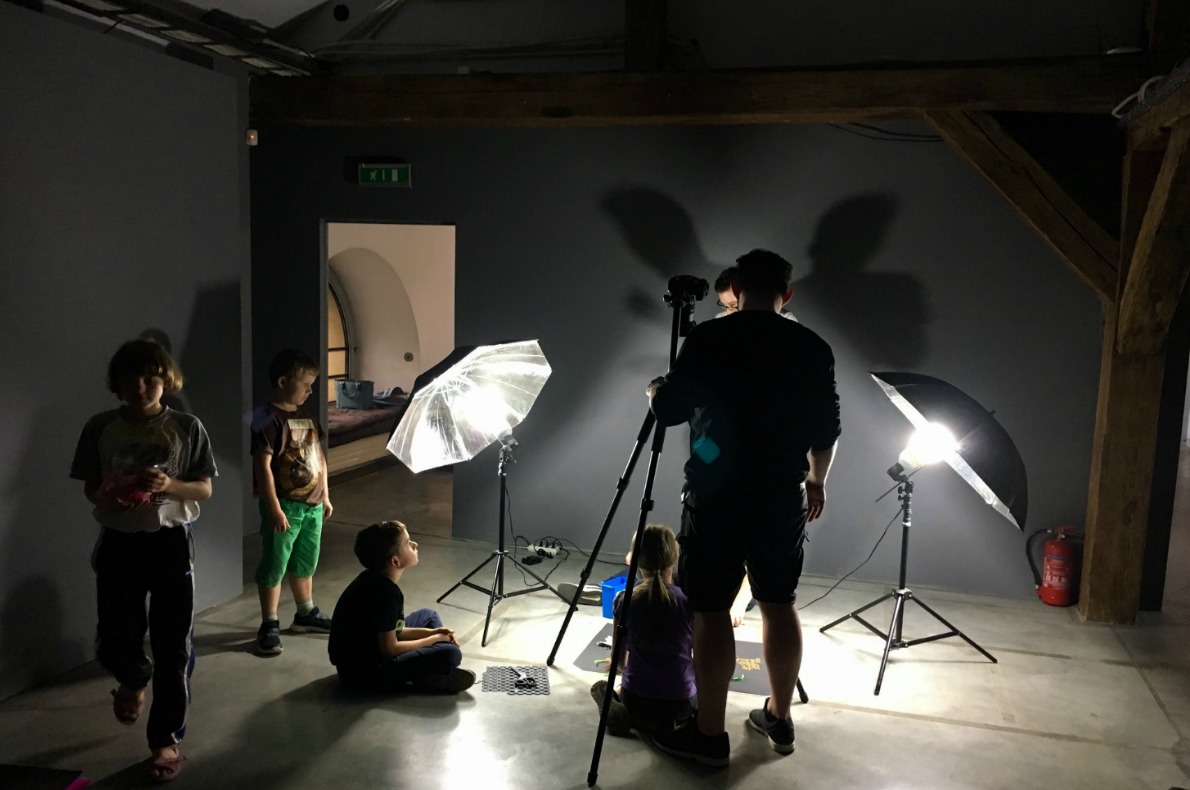 The Wro Art Center proposes exhibitions, educational events, research and publications while experimenting with a variety of tools, artistic techniques and management methods.
The Centre organises a variety of Polish and international projects that harness the potential of new technologies to create an innovative blend of image, sound and perception in a contemporary art context and for a broader reflection on culture.
WroArt Center attracts wide audiences interested in newly emerging languages of art.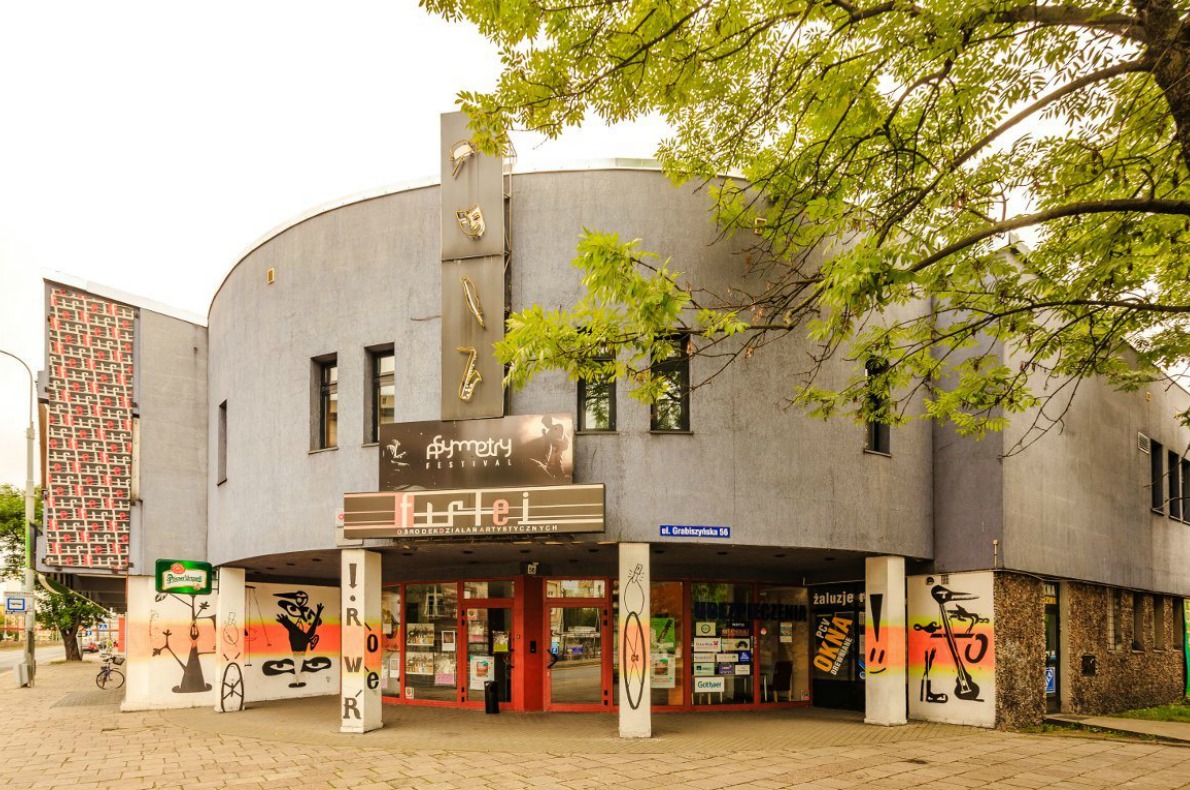 The Club Firlej is Wrocław's municipal cultural institution.
Its stage hosts guests and jazz, rock, alternative and electronic music projects. The centre also organizes its own events, such as the most popular Avant Music Festival and the Asymmetry Festival.

Plan your stay in Wroclaw
Plan your stay in Wroclaw
Hotels, Apartments, B&B...
Fresh deals every single day
Thousands reviews you can trust

Explore Wroclaw