Vote for your favourite Christmas markets in Europe
From 1st December to 11th December 2017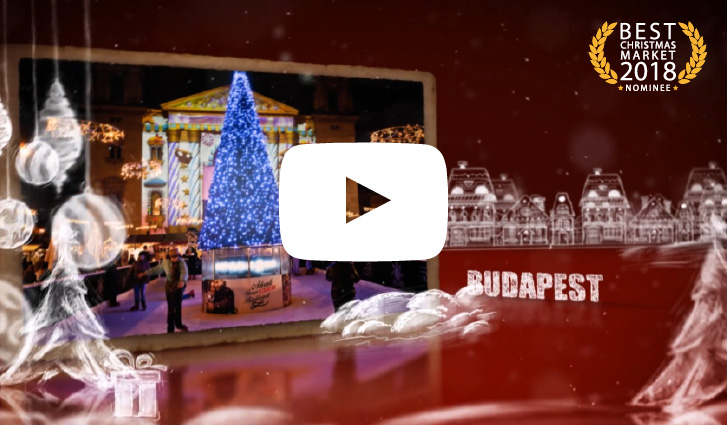 Christmas in Europe is one of the most beautiful times of the year for young and old alike. The streets of the most beautiful cities in Europe are dressed in sublime Christmas lights. Magic is in the air… 
Craftmen show their most beautiful creations, authentic wooden toys, snow globes, unique Christmas gifts. Christmas is also an opportunity to go for walks with your family, friends or lovers, enjoy a hot chocolate, a mulled Christmas wine or the view of an amazing Christmas tree.
You can also  snuggle down in a comfortable bed in your hotel, apartment or B&B booked at the best price guaranteed. Discover some of the most beautiful Christmas markets in Europe and vote for the ones that you already know or the ones that you would like to go to (max. 3 votes per IP address).
Follow us on social networks and get informed about the results of this competition. We already wish you and all your friends and relatives, a Merry Christmas 2017! 

NOMINEES
Click on a picture to discover this Christmas destination

Plan your stay for Christmas
Hotels, Apartments, B&B...

Fresh deals every single day

Thousands reviews you can trust

Tours, Sightseeing & Activities

 

Discover Europe's biggest collection of things to do and guided tours.

Whatever you want to do you'll find it here.