Liiiving
Short Stay, Sell and To Invest in Porto
Liiiving showcases the highest standards in attractiveness and beauty that the city of Porto has to offer, through three distinct business areas — Short Stay, Sell and To Invest in Porto. For those who wish to experience an exceptional stay, benefit from complete support on the sale of their property, or even purchase the ideal real estate, search no more: Liiiving is the perfect solution for you!
Liiiving provides a fantastic catalogue of the best apartments and properties in Porto, alongside a range of services that meet investors, tourists and real estate buyers' needs and expectations. 

Short stay in Porto
Enjoy your stay and book with your eyes closed
A high quality accommodation for a short stay in Porto is not that easy to find. You might be lucky or not: your holiday might be a dream or a nightmare! Liiiving has selected some of the best properties in the most pleasant and famous places in Porto, such as the historical center and other areas notoriously appreciated by locals, like those facing the sea and the Douro river.
Perfect stay in Porto? We truly recommend Short Stay by Liiiving ! 

To Invest in Porto
Extend the experience and invest in Porto
Whether you are a world traveler or a novice, you will fall in love with Porto. This city attracts millions of tourists each year and enjoys one of the highest tourism growth rates in Europe (an average of 15% in the past 5 years)
Liiiving will not only help you find your ideal opportunity, tailored to your expectations, but will also provide you expert analysis, strong market placement, as well as whatever legal, fiscal and feasibility assistance you may require.
Liiiving generates prosperous realty opportunities at a bespoke level.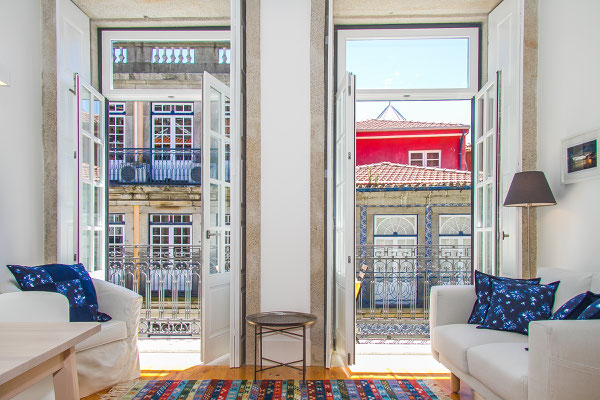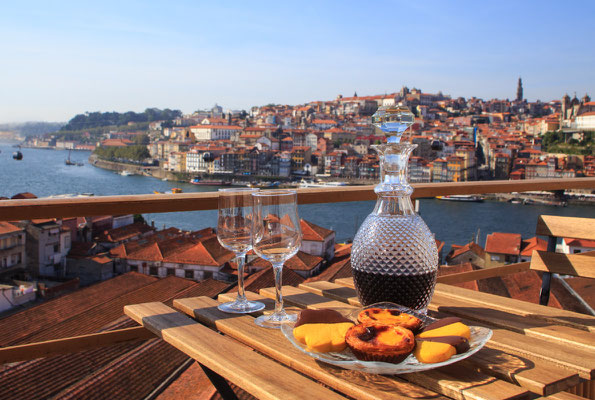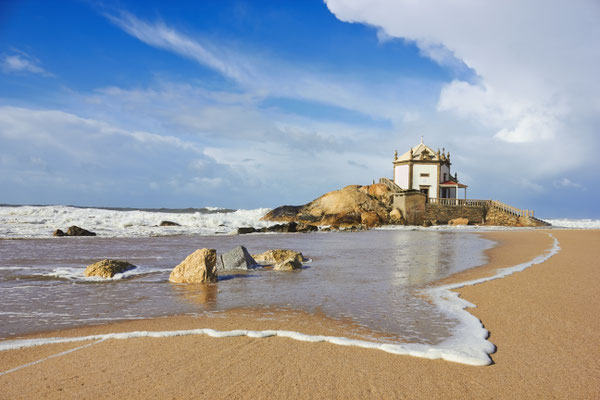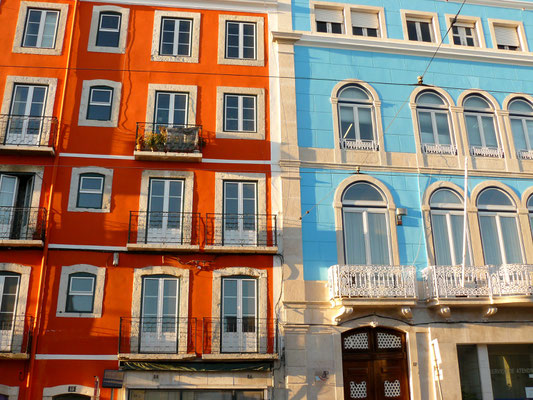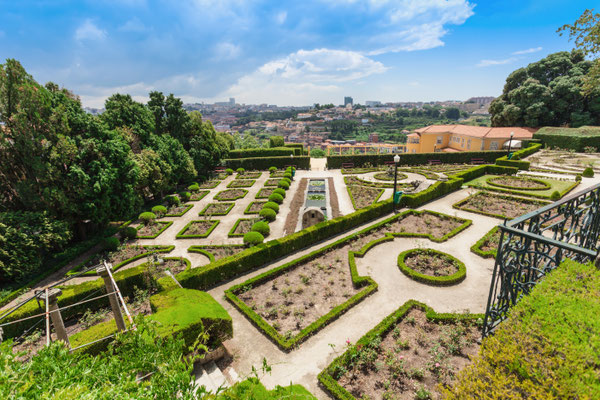 Save time and money
Do you want to buy and renovate a property in Porto? It could be a good idea. However, you will have thousands of things to consider: finding the right building, a good architect, a company for the renovation, find a notary, go to the planning office a hundred times...
If you wish to invest all by yourself, mind that you have to be on the spot all the time, speak the language, know all the rules and administrative procedures. You might make a good deal, but nothing could be less certain.

Make the good choice
30% of dwellings were empty in Porto 5 years ago. Things have changed a lot since 2012. The outstanding dynamism of the city has revived the most beautiful buildings, not only prestigious 5 star hotels but also a lot of small hotels and local housing.
"For sale" signs are increasingly scarce and bargains are mostly shared among insiders nowadays. The value of your property will vary greatly according to its location, so do not rely on your lucky star: you will need the guidance of the right professionals. That support will increase your chances of getting a significant income in upcoming years.

Managing your property in Porto
No need to worry: Liiiving takes care of the management of your property, the cleaning, maintenance, repairs, reception of travelers, revenue management and many more services. Your apartment is entirely managed by the Porto based company, with staff that speaks English, Portuguese, Spanish and even French. Travelers will be warmly welcomed with proper assistance.
We hope, at this time, that you have understood Liiiving's concept: they are the full package. You can buy, sell, invest and benefit from their Short Stay Management.

A company that is becoming a reference in its field
In fact, to be honest, we would all like to have had the very same good idea. However, it takes more than the concept: deep network, trustworthy professionals and proper hard skills.
Liiiving position themselves in the market with the three strongest and most promising business areas in Porto, on a very privileged manner. Not surprisingly, their growth is constant and they attract more and more travelers and investors. They also offer their services in the Algarve, in Nazaré and in other northern regions like Ofir, Moledo and Caminha.
Discover the offer and services of this company and book your short stay in Porto now. Avail yourself of this opportunity to visit some valuable real estate for a future investment in the only European city that has been rewarded as best European Destination three times!